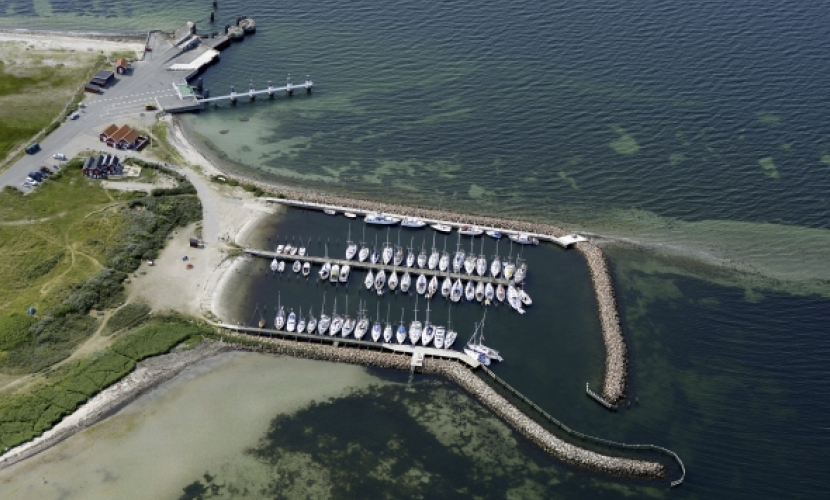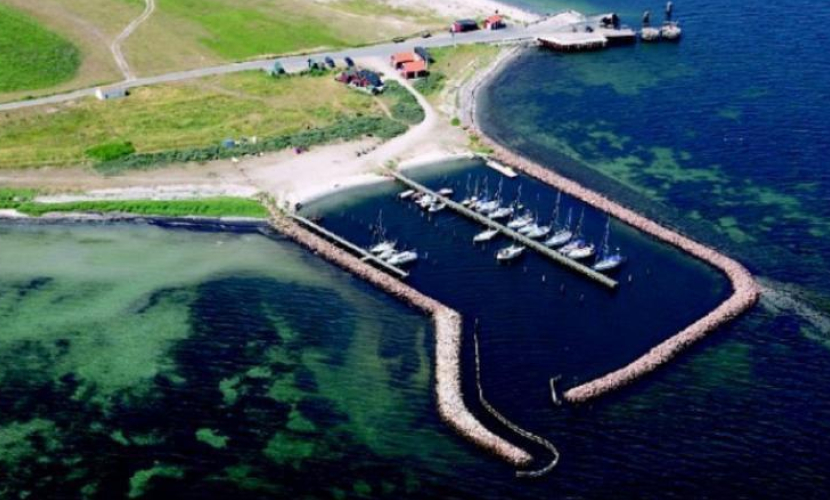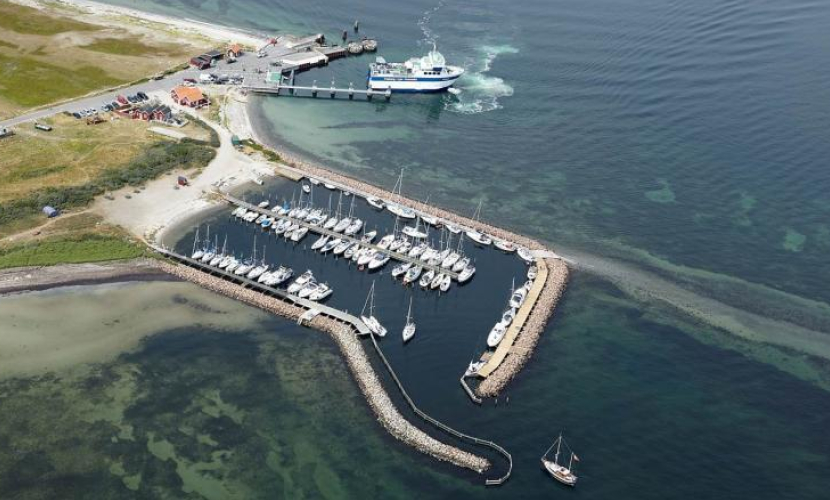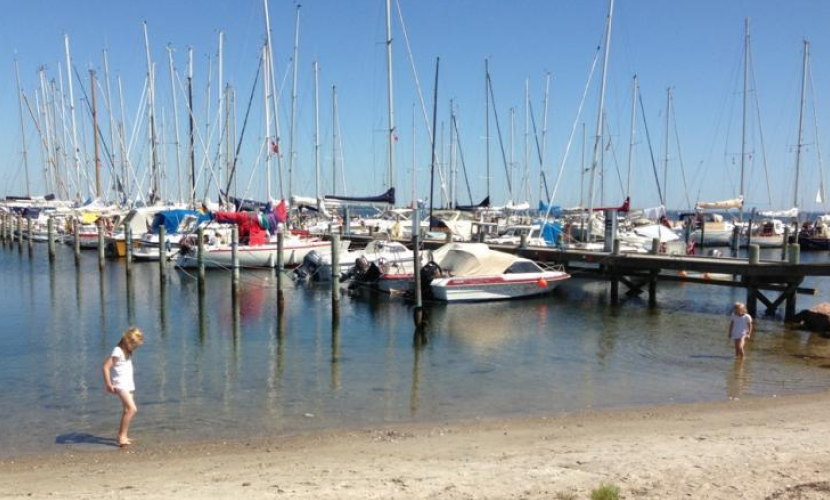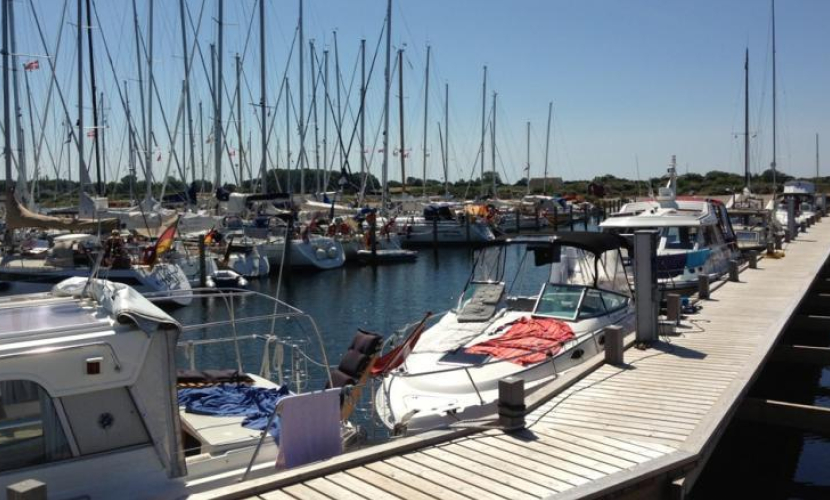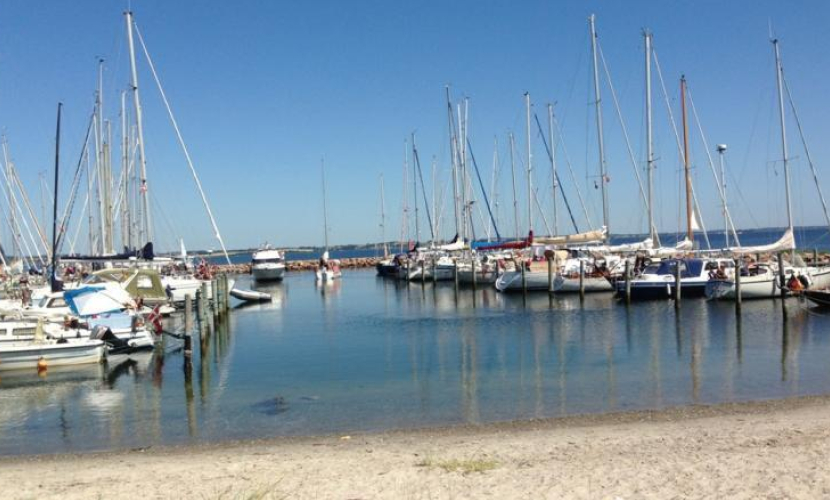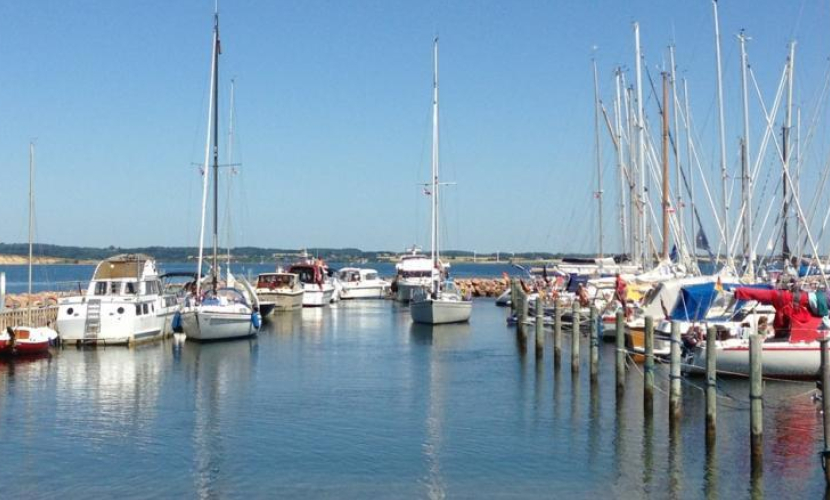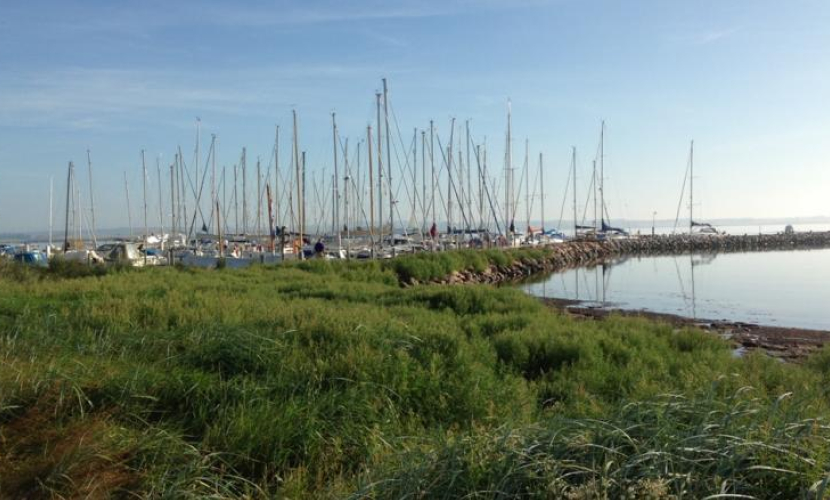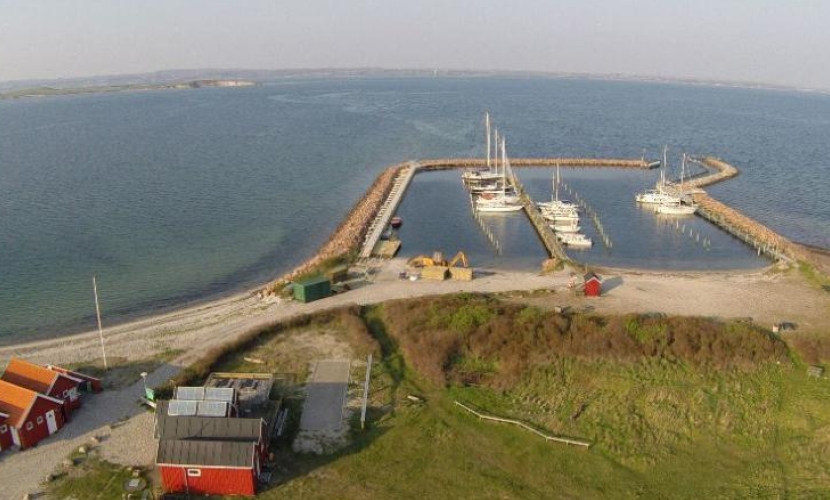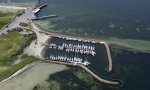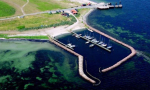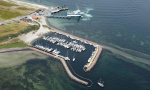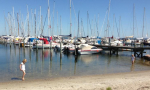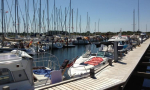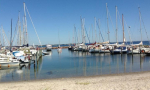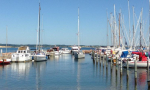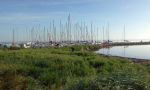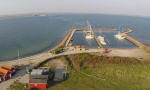 Avernakø is the quintessence of island atmosphere
The island is small enough that peace and quiet falls around you. And large enough to offer nice dining options, fun activities and nice trips in lovely nature.
When you approach the harbour, make sure to steer well clear of a North cardinal mark and a green buoy – that will let you avoid the reef. Avernakø Marina has 90 visitors' berths, and it is often quite full in late afternoon. The marina has nice and fairly new amenities.
Several eateries
If you wish to dine out, you have a range of options, including a nice restaurant right at the marina. In Avernak village, you will find the grocery store which, in its own words, is: "A small store with a medium selection and a big heart". Here you will find tables and benches under a porch roof where you can get takeout and beverages, and where you can order breakfast rolls for next morning. Rumour has it that the islanders meet here to settle world events – and then some. Every day!
At Landhotellet – "The Rural Hotel" – you can enjoy a home-made lunch and dish of the day at fair prices; remember to book ahead.
Around the island you will find flea markets and roadside stalls, and the village Munke has a well-stocked farm store selling local gin, vegetables and meat from free-range pigs and beef cattle.
Fun activities for children
At the marina, you will find excellent conditions for young crab hunters at the long stone jetties. There is a nice little playground, and just east of the marina you will find a child-friendly beach with sand and shallow waters.
If you sail with teenagers on board, we recommend the island's multi-purpose pitch and skate park.
Exploring
If you want to explore the island, the Information Centre at the marina is a good starting point; here you will find brochures with suggestions for biking and hiking routes. You can rent bicycles at the marina. Avernakø has 19 km (11.8 miles) of shoreline and lots of beautiful beaches and excellent chances of catching sea trout.
What is usually referred to as Avernakø is, in fact, two islands: Avernak and Korshavn, connected by a dam, Drejet – "The Turn". If you continue across Drejet and on across Korshavn, you will reach the lovely sheltered beach, Revkrogen – "The Reef Hook" – a great location for enjoying a picnic basket.
Copious bird life
Don't forget to visit the island's bird-watching tower in the international nature reserve. On a clear day, you can see the islands Ærø, Als, Lyø and Funen – in addition to a range of interesting birds. Remember your binoculars. The island is also known for its fire-bellied toads – They can be heard across the waterholes on a quiet summer evening.
Take a close look at the May tree in Avernak (the island's landmark) and the Maypole in Munke. Can you spot the difference?
Restaurants
near the harbor