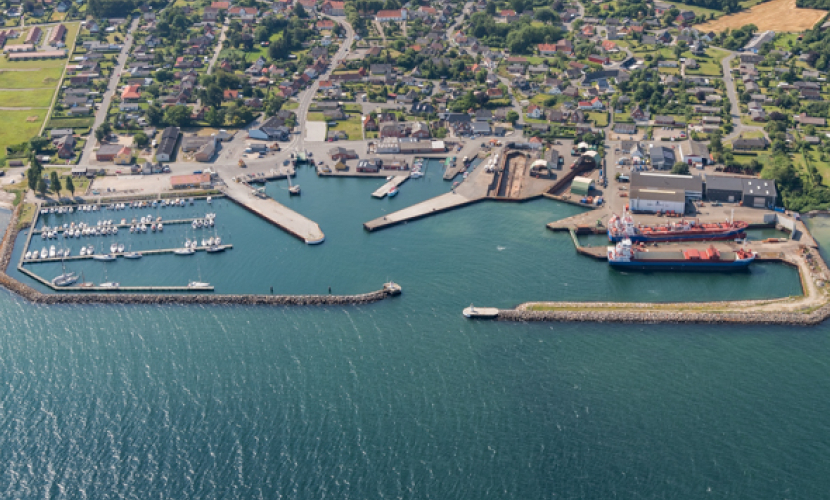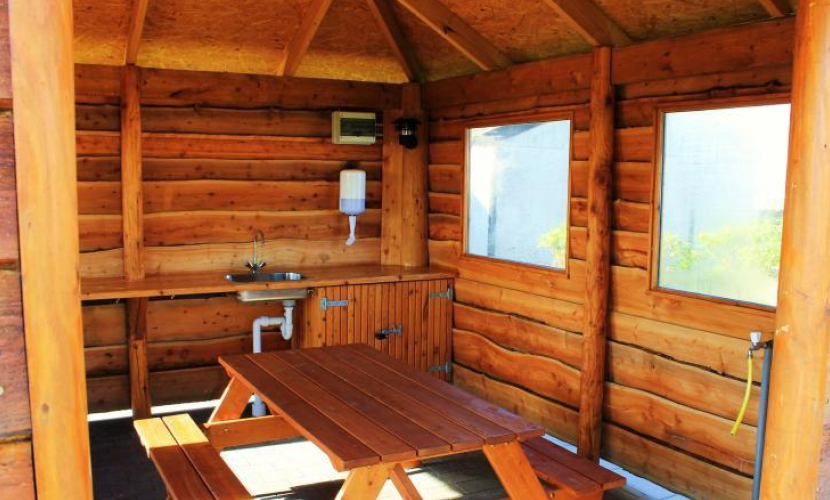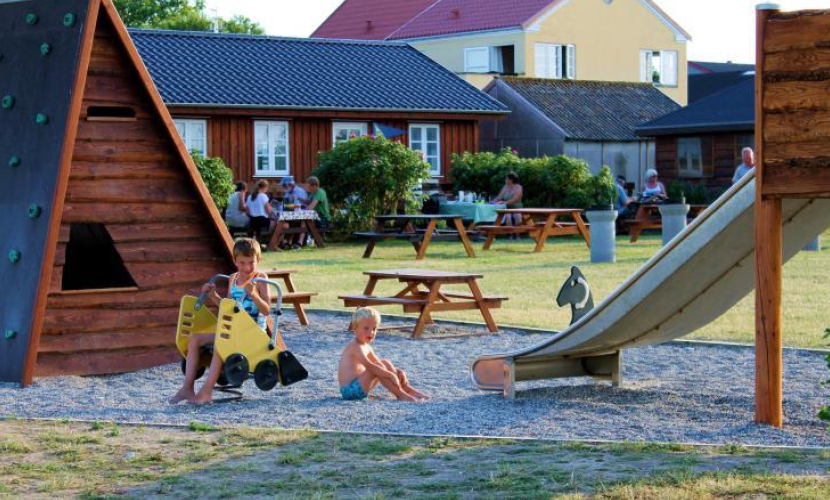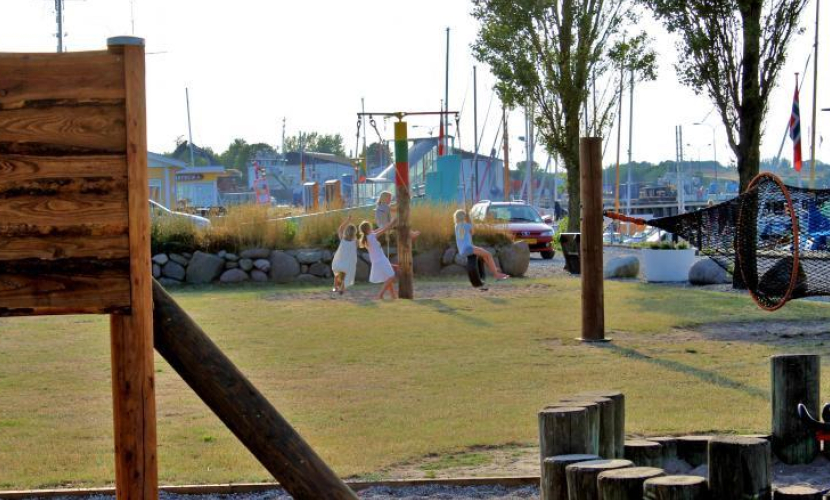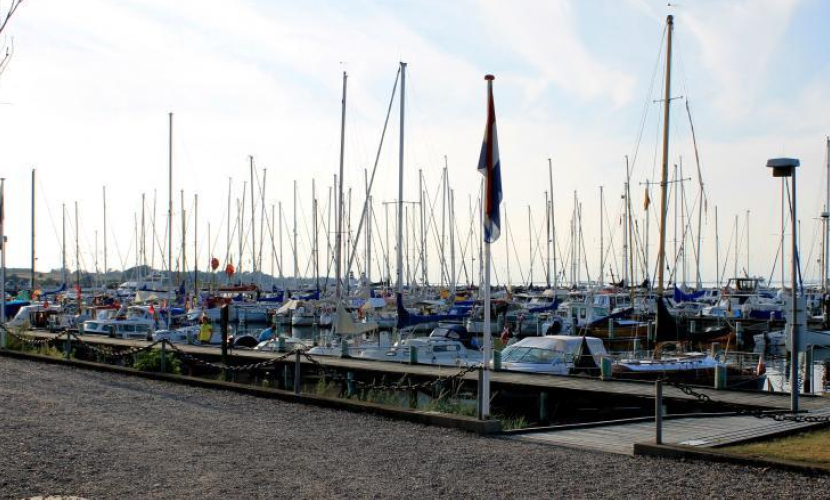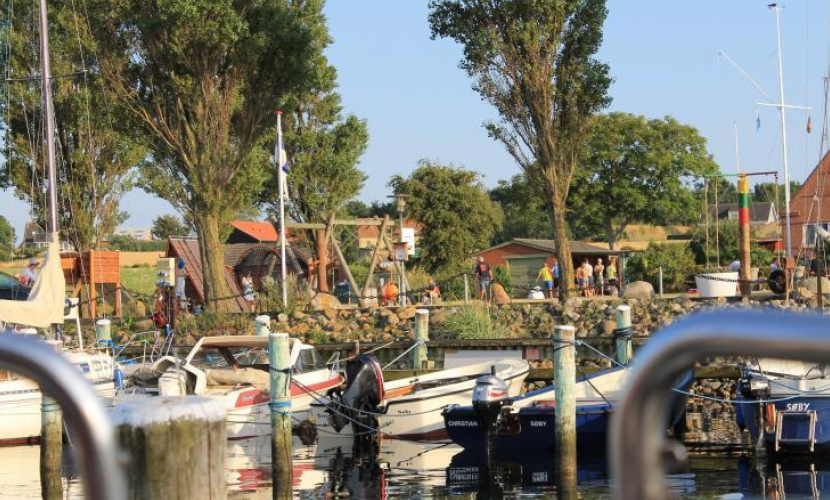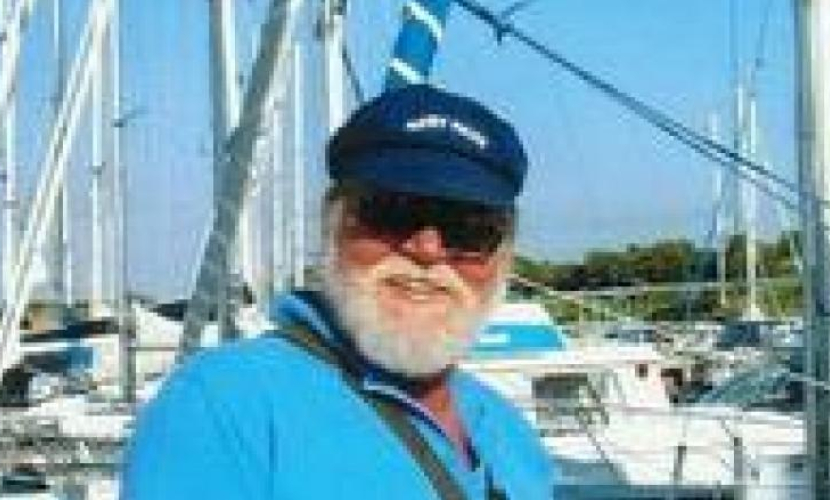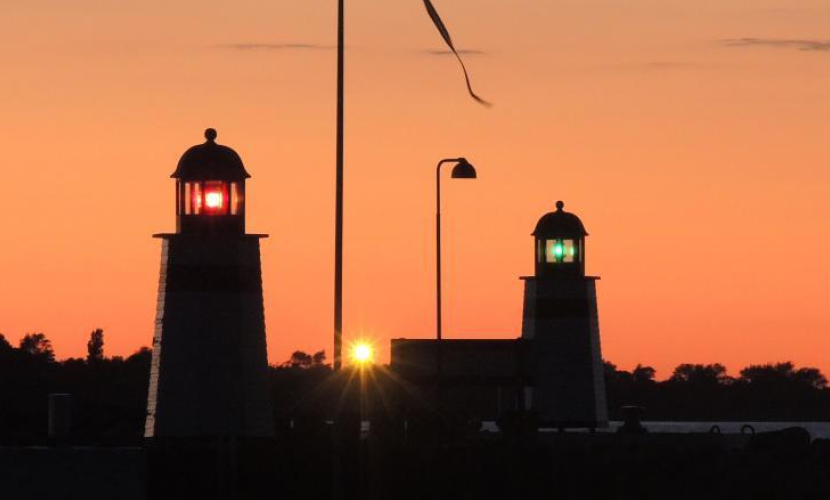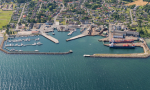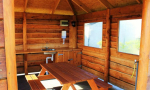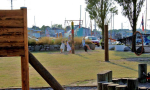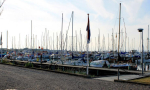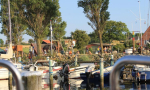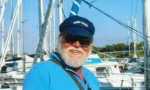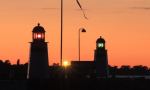 Søby Harbour is located in the north-western corner of the island of Ærø. From the modern marina, the view across the South Fyn Archipelago is spectacular. The marina is located in the eastern basin of the fairly active harbour. The ferry berth and fishing harbour can be found in the inner basin, whereas the western basin is the commercial part of the harbour, which also has a shipyard.
In general, pleasure crafts are allowed to berth all over the harbour, but you may be asked to move, if you have taken the place of a commercial vessel.
Nice facilities. The toilet building is in good condition, and next to the marina you will find grassy areas with tables, benches, and a barbecue site with a kitchenette.
If you travel with your children, the playground by the marina is a popular choice. East of the marina is a child-friendly sandy beach with a bathing jetty. It has been awarded the Blue Flag.
Great grocery options. Søby might not be a large city, but it makes up for that by being very cosy. There is a restaurant and a fast-food place by the marina, and a café, a convenient store and a bakery in the town.
Don't forget to stop by the fishing harbour, where you can buy freshly caught plaice from one of the fishermen.
Free transport. If you want to go shopping, you can take the bus to Ærøskøbing or Marstal. The bus is free of charge and leaves every hour.
You don't have to leave Søby at all. There are an incredible amount of summer activities in the Søby area. One of Europe's most picturesque seaside golf courses is located close to Søby, and if you prefer music, the Single Folk Festival in the last week of July is a must.
A more recent development is the "Bund til Mund" festival of underwater hunting and locally sourced food.
Expect friendly service! In 2012, the harbour master, Leo Clausen, was voted the nicest and most helpful harbour master by segelnforum.de. Even though, it's been a couple of years, the harbour would like to stress that he remains as nice and helpful as ever!
Restaurants
near the harbor