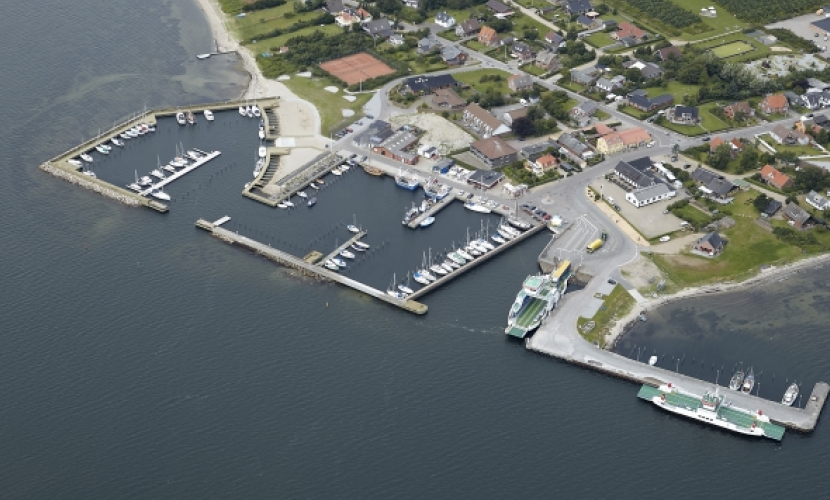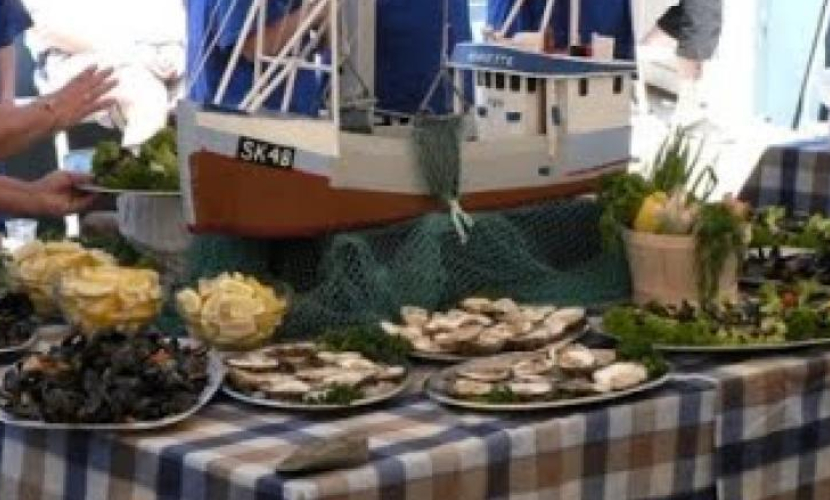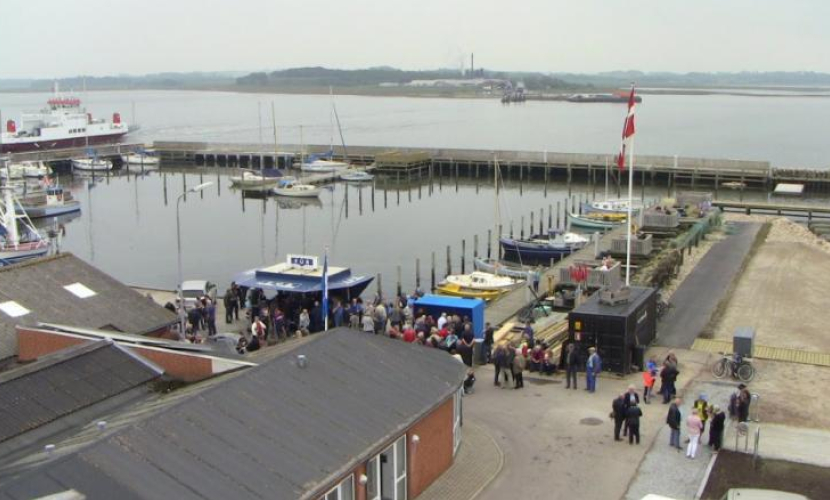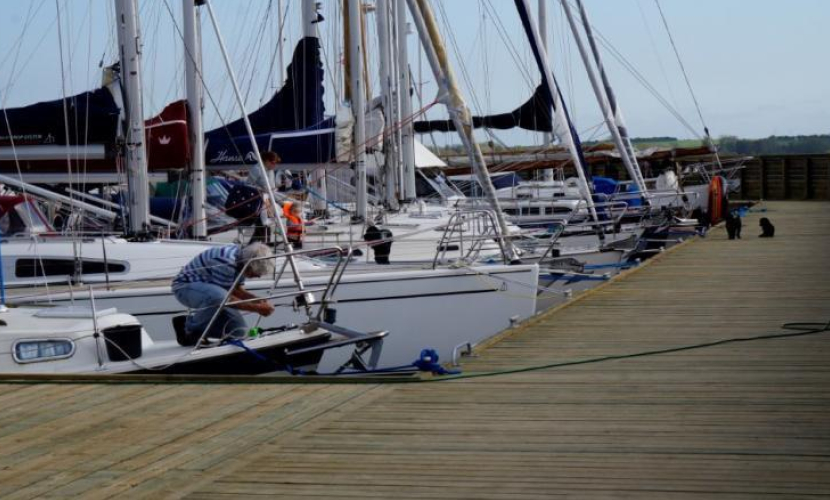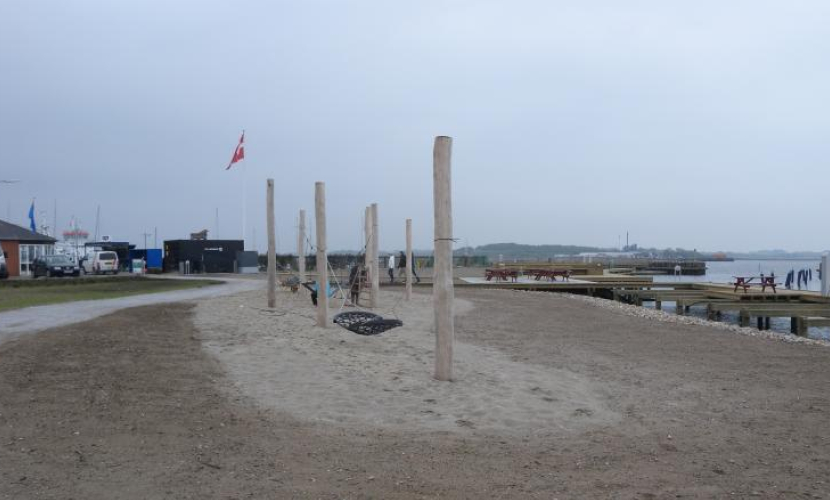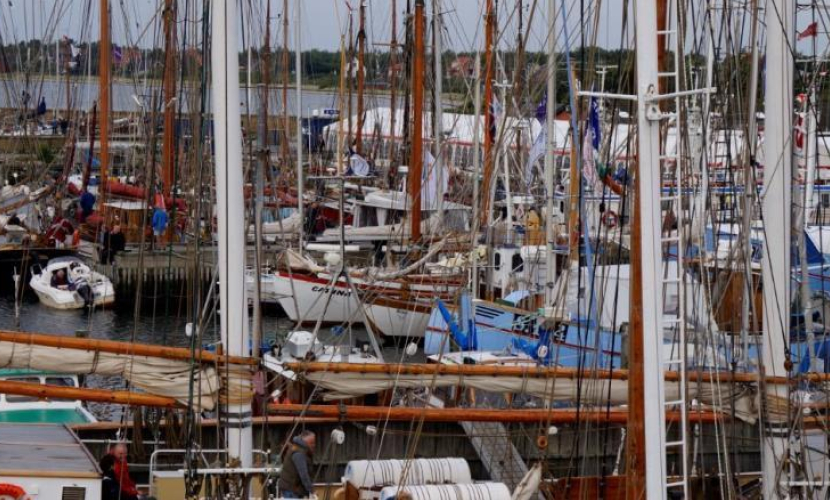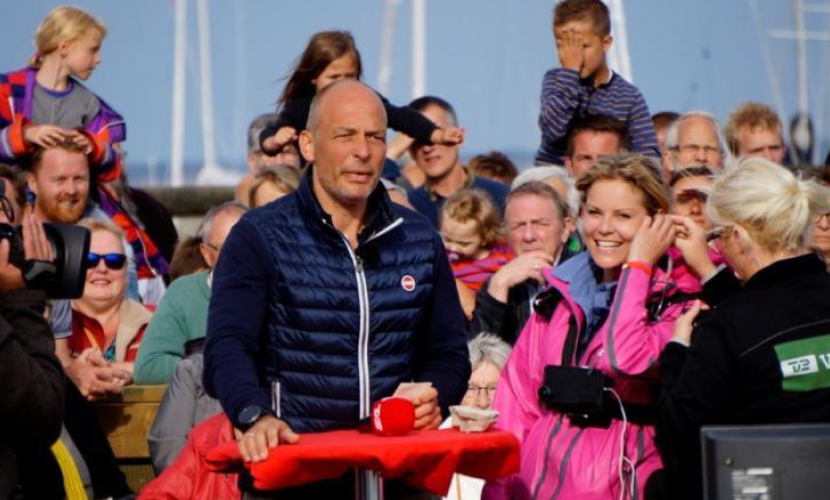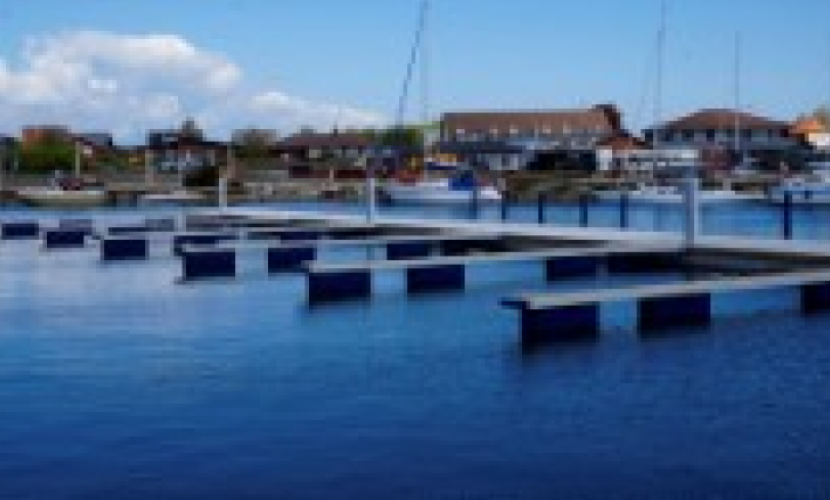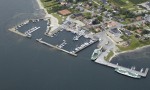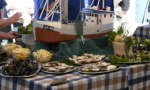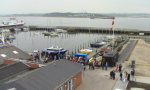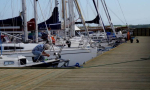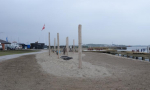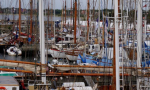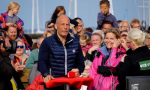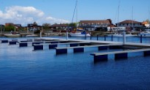 Fur – a pretty, green, active and enchanting island located about halfway through the Limfjord. Best known for its mo-clay formations and beer, but the island has much more to offer.
Fur harbour has around 50 pile moorings for visiting yachtsmen in addition to berths along jetties; and according to the harbour master, room is always found for everyone – although sometimes alongside other boats.
The harbour is teeming with activity; the ferry arrives every fifteen minutes and fishing vessels catching oysters, mussels and lobster. Sounds delicious? The cutter Emma sells lobster and oysters over the gunwale, and on Saturdays and holidays, you can buy fresh fish from the fish cart at the harbour.
You will find a sailor's kitchen and a sailor's lounge here, and there are many prime barbecue areas and tables with benches.
Spend a couple of days
Be careful! It is hard to move on from Fur, you can easily spend a couple of days exploring the many galleries and farm shops and tasting the local delicacies. Or just relaxing and enjoying the nice active island atmosphere and the beautiful scenery.
Fur is an active island with many local workplaces – and around 800 residents. Fur Bryghus – "Fur Brewery" – is worth a visit – both for its beer and its food. But there are many other excellent eateries around the island and close to the harbour. Groceries and breakfast rolls can be bought at the grocery store Brugsen a little up the road.
Children's area
Right by the harbour you will find a great children's area with a small bathing beach and a jetty that can be used for bathing or crab hunting. And there is a super popular playground here, too. Older children may rent a tennis court.
55 million years in layers
Don't miss a trip up into the hilly terrain on the northern part of the island. Here you will find the famous mo-clay pits that offer an exciting peek into the past – layered in the hillsides. The mo-clay was deposited on the bottom of the sea 55 million years ago and contain well-preserved fossilized fish, insects, reptiles and plants.
Fossil hunting is for young and old alike, and you do not need to be an archaeologist to get fascinated by the several-million-years-old fossils. At Fur Museum you can see more fossils and read about local history – in fact, the fossils are part of the Canon of Danish Nature.
Remember to go by the mound Bette Jenses Hyw to enjoy the incredible view.
You can find maps with nice hiking and bicycle routes in the vending machine at the harbour and at the tourist information 150 metres (164 yards) up the road – here, you can also rent bicycles.
In 2021, a pier for berthing alongside will be established with room for larger vessels.
Restaurants
near the harbor