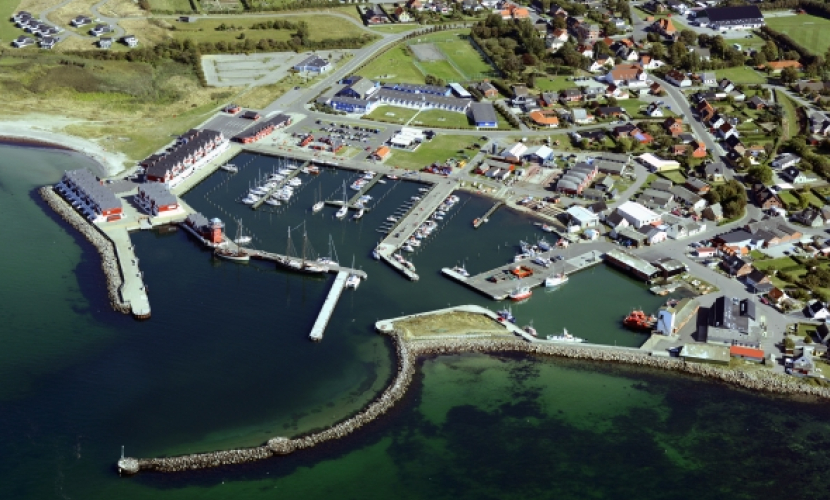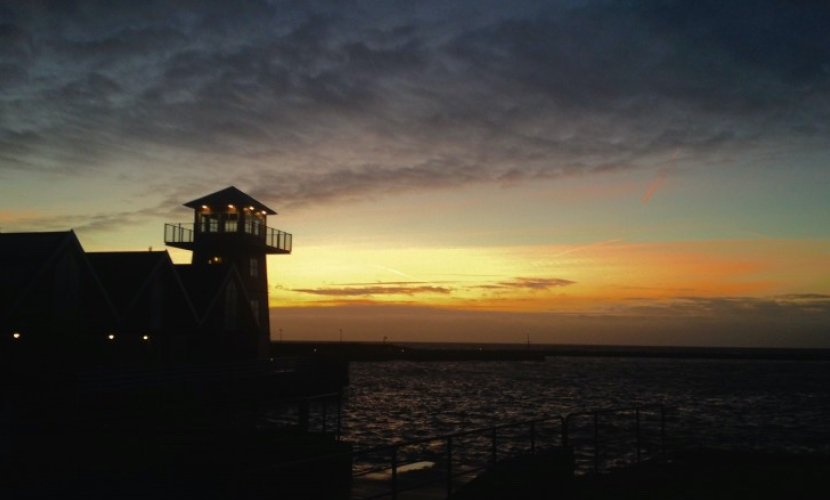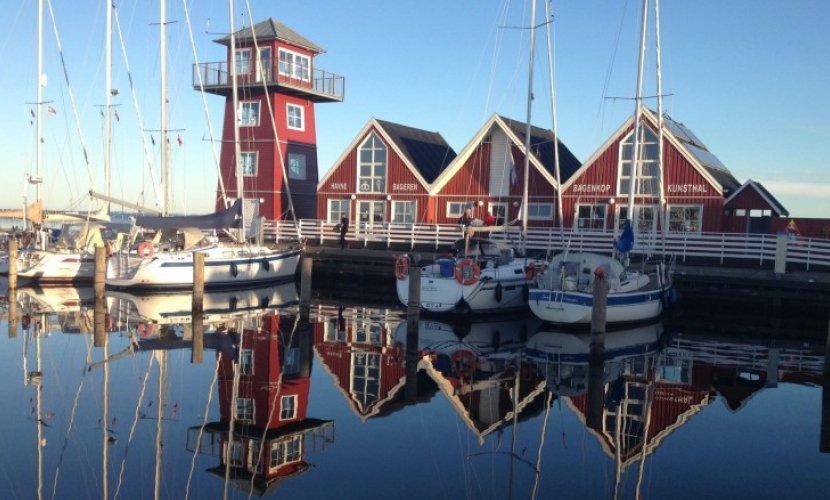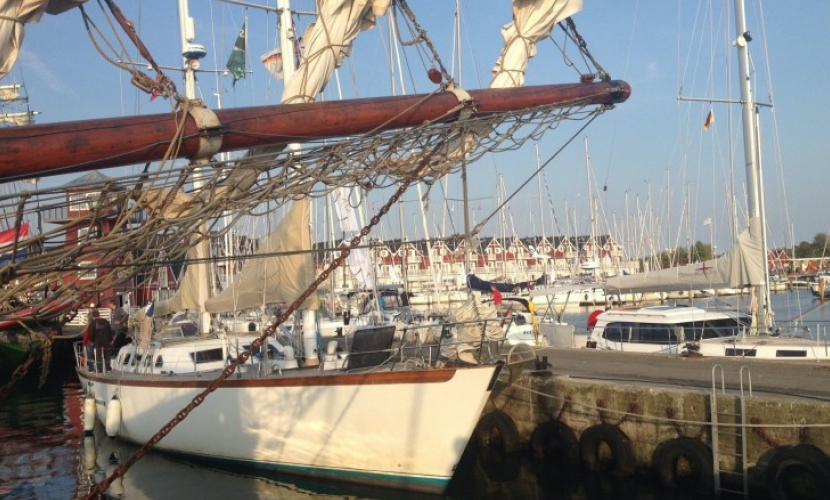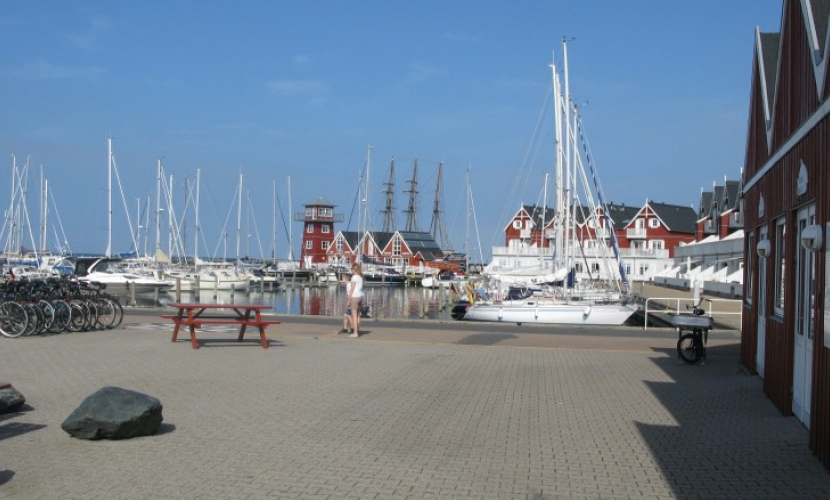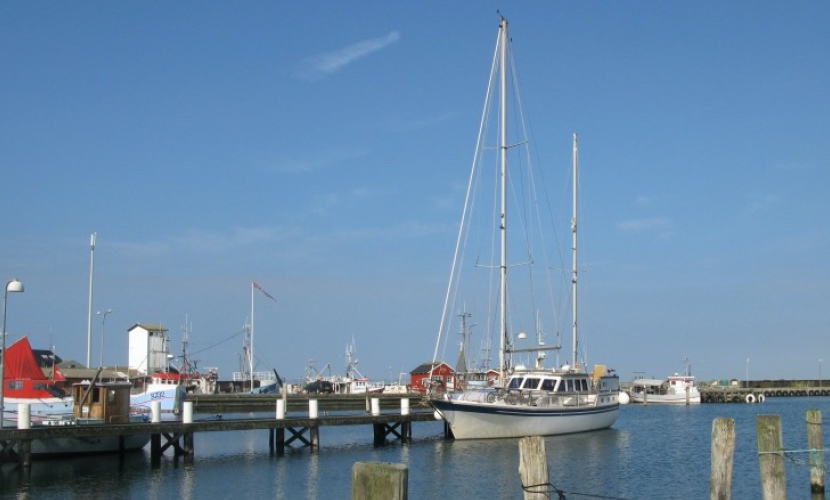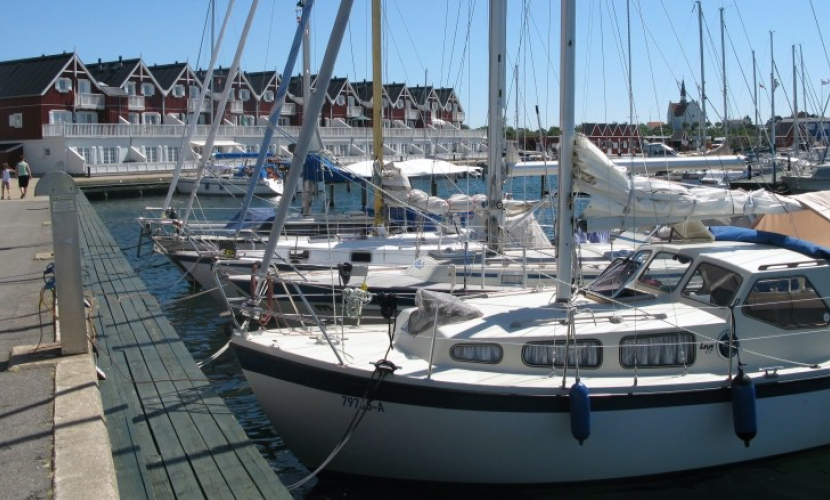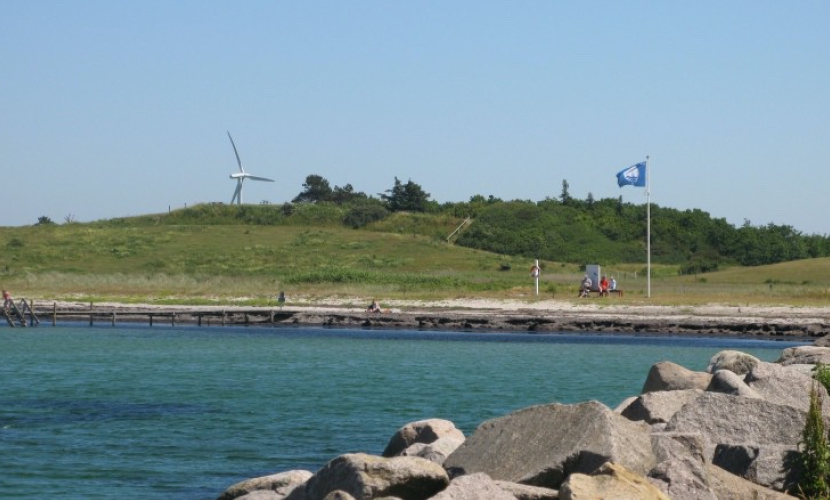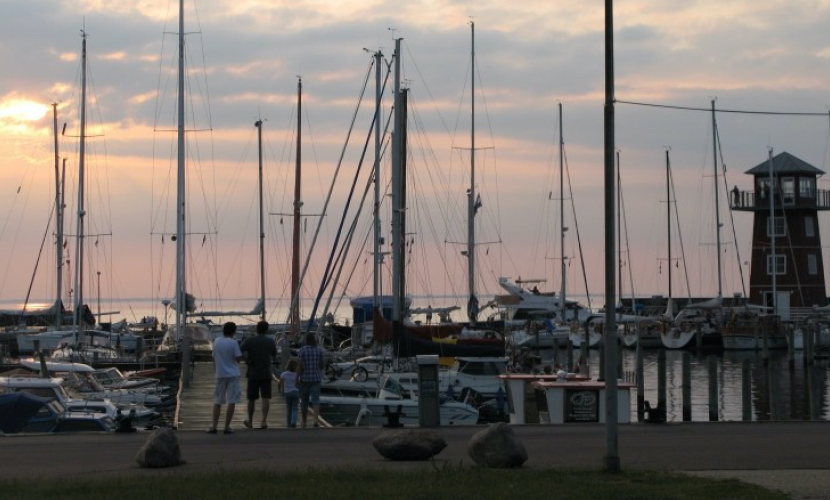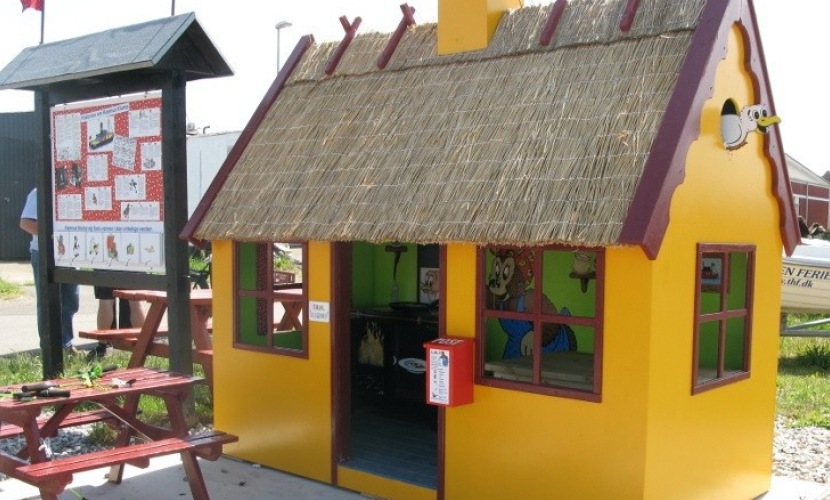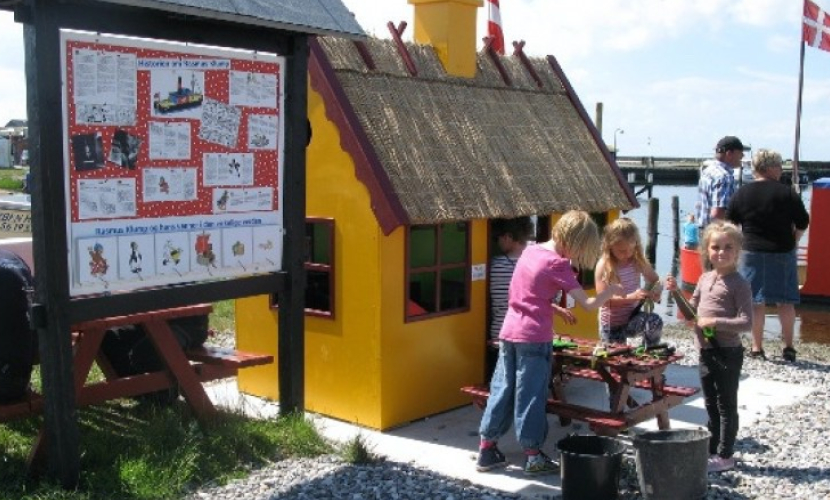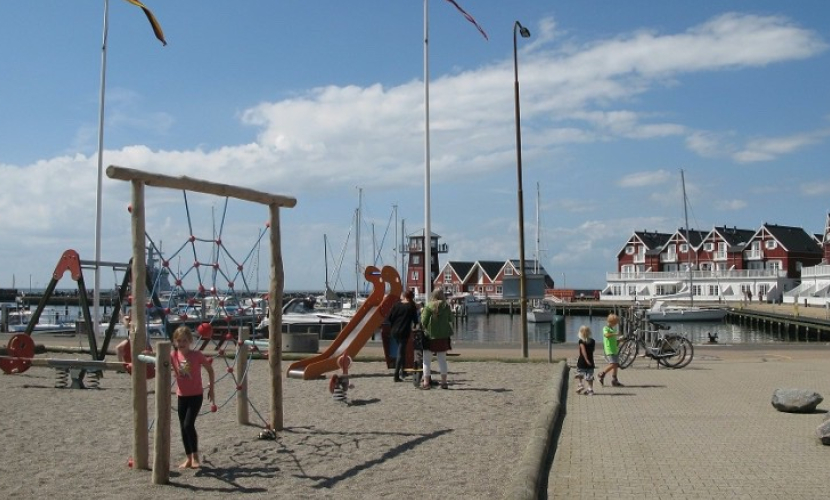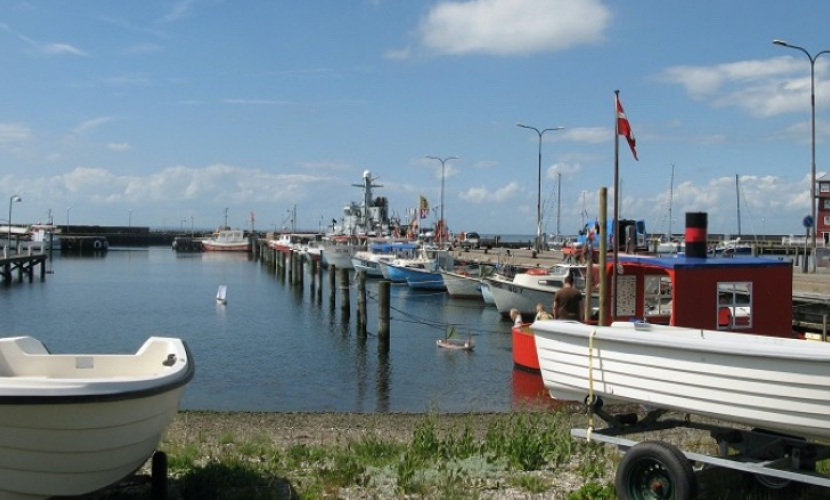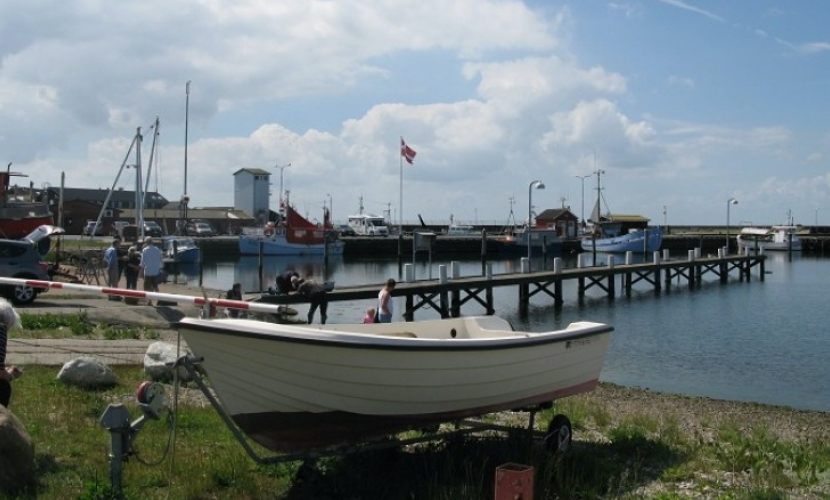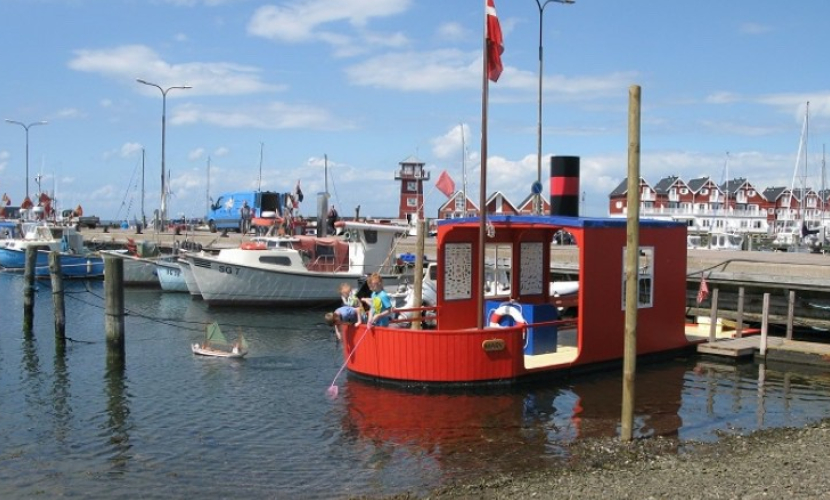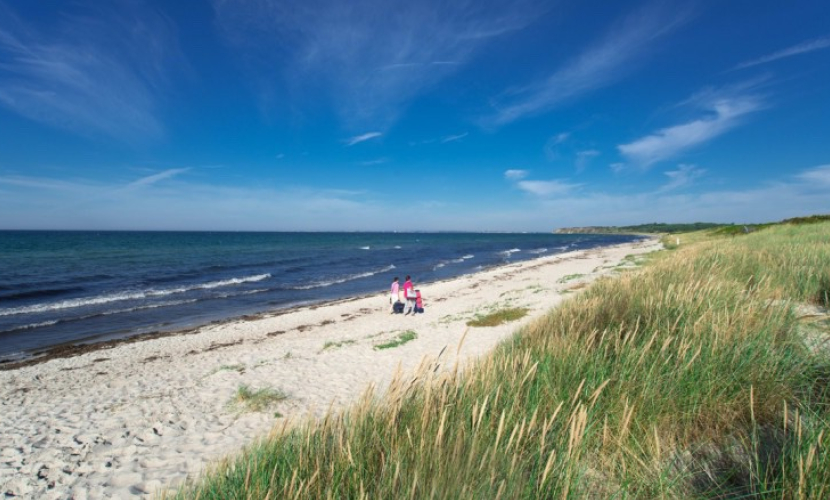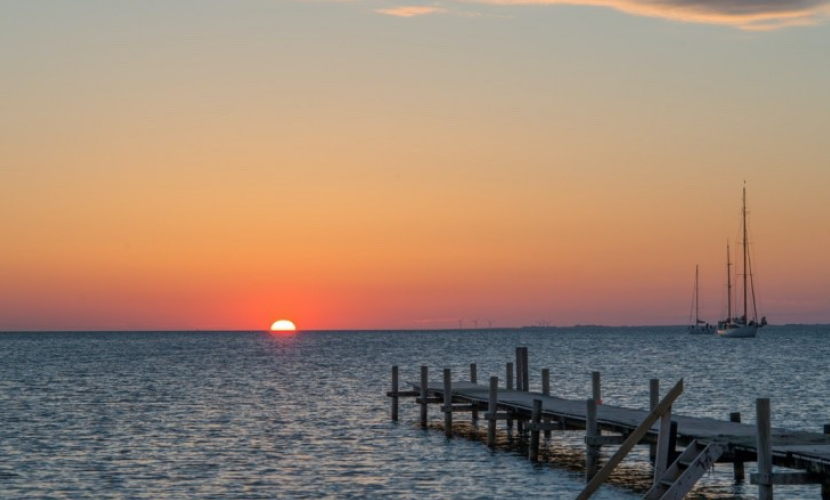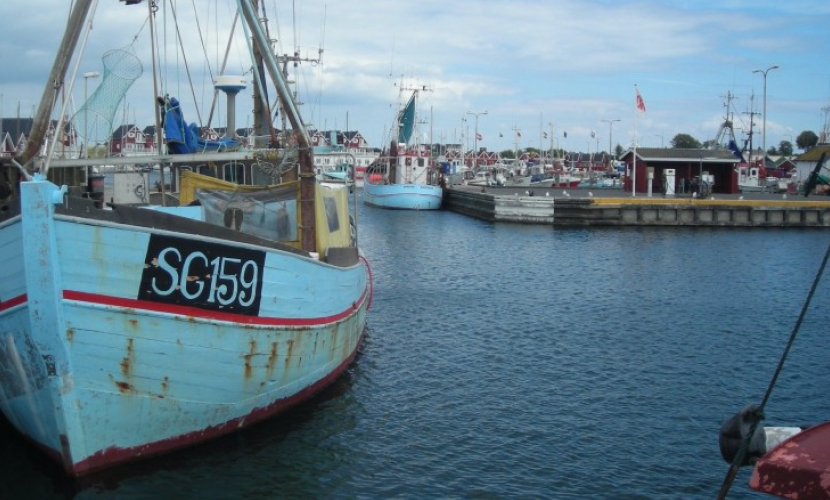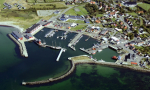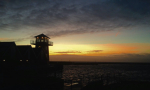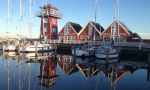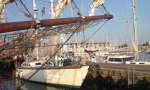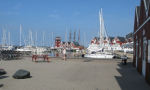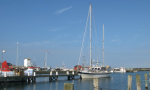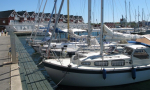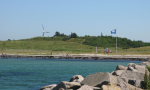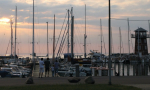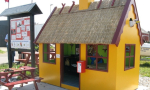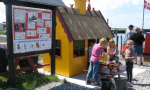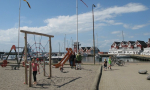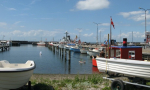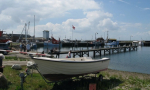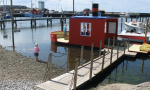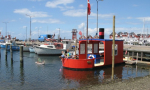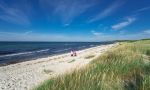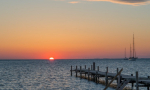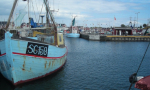 The busy Bagenkop Harbour
From spring through to late summer, around 6,000 yachts and large schooners call at Bagenkop Harbour, as it is the perfect pit-stop en route to Germany. The former ferry service to Kiel in Germany is still visible in the townscape.
Fish on the menu
Bagenkop has the largest fishing harbour in all of Southern Denmark, as more than twenty cutters are based here, as are a lot of smaller crafts. Experience the fishing industry, on which the city and harbour was founded; watch the berthing cutters and buy freshly caught fish from the cutters themselves or in the fish shop.
Take a stroll around the charming old fishing harbour with its old and new fisherman's houses and look at the trawl nets being put out to dry or being repaired.
Summer activities
On each night in July, the sunset is accompanied by music from the observation tower between the former ferry berth and the marina.
The harbour offers Blue Flag activities for children on the new "crab jetty" which is shaped as "Mary", the boat belonging to famous Danish comic book bear, Rasmus Klump.
In need of a trip?
The obvious choice is the interesting Cold War Museum, but you might also want to go and see the wild horses of southern Langeland or play a round of golf at the Langeland golf course.
All inclusive
If you feel like biking, Bagenkop offers a very special service. The harbour fee is "all inclusive", as they cover your berth, water, electricity, showers and bikes, so take the opportunity to bike around the beautiful and exceptionally lush southern part of Langeland where you will get plenty of views of the sea.
How was your visit to the port?
We would like to hear about your visit to our port: Evaluate your visit here.
Restaurants
near the harbor