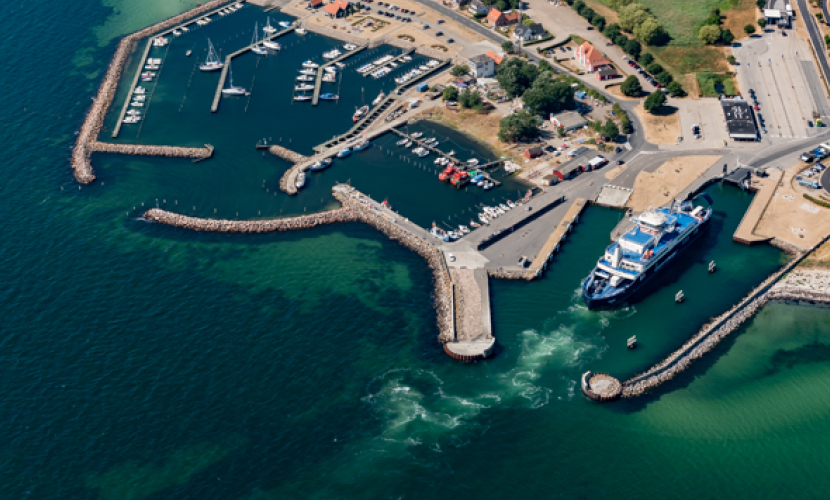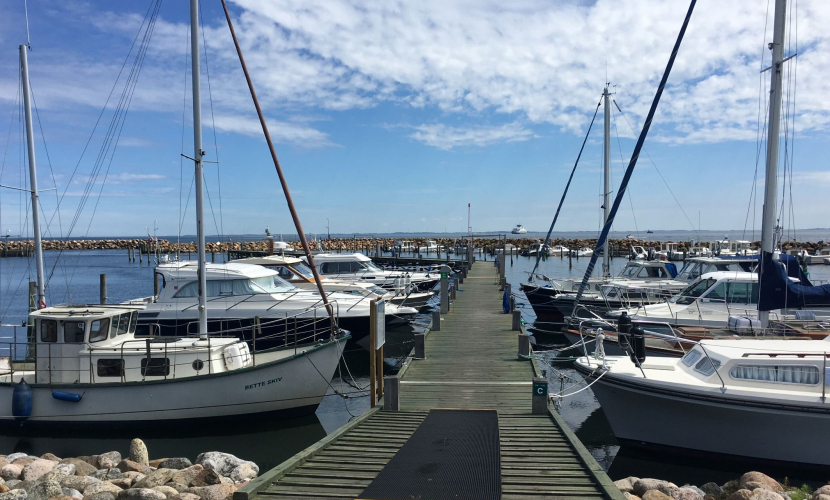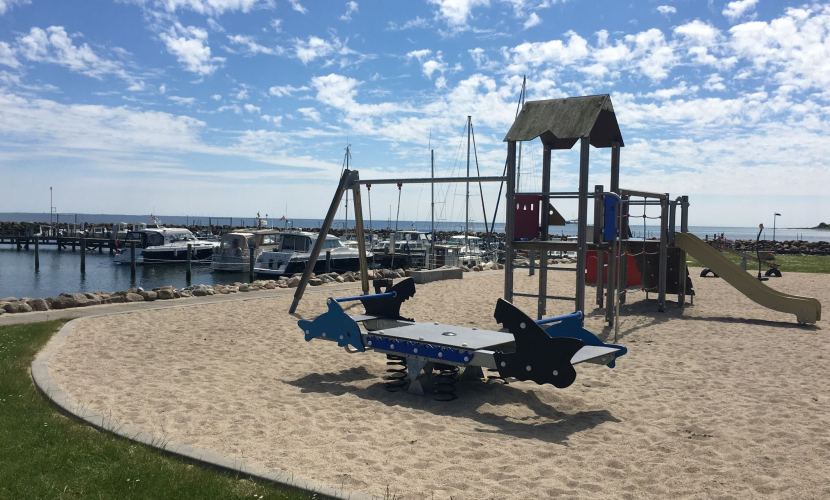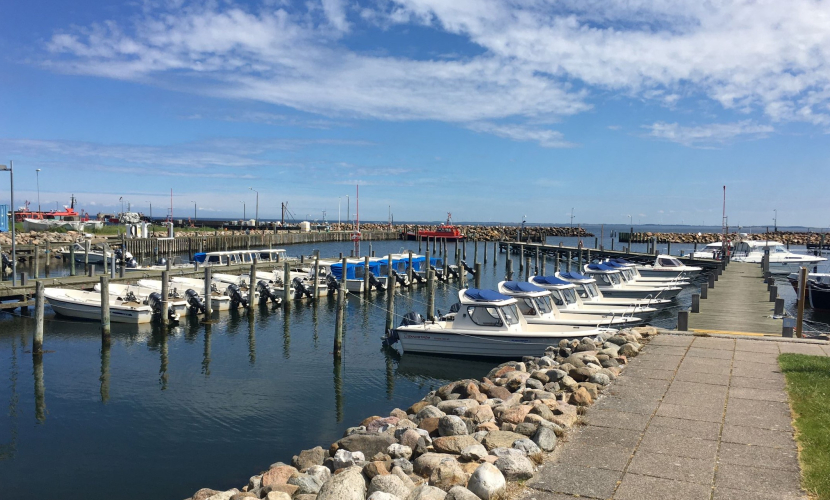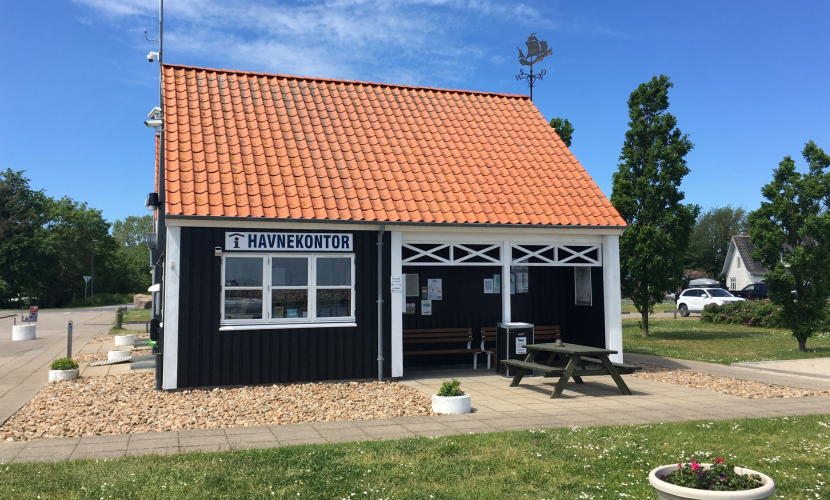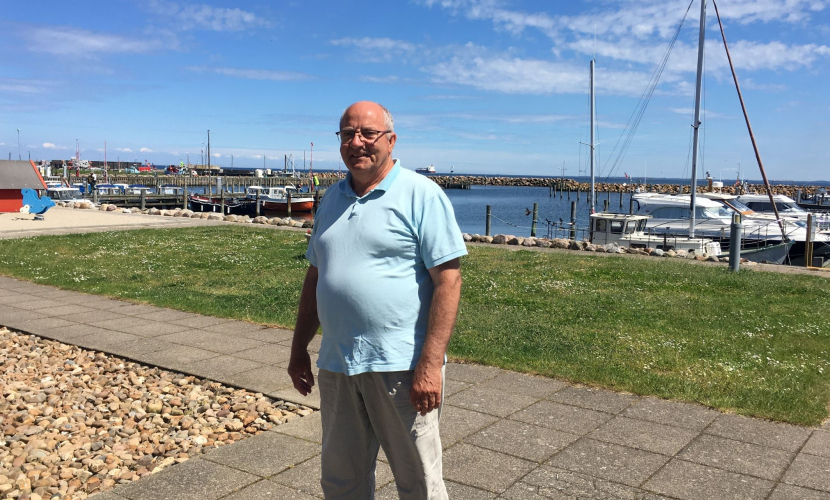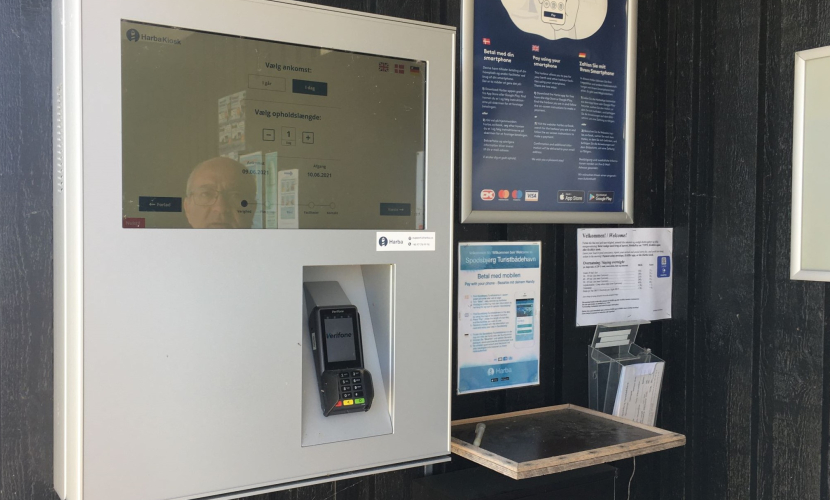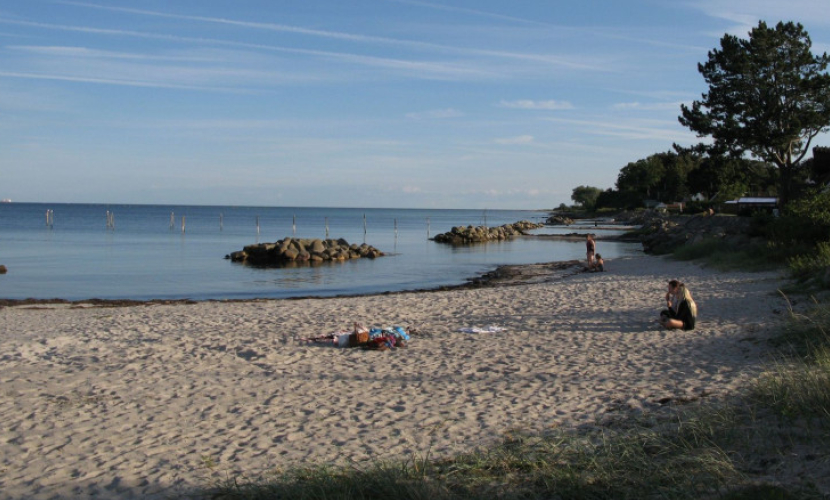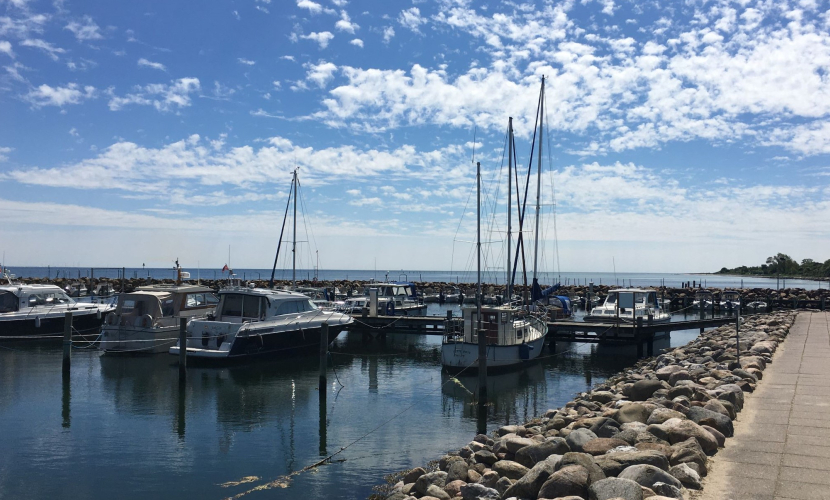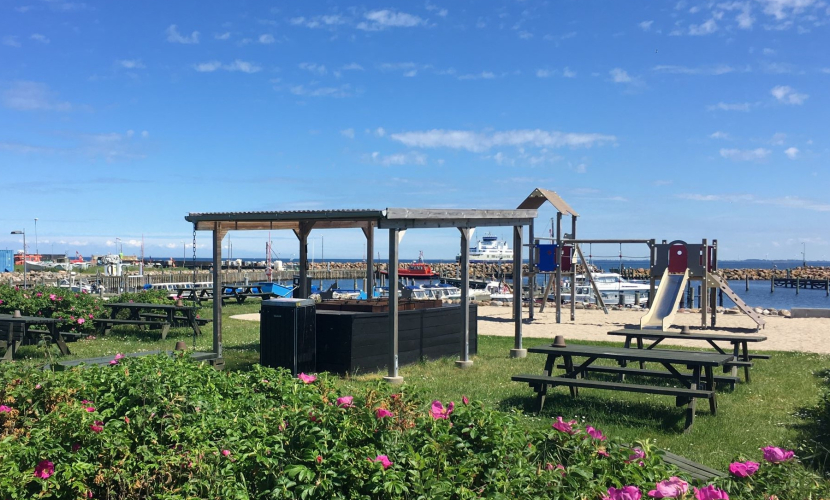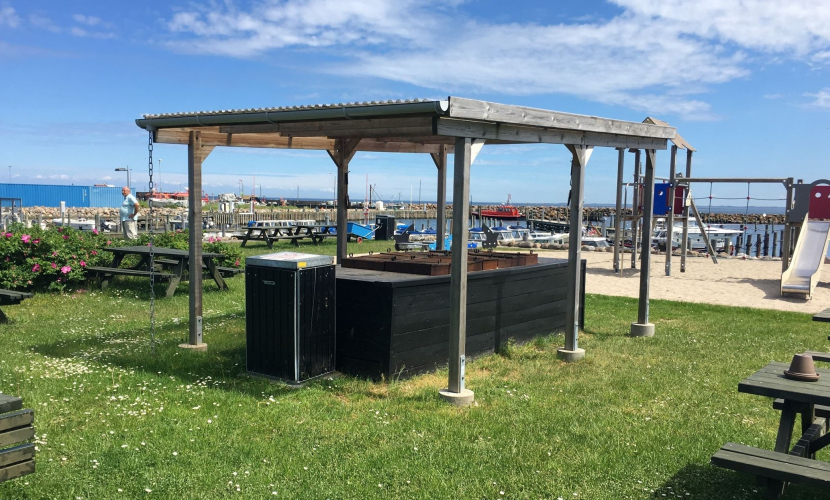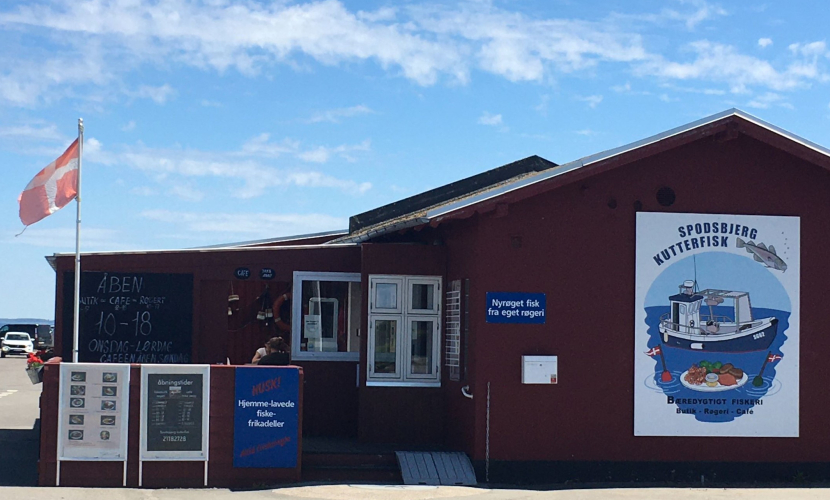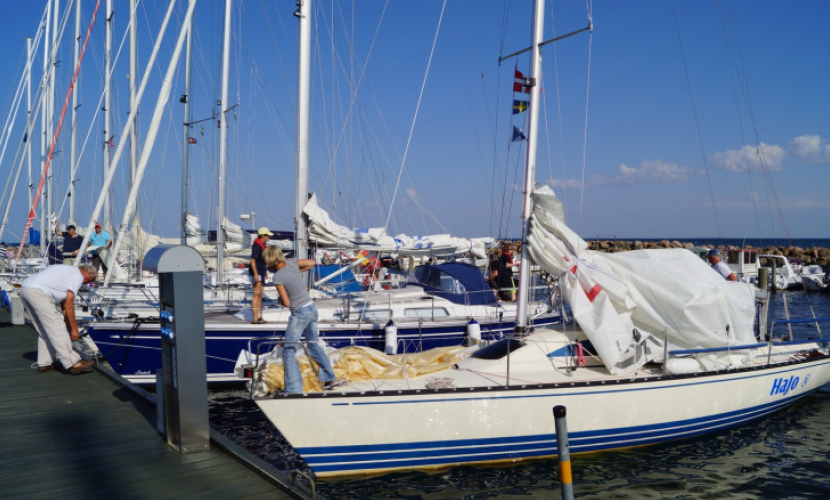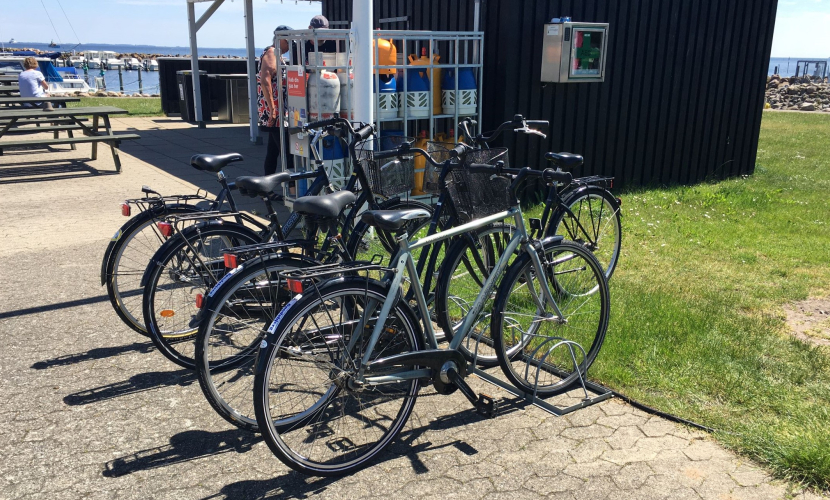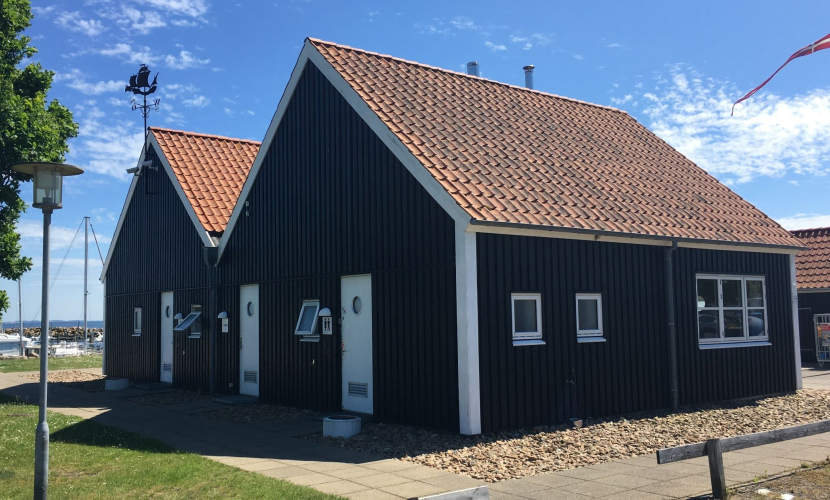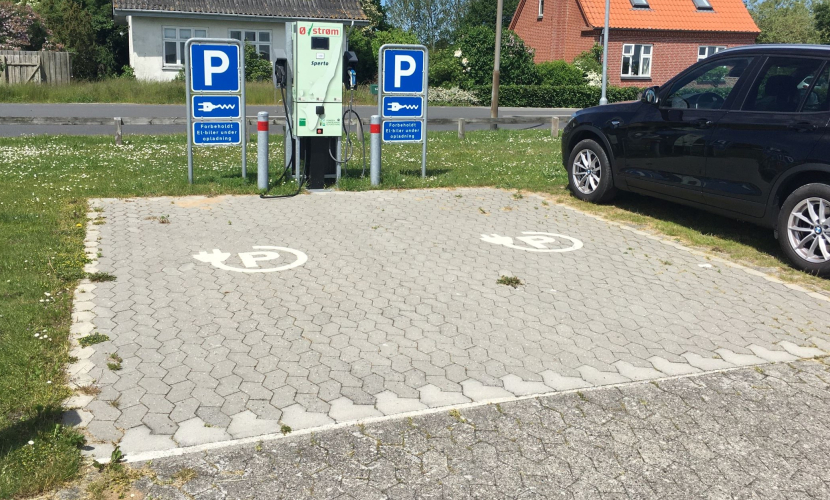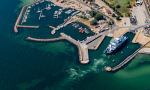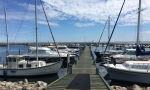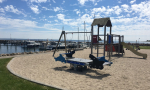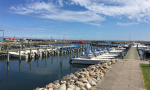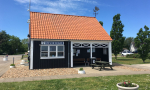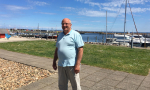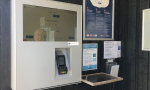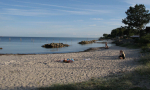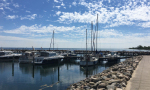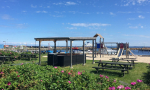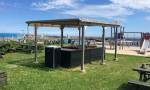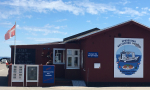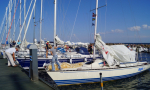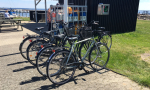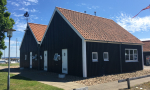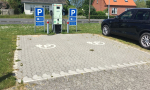 In Spodsbjerg Tourist Marina we offer our visiting yachtsmen some of the best possible conditions in one of the loveliest areas of Denmark.
A paradise for anglers
Spodsbjerg is an old fishing village on the east coast of Langeland, an island in southern Denmark, with a small idyllic fishing harbour, marina and ferry port with connections to Lolland, Denmark's fourth largest island. In Spodsbjerg you will find a specialty shop with everything an angler could wish for, as well as bicycle and boat rentals.
The marina offers 180 berths, and in addition to yachtsmen it also appeals to anglers, as it connects to one of the best angling waters in Denmark.
Fish shop with own smokehouse
At the fishing harbour you will find a fish shop that has its own smokehouse - "Kutterfisk". Here, you can enjoy delicious fish dishes on the terrace or as take-away. In summer you will also find a hot-dog stand at the marina, and across from the marina a grill bar/ice-cream café.
Sandy beaches and nearby activities
Close to the marina you will find camping grounds with cabin rentals. A child-friendly beach is located south of the village, and to the north you will find a 20,000 m2 (215 square feet) put-and-take lake. From the ferry harbour you can book public transport to Rudkøbing, the largest town on Langeland. Local area maps are provided by the harbour master's office. 
Order breakfast at the harbour master's office
Harbour guests can order fresh breakfast. You must order before 9 o'clock in the evening, by filling out a note hanging on the vending machine at the port office. Then put your note in the mailbox. The breakfast is delivered the next day between 7:15 - 8:00. 
Breakfast can be ordered in the period: from 19 June - 29 August 2021.
Good hiking trails - starting from Spodsbjerg Harbor
There are many beautiful walking routes in the area around Spodsbjerg Harbour. Take a look at the harbour office and get the harbour master's favorite routes, or go to the harbour's own website, where you will find walking route descriptions, length and maps.
We hope you will make yourselves at home and enjoy the facilities we provide for our visitors.
Facilities
at
Spodsbjerg Turistbådehavn
Restaurants
near the harbor
Events
near
Spodsbjerg Turistbådehavn
Attractions
near
Spodsbjerg Turistbådehavn
Other harbours
near
Spodsbjerg Turistbådehavn