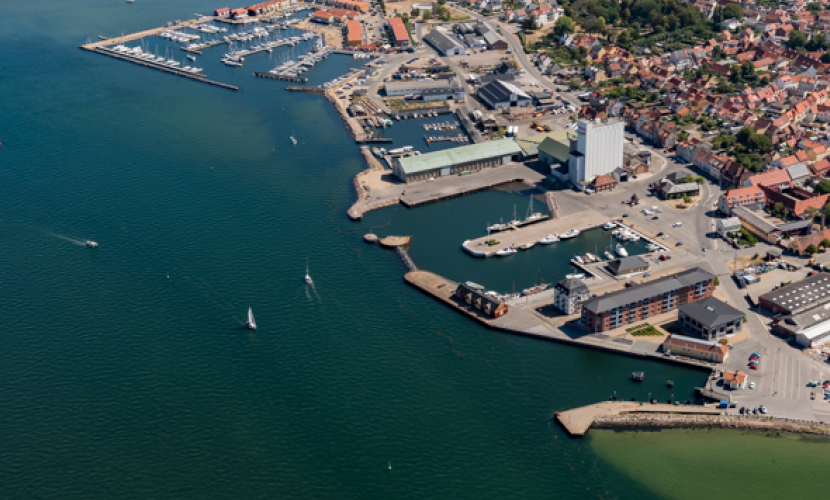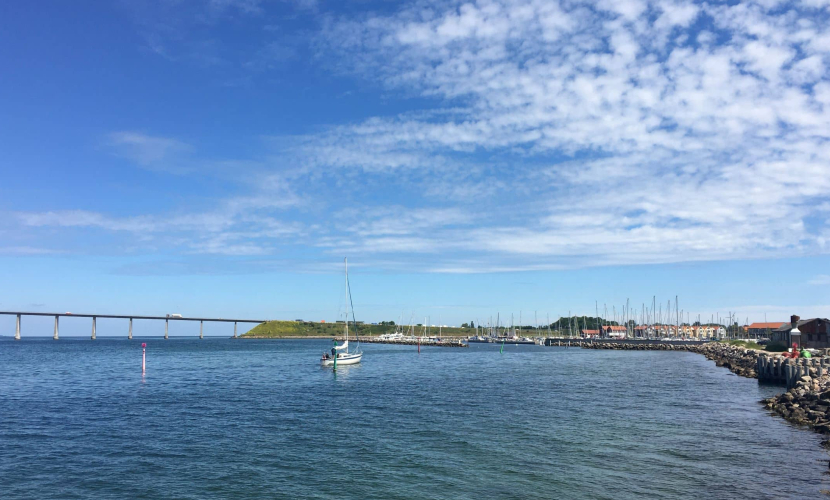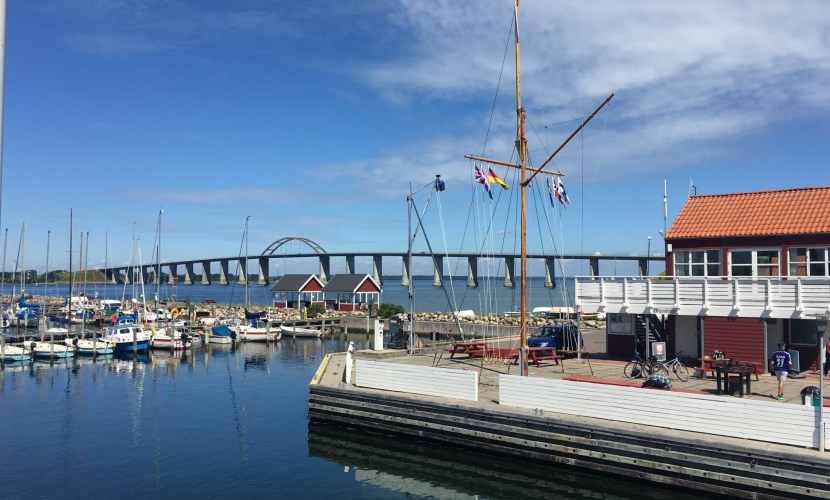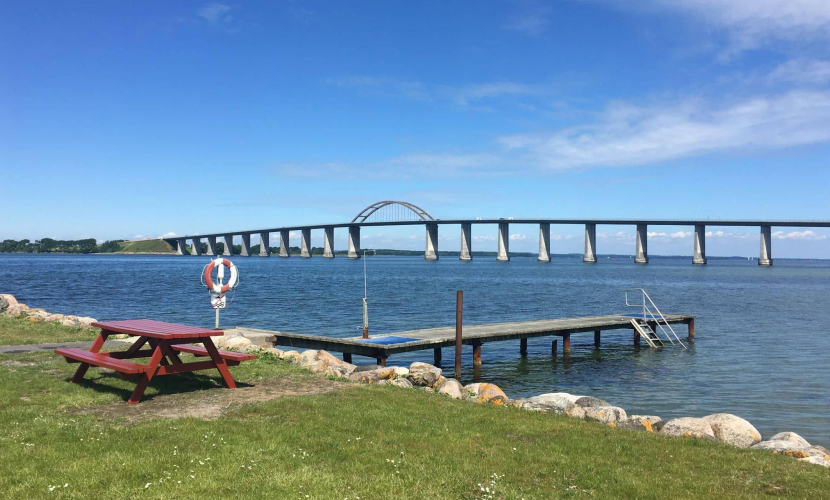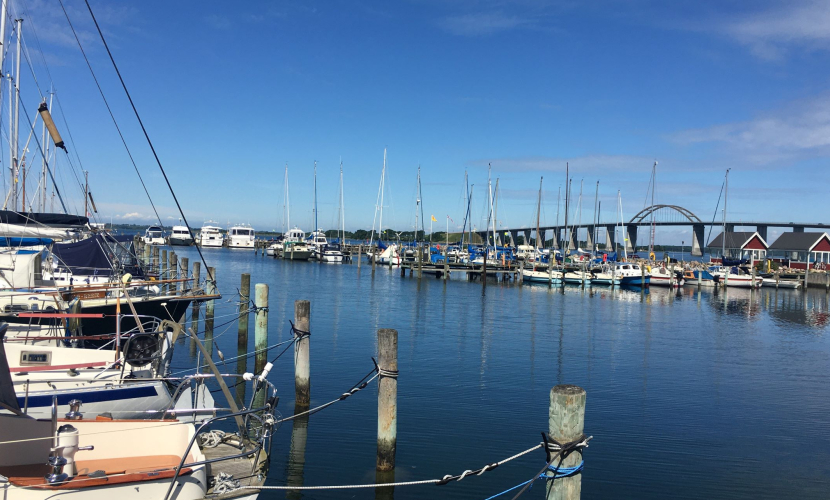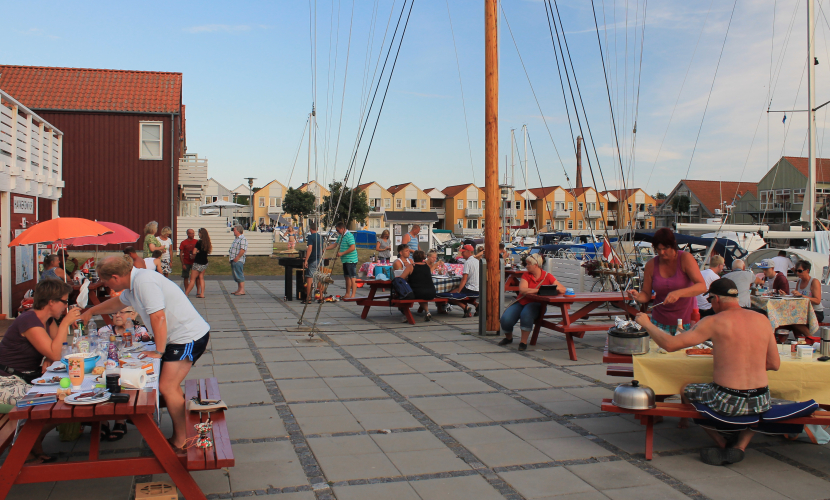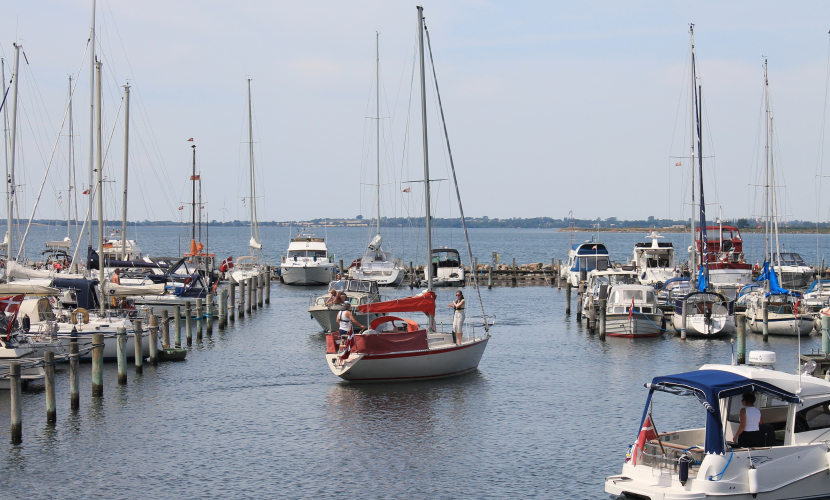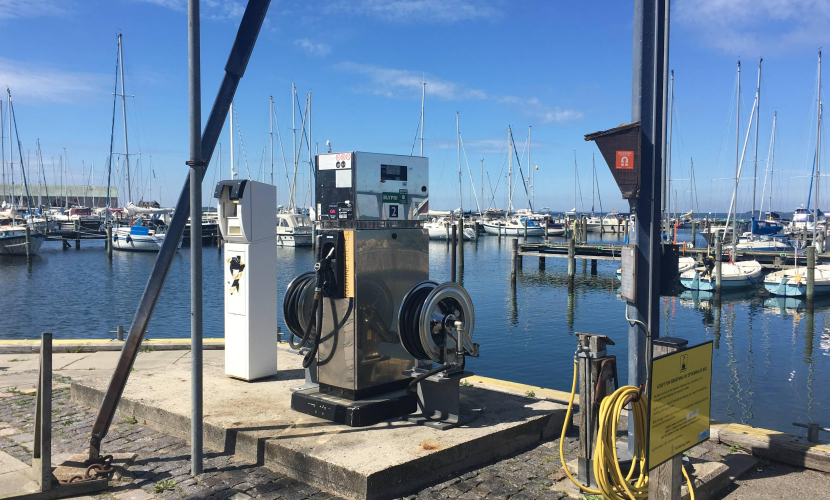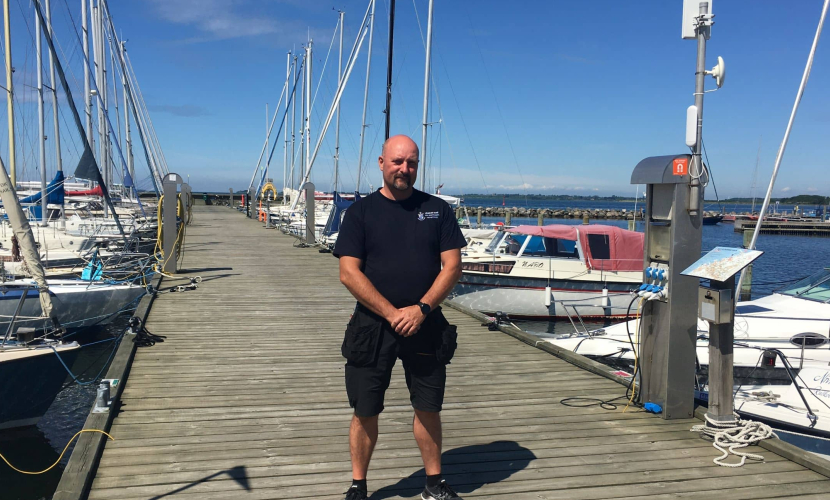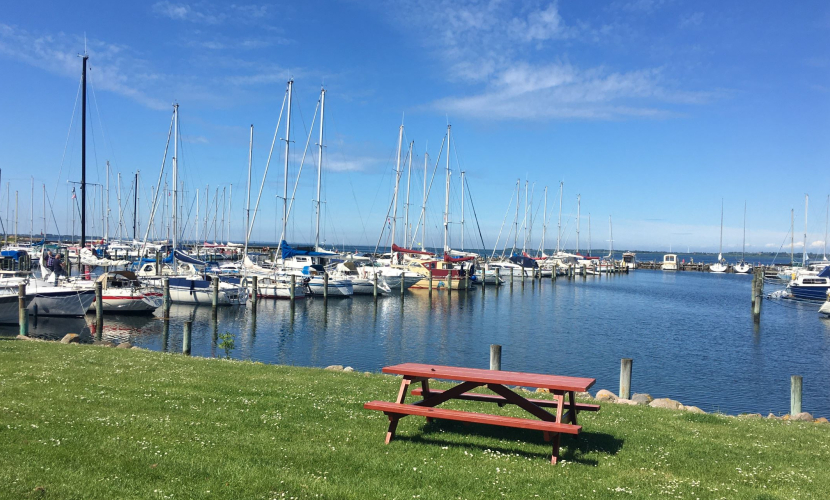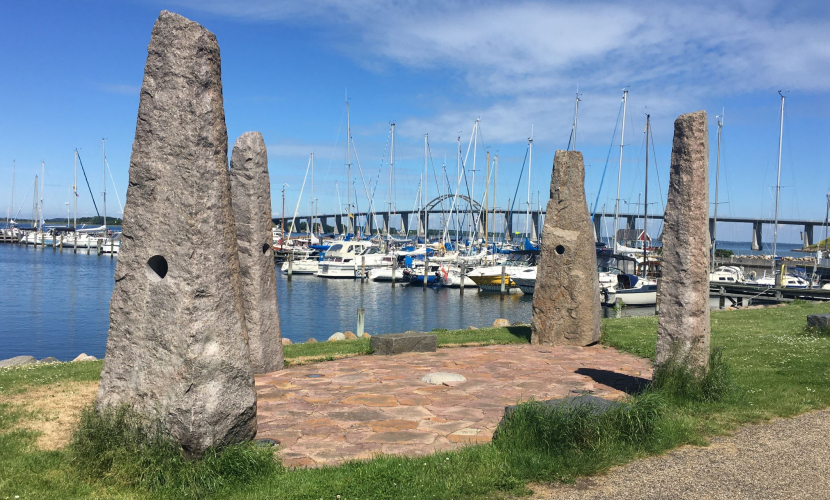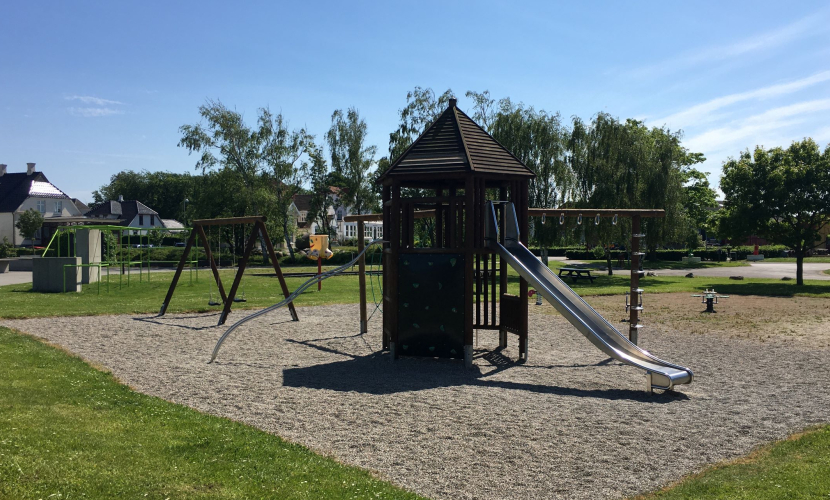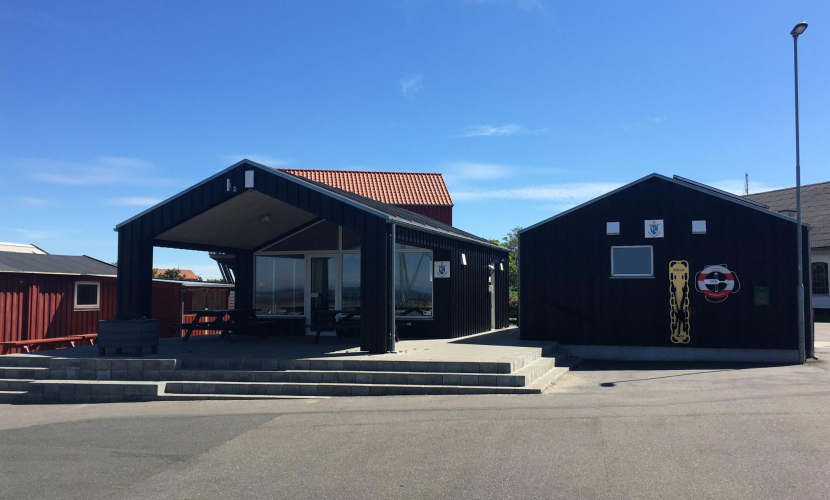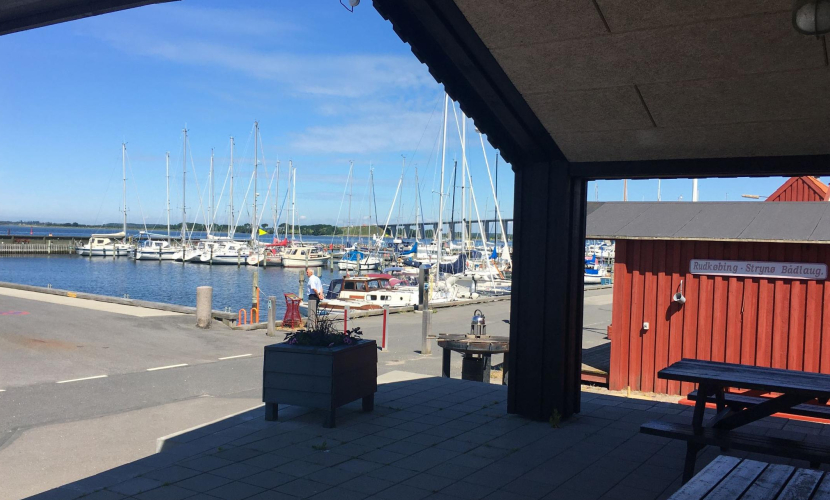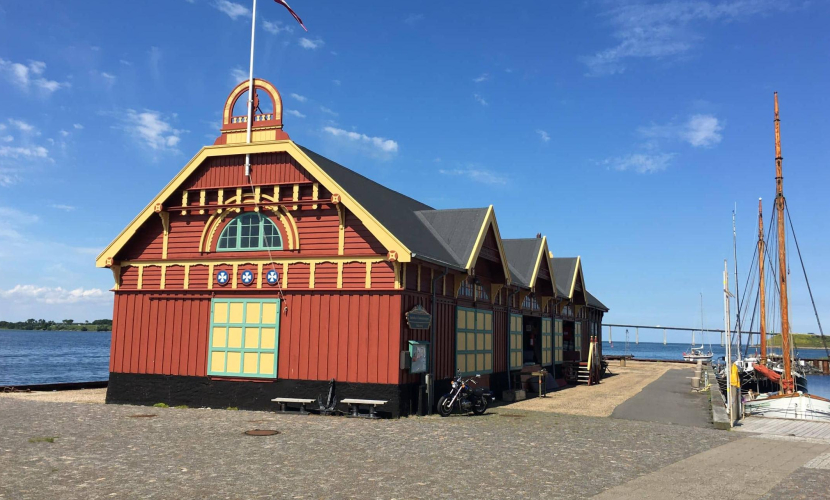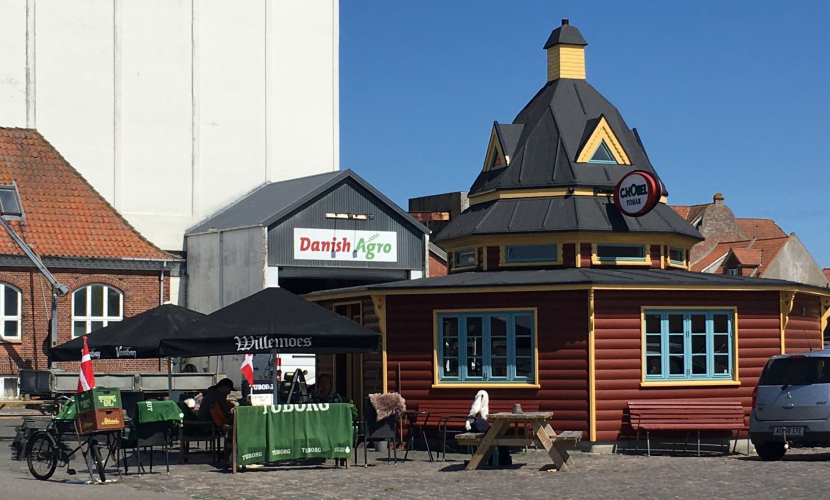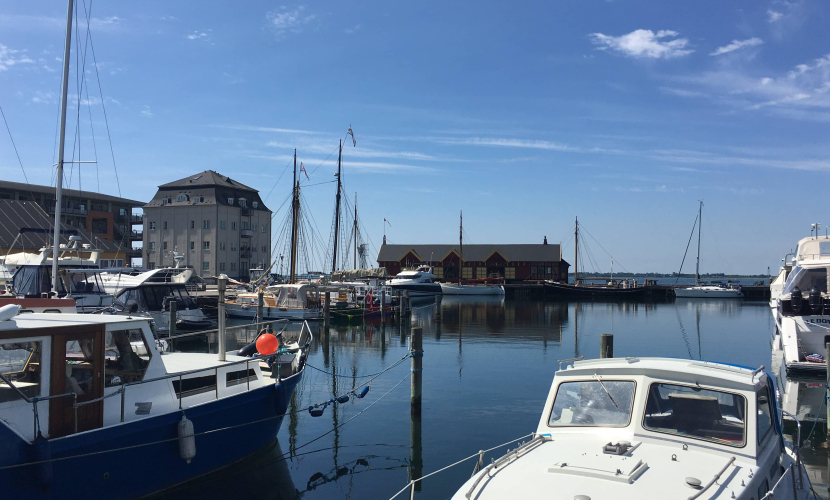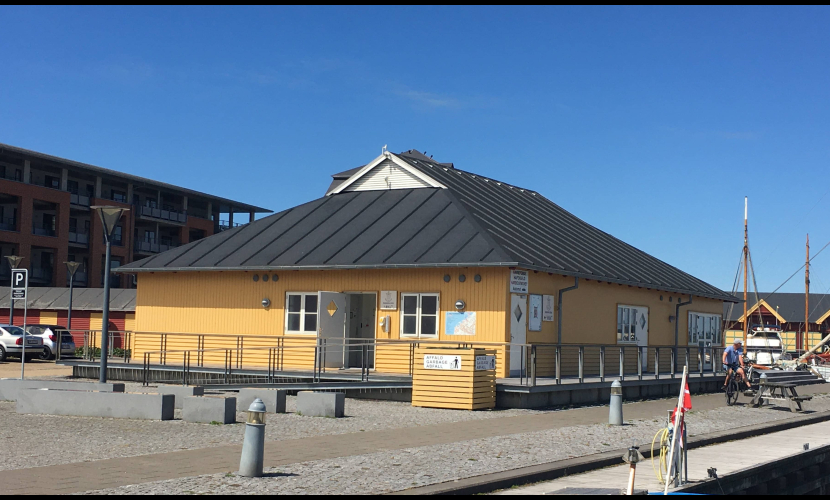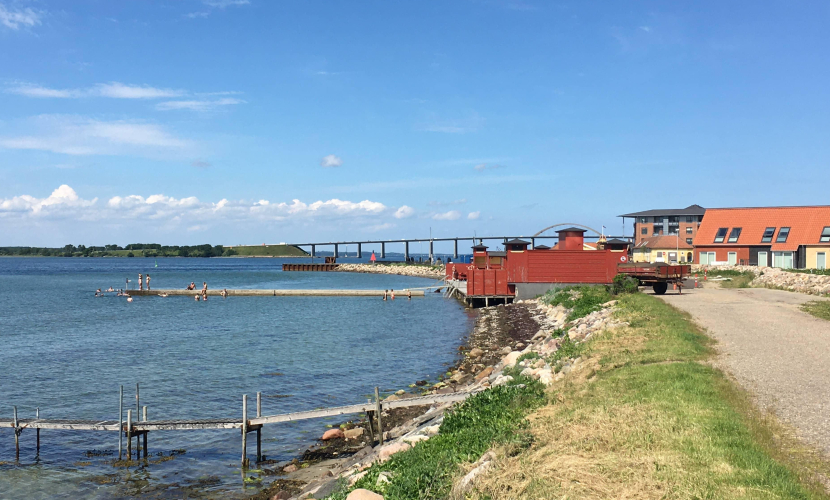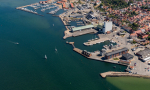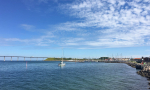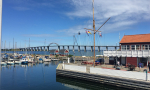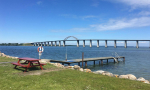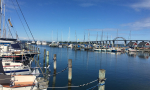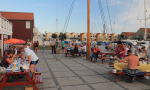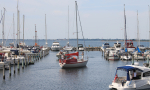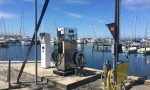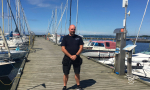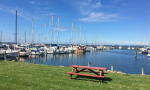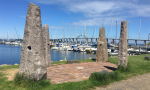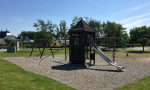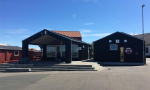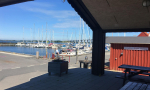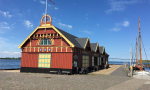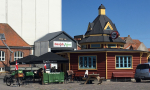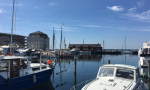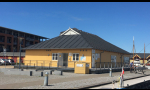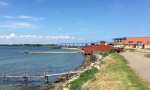 Rudkøbing Harbour is located in Langelandsbælt (Langeland Strait), and from the harbour, you can watch commercial ships, schooners, yachts, and the ferry to the island of Strynø pass by.
The charming city of Rudkøbing is close to the harbour, and here you will find quaint old streets, interesting shops, museums, and nice eateries.
All Inclusive
If you feel like biking, Rudkøbing offers a very special service. The harbour fee is "all inclusive", as it covers your berth, water, electricity, showers and bikes, so take the opportunity to bike around the beautiful and exceptionally lush island of Langeland where you will get plenty of views of the sea.
Bathing facilities and sunset
If you feel like taking a dip, and the weather permits going outside, you can choose to jump right in from the bathing jetty at the harbour or go down to the bathing facilities south of the harbour, where you will also find a beach. As the harbour faces west, you will get to see the sun setting beautifully over the archipelago.
Rudkøbing Harbour is located right by the Langelandsbro fairway, which is perfect for those who want to continue on to Ærøskøbing, Marstal, Svendborg, Faaborg or Bagenkop.
The different harbours of Rudkøbing Harbour
Furthest to the north is the marina, the most recent part of which was built when the "Skudehavn" (harbour for small crafts) was established in the 1980s. The harbour is well run and continuously modernised, making sure that the facilities cover the needs of both visiting and permanently based ships.
Fishing harbour
Further to the south is the old fishing harbour, housing a special environment of small crafts and dinghies. The harbour is surrounded by rows of connected sheds containing tools and fishing nets, which are listed as cultural heritage. The fishing harbour is also where you will find the harbour's building slips where boats are repaired, as well as the town's fishmongers.
Next to the fishing harbour is the commercial harbour, which is split in two. The northern basin is the commercial part serving the company "Danish Agro", which produces feedstuff. This northern basin is also used by visitors to the annual Langelands Festival who arrive by sea.
The southern basin is home to about 30 permanently based ships, but it is also possible to find a visitor's berth here. The shower and toilet facilities are quite nice.
Rudkøbing Harbour is an important part of the cultural heritage of Langeland
The old warehouse dating back to 1916 is a nice setting for the old wooden ships in the basin. Another characteristic building on the harbour-front is the "hexagonal" kiosk, which was built in 1914.
Furthest to the south is the ferry berth for the Strynø ferry. Note the old waiting lounge from c. 1926, which is considered cultural heritage.
How was your visit to the harbour?
We would like to hear about your visit to our port: Evaluate your visit here.
Restaurants
near the harbor