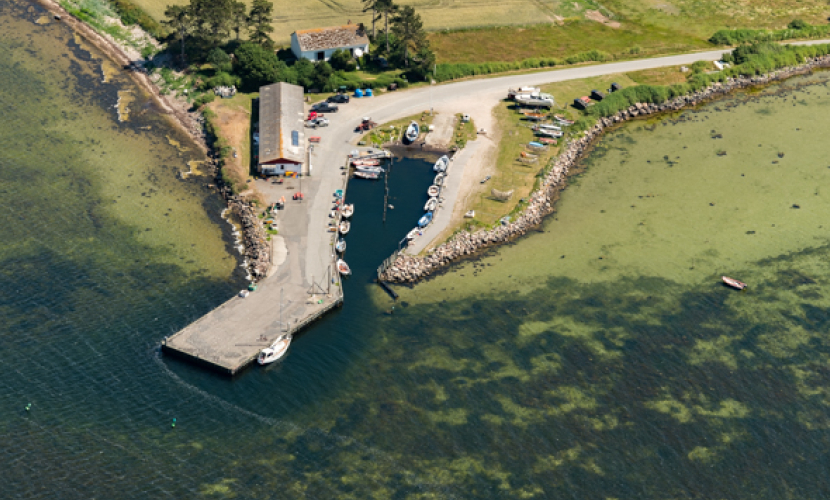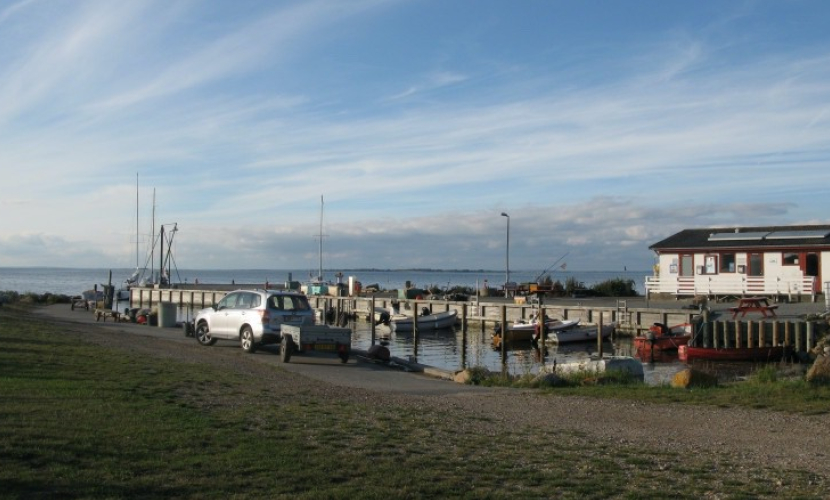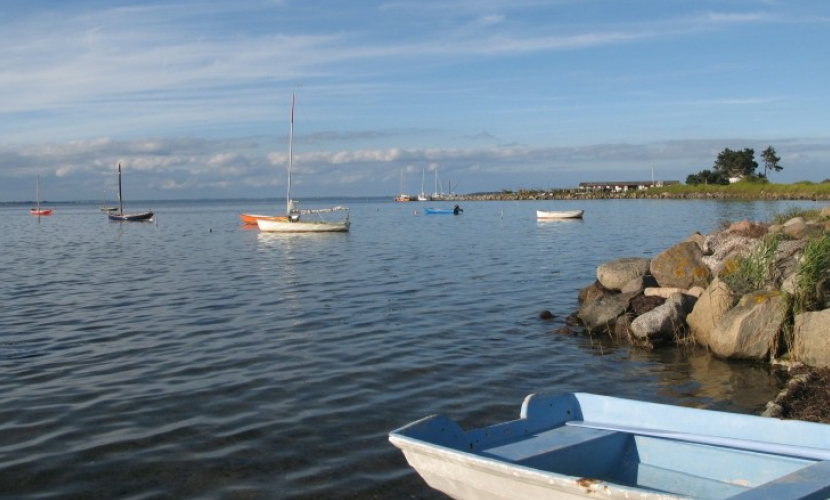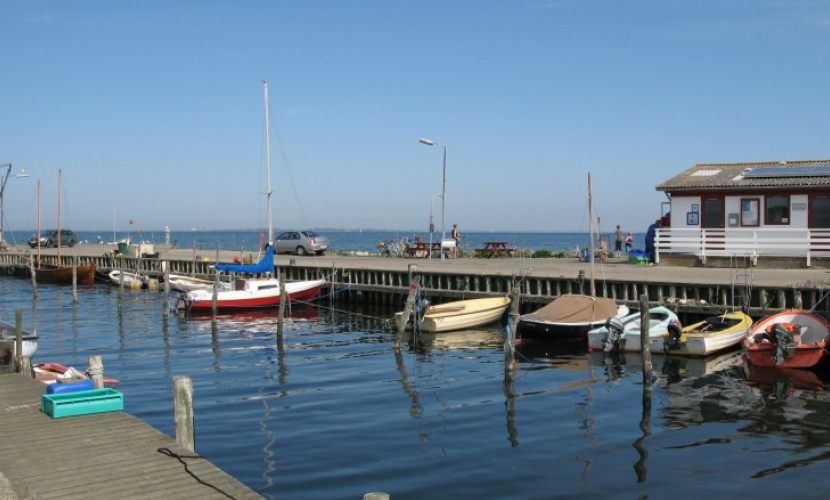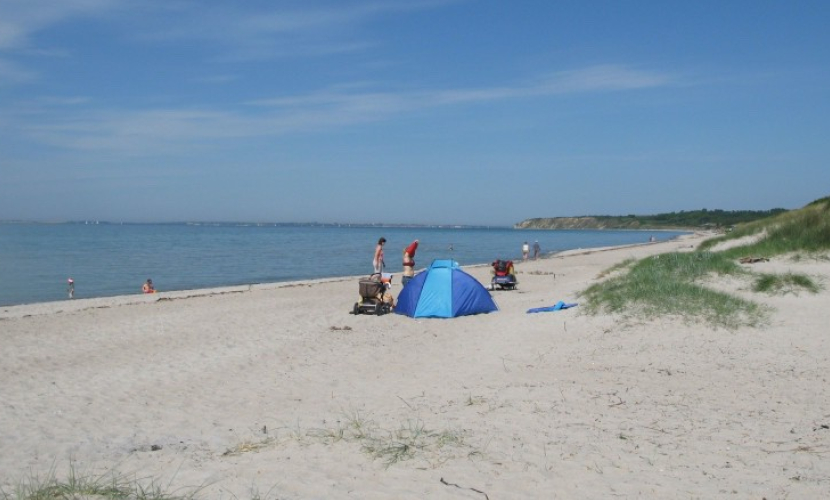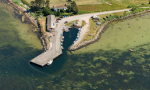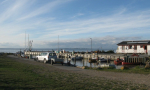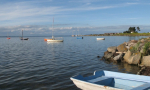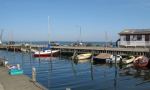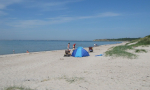 Small fishing harbour
Ristinge Harbour is the smallest on Langeland – and quite possibly also the cosiest. It feels like time has been at a standstill here for a number of years. It still shows that the small dinghy harbour was originally built as a base for pound net and trap fishers – and the harbour still sees plenty of fishing.
A buffet of seafood
During summer months, quite a large selection of seafood is caught here, such as fjord shrimps, eel, mullet, sea trout and flatfish. There will nearly always be a fisherman ready to sell you some freshly caught fish for your frying pan.
Besides fish, it is a good idea to have plenty of provisions on board, as it is 6 km to the nearest grocery store, located in the inland town of Humble.
Dredged
Ristinge can be visited during daylight hours. In the spring of 2015 the harbour basin was dredged making the waters 2.5 m deep in most of the harbour.
Slipway
If you are bringing a small boat on a trailer, you can use the harbour's slipway. For this, you need a chip card, which can be bought at a machine at the harbour master's office at Bagenkop Harbour or by contacting the harbour master directly.
Restaurants
near the harbor