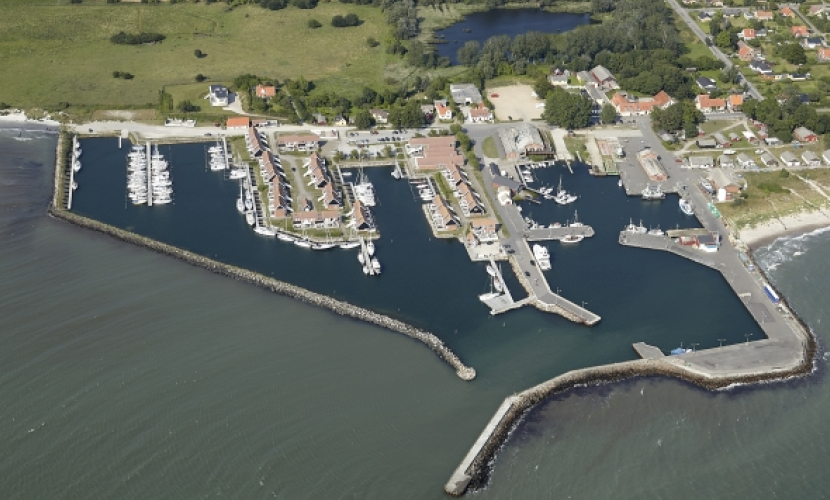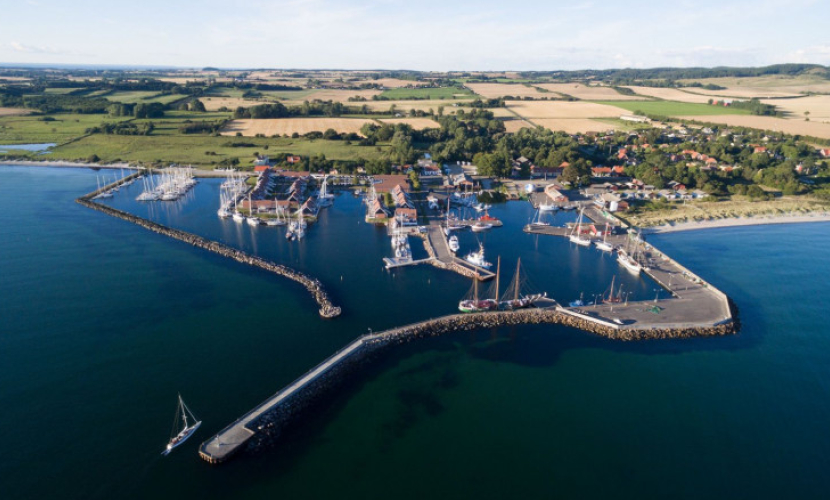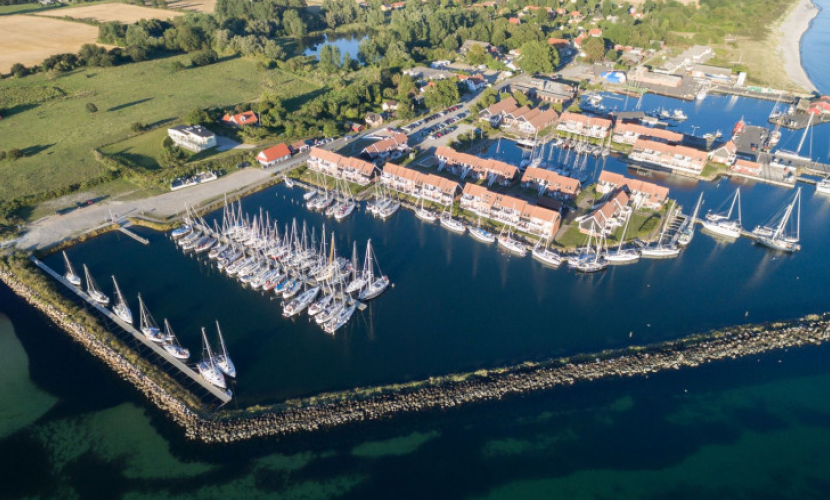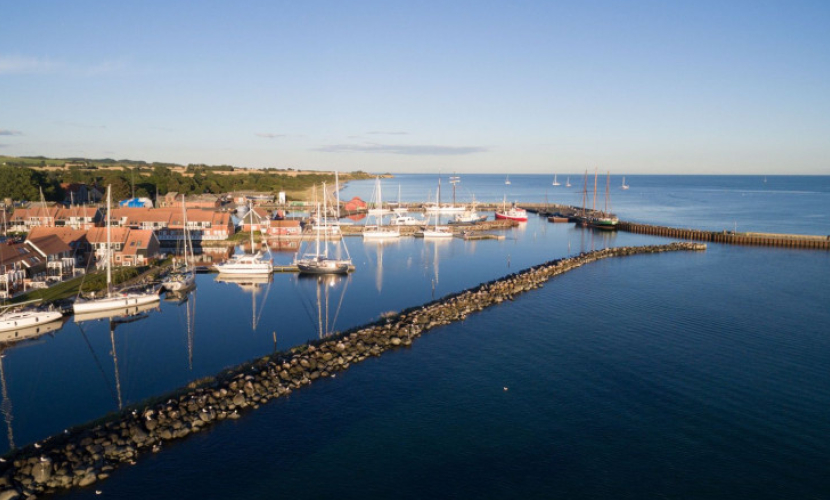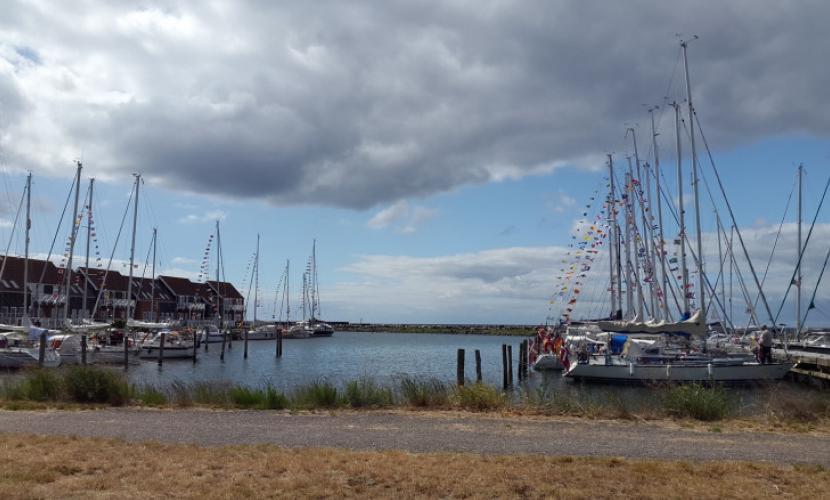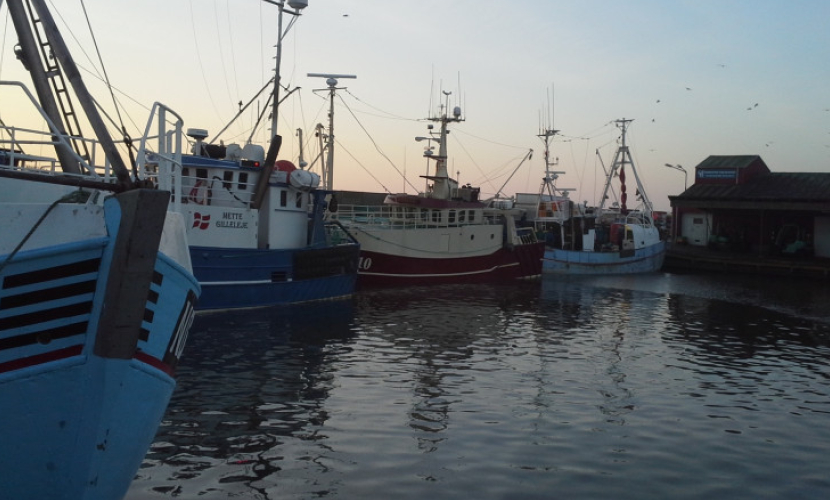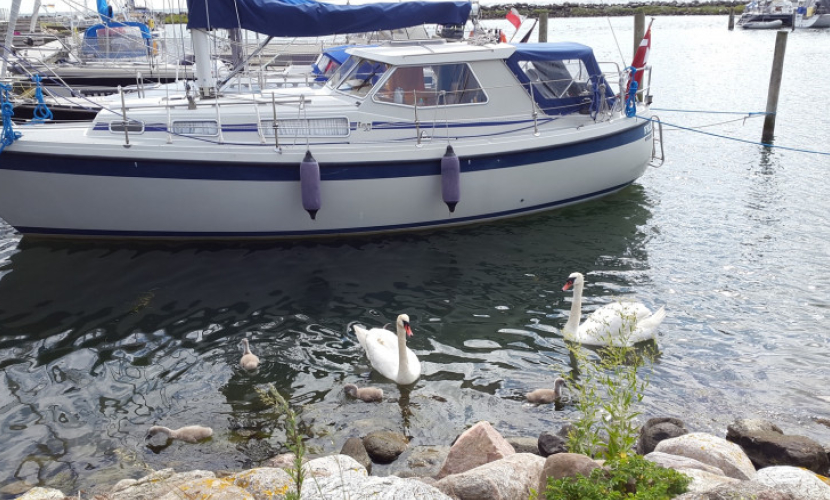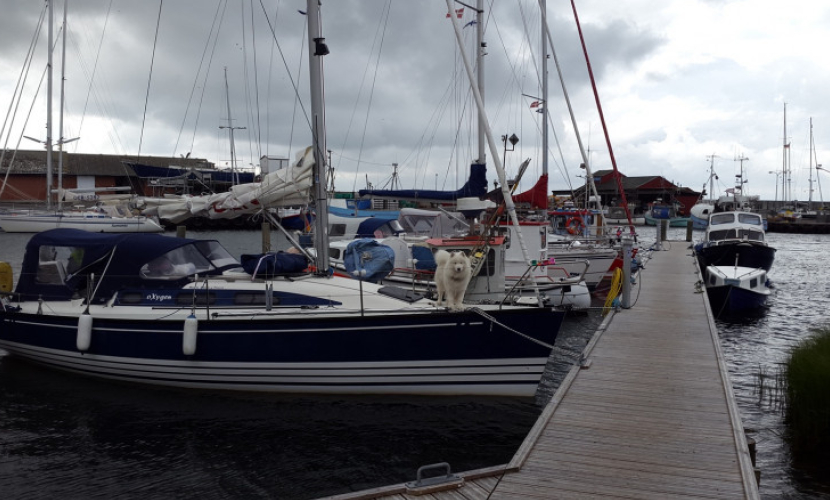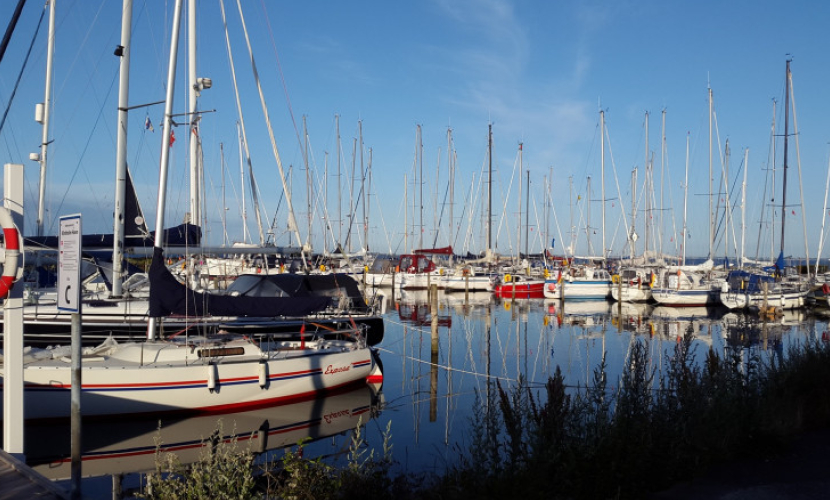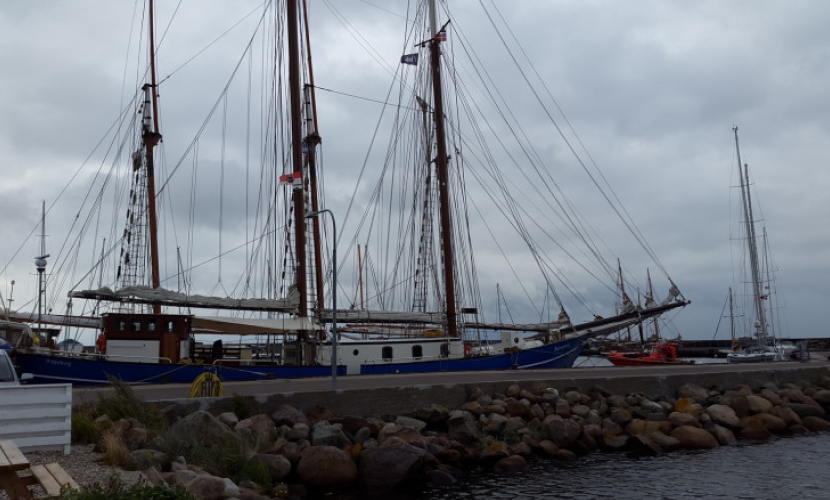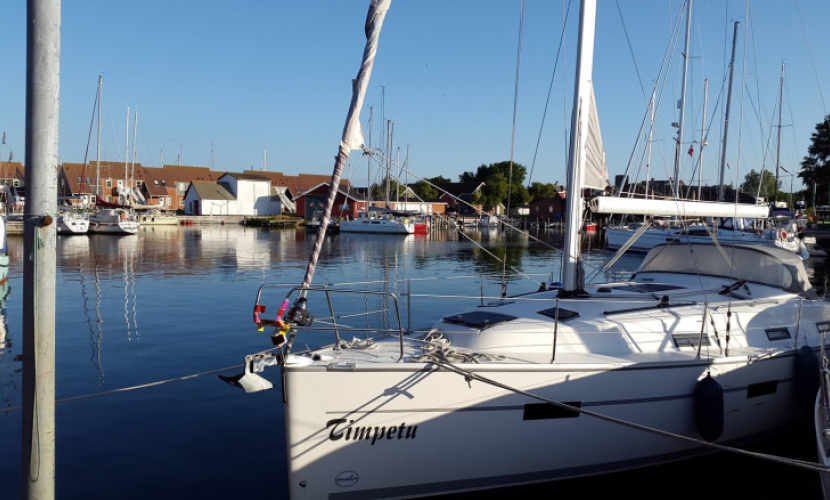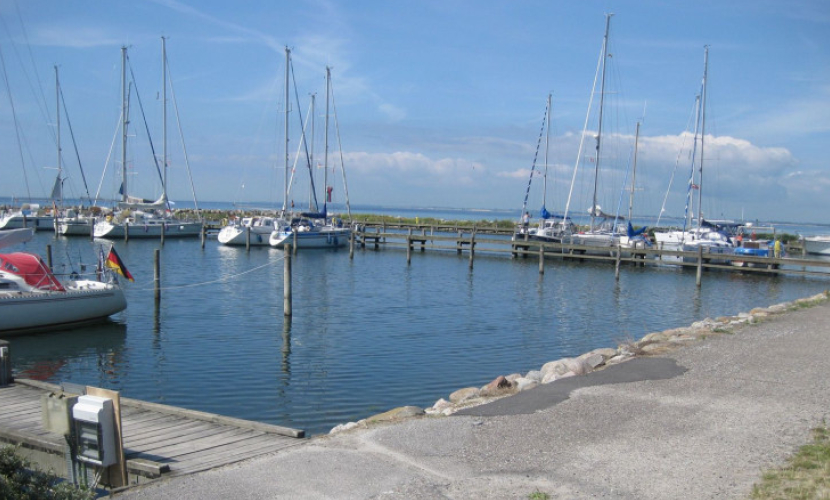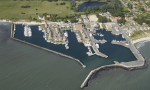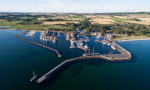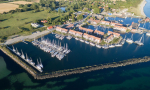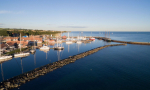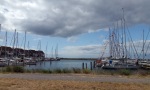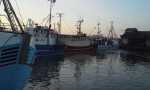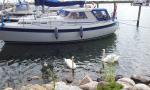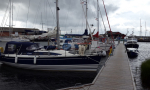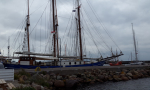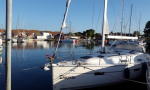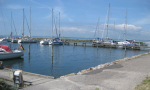 Klintholm Havn is a small seaport with a large harbour located at the easternmost point of the island of Møn, and with its well over 200 inhabitants a place that is definitely worth a visit.
Excellent bus services to the white cliffs of Møns Klint, to the many artist-craftsmen on the island and to Stege, one of the most exciting shopping towns in Denmark with a huge selection of specialist shops.
The seaward approach to Klintholm Havn is located on SW, and immediately after passing the two lighthouses you will reach the entrance to Møns Klint Marina on the port side.
Restaurants
near the harbor