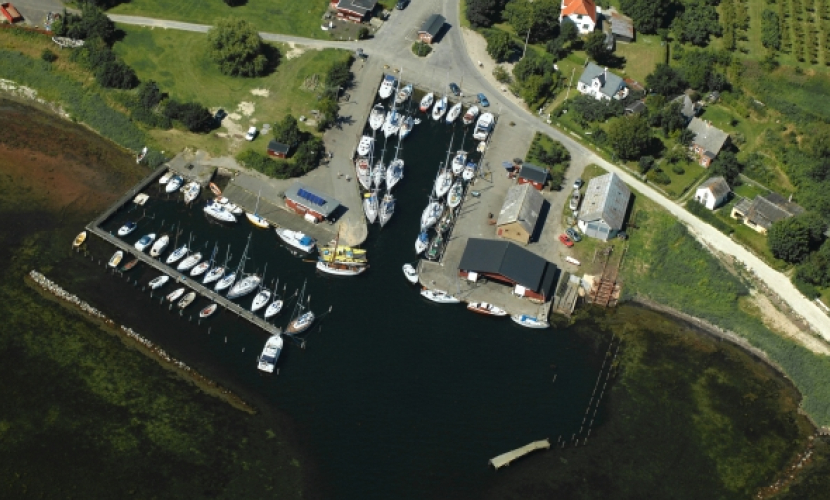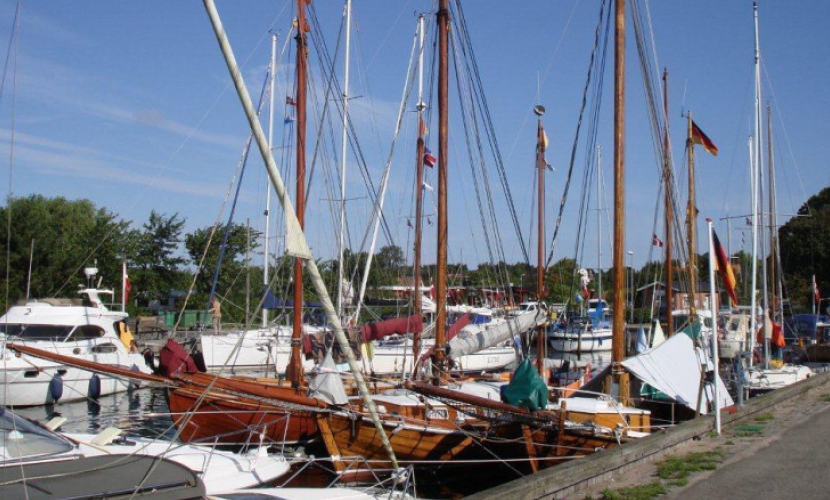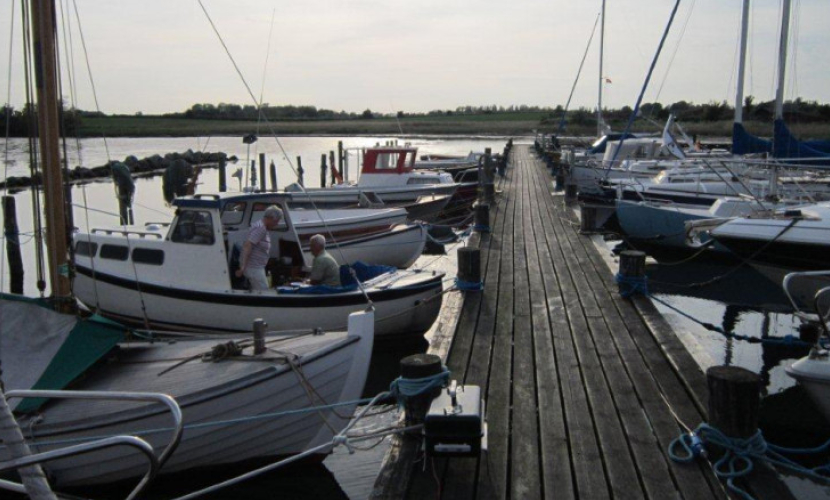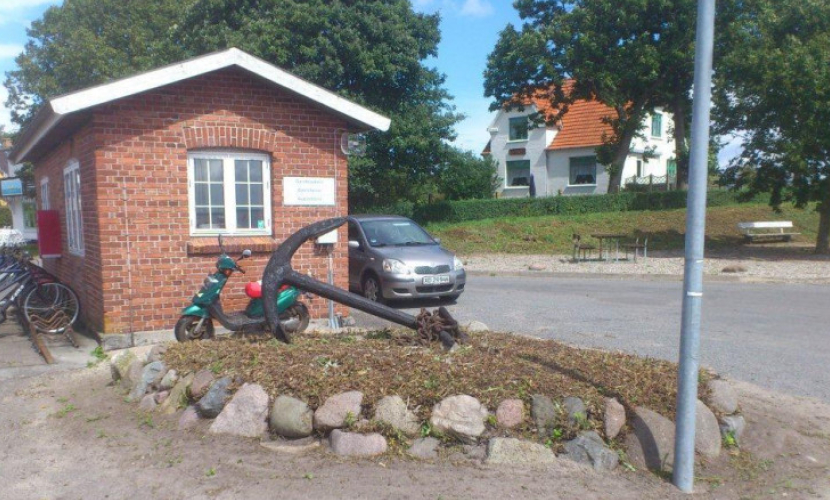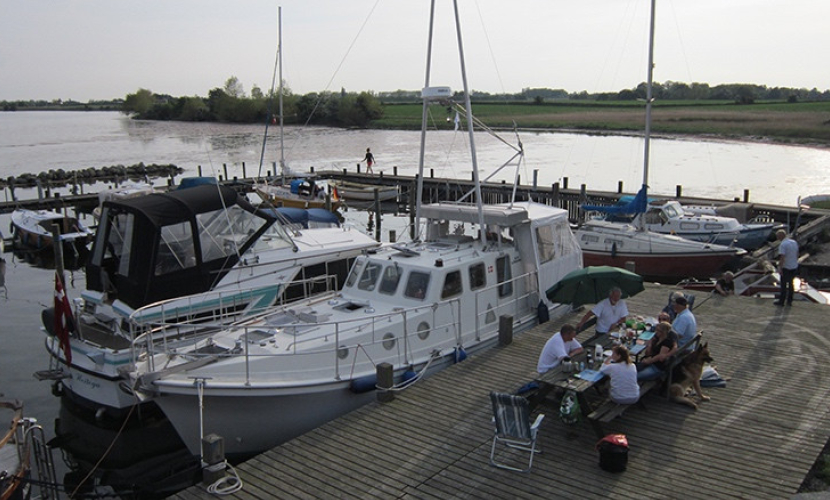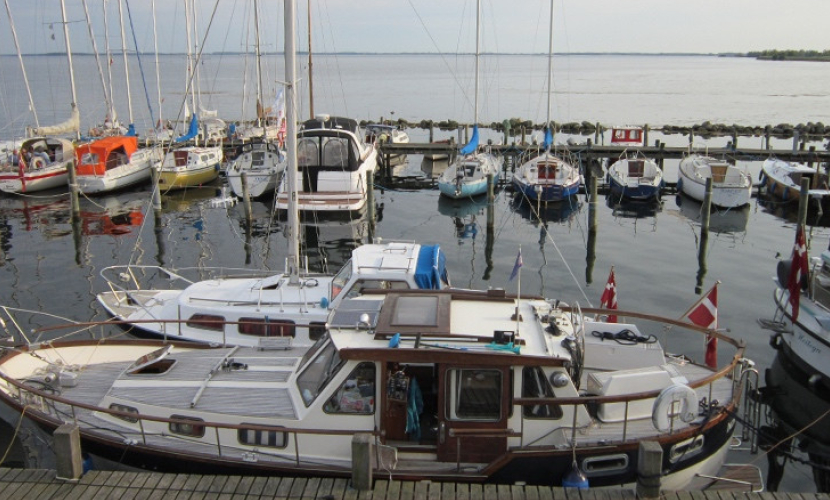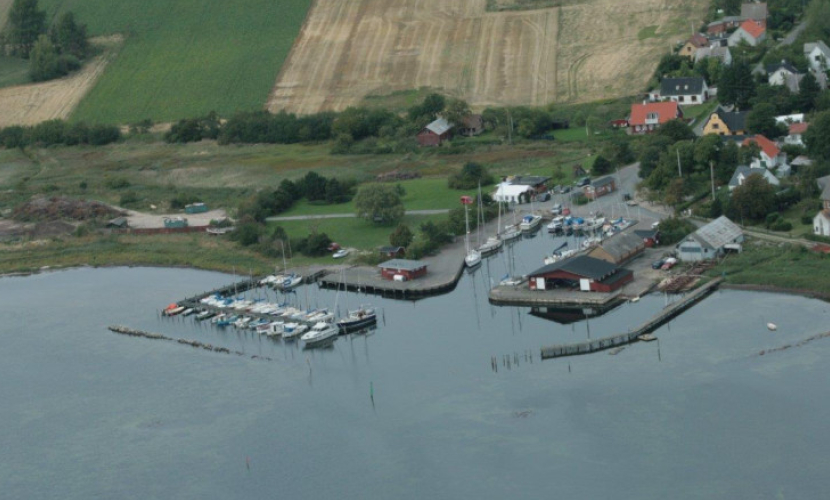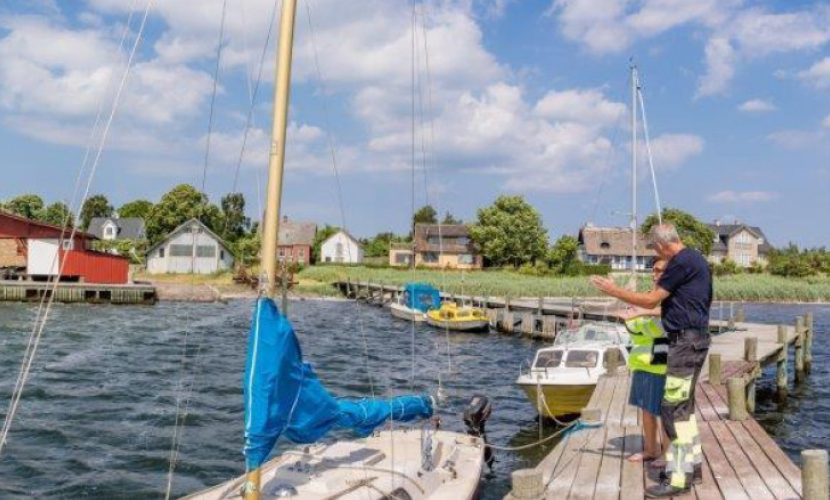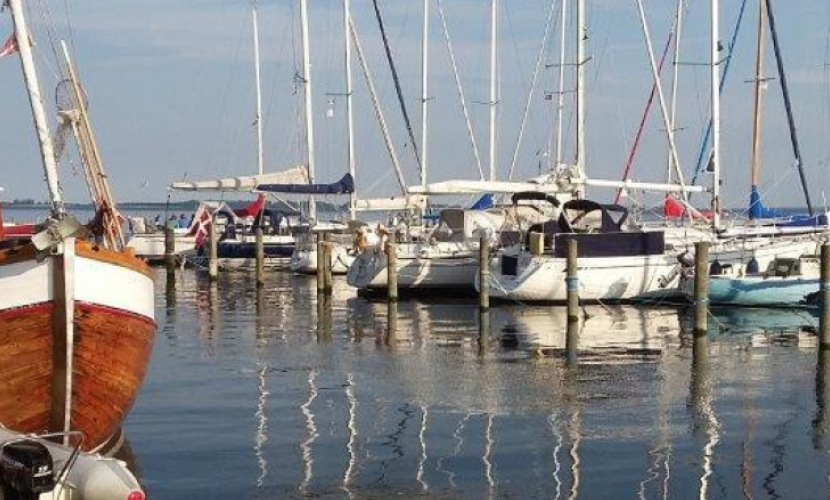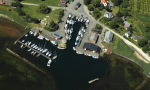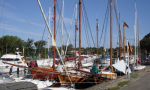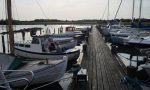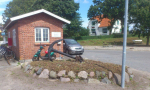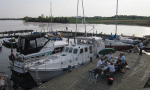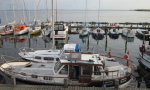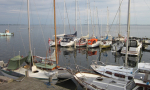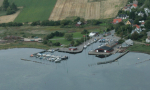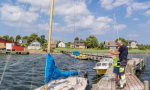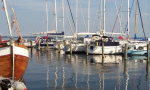 Fejø is the Island of Apples. The nice informal island atmosphere – with the addition of beautiful nature and fresh local island produce – offers you great experiences and room to relax and enjoy yourselves.
The channel leading into Dybvig Marina is marked with red and green buoys. Study your chart closely – you do not want to stray outside the channel, or you will run aground.
Reserving a berth is not possible; visiting yachtsmen berth alongside each other. Everyone gives a helping hand with the hawsers, and usually things work out perfectly! There are a café and a well-stocked grocery store by the marina.
Fun for the children
There are great conditions for young crab hunters, and the marina's two slipways are popular 'release spots'. Fejø has a nice Blue Flag beach, Sletteren, with a bathing jetty, picnic tables and public bathrooms. Bathing stairs can be found at the eastern jetty of the marina. A particularly popular feature for visiting children is a huge downed willow tree that children may climb. Visit the no-fee pétanque courts by Café Dybvig, you can borrow boules in the ante room of the harbour master's office.
On bike, foot or bus
You will find a lot to explore here, and recently, five nature hiking paths were established on Fejø, running through the island's intriguing undulating landscape, highest point 17 metres (56ft). Fejø's mild climate creates a Mediterranean atmosphere with lush gardens where figs, almonds, mulberries, peaches and, not least, vineyards grow.
The island has an abundance of wildlife, including hares, pheasants, does, sea eagles, herons and lots of small birds.
Skalø is a small neighbouring island, connected to Fejø by a dam. You will get an extraordinary nature experience if you hike around Skalø, where you will encounter an abundance of waterfowl, and the children can gather swan feathers.
Try the fresh island produce
Fejø is an island of orchards. Here, one of Denmark's largest fruit growers has 300,000 fruit trees, and every year 3,000 tons of plums, pears and apples are shipped off on the ferry. All over the island you will encounter roadside stalls offering apples, plums, apple cider, seasonal vegetables – and lots of other delicacies and quaint island products: jumble sale items, wool, yarn and hides.
How about trying a steak from a local Limousine cow, sausages or a leg from a local lamb?
Or enjoying a tapas lunch of local produce – with island cider on the side? You must also try the local wine – maybe at a lunch in the exotic atmosphere of the vineyard.
Cultural heritage
Don't miss a visit to Fejø Mill – within walking distance from the marina. It has been completely restored over the course of 10 years. A special delicacy is the special mill layer cake served here – and yes, you can get into the mill to explore.
At Dybvig Marina, you will also be in the good company of two historic sailing drifters, Mæfikken and Christiane. In summer, the wooden ship association organise a week-long wooden ship gathering with lots of activities, and all through summer there are music events around the island.
Restaurants
near the harbor