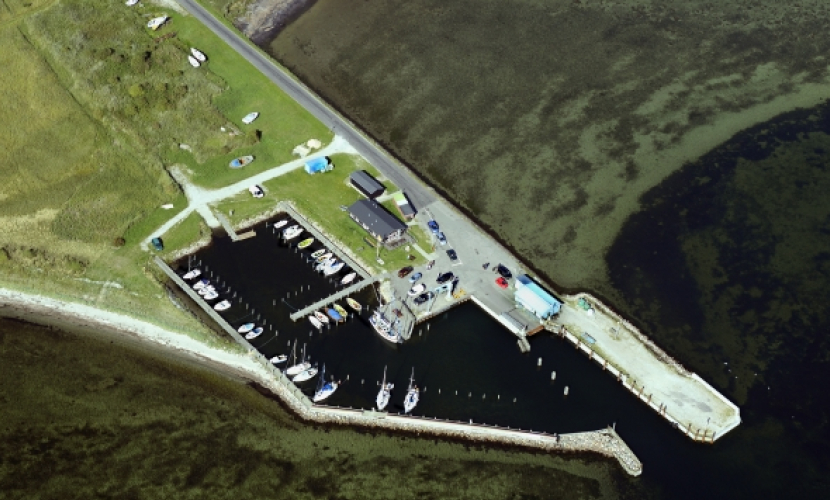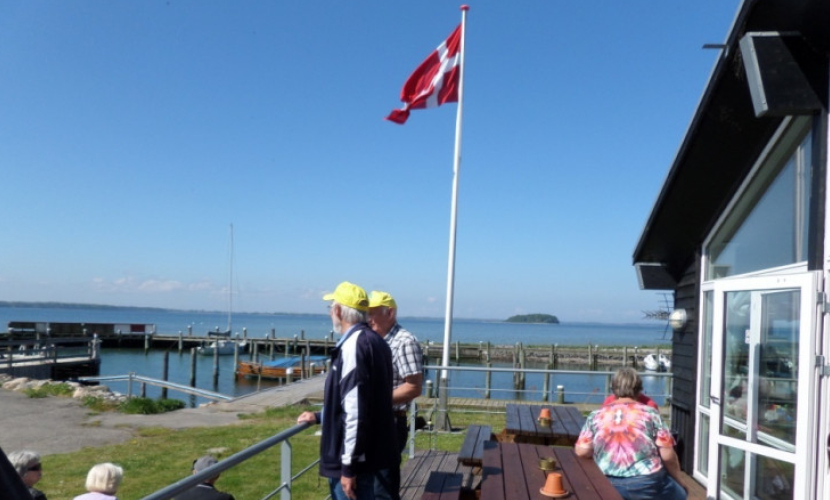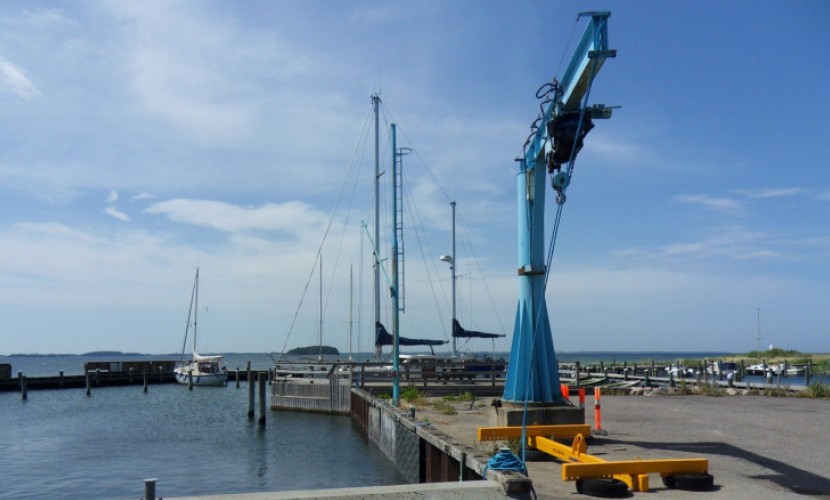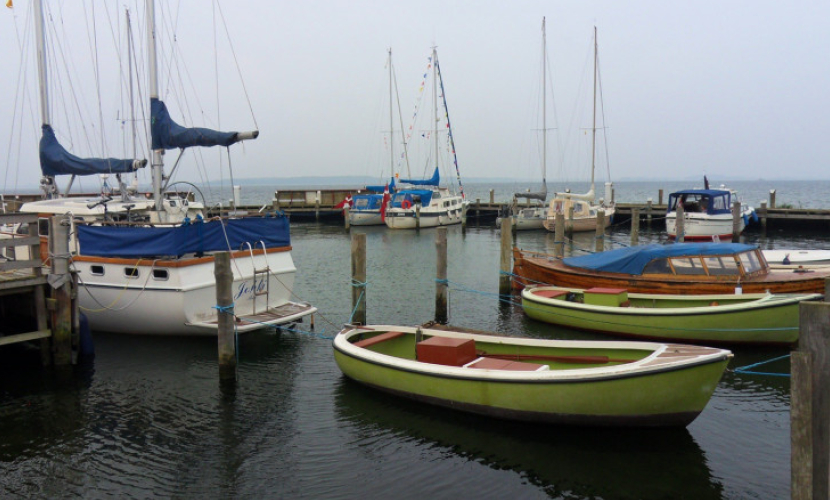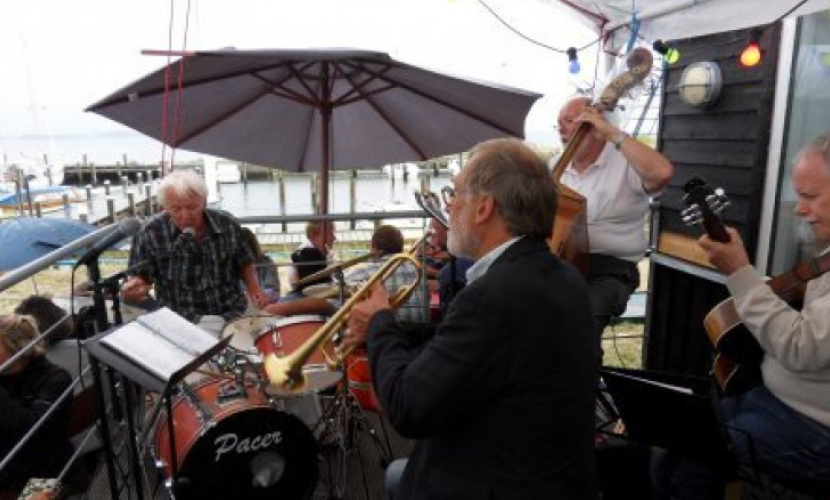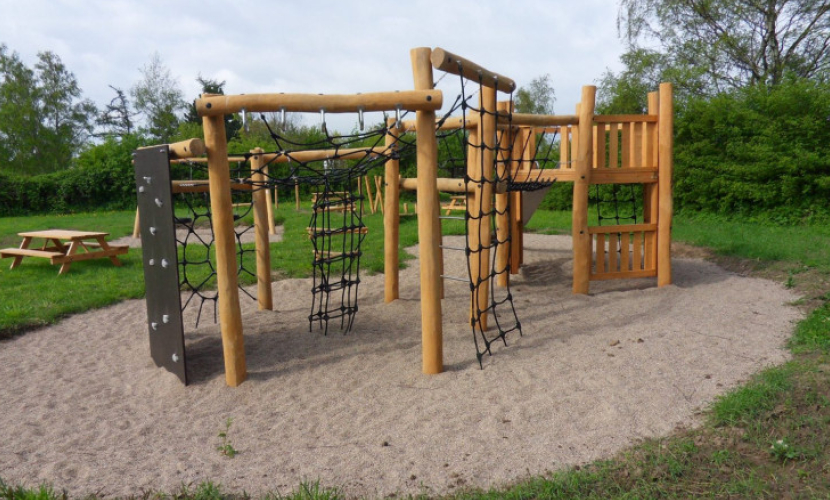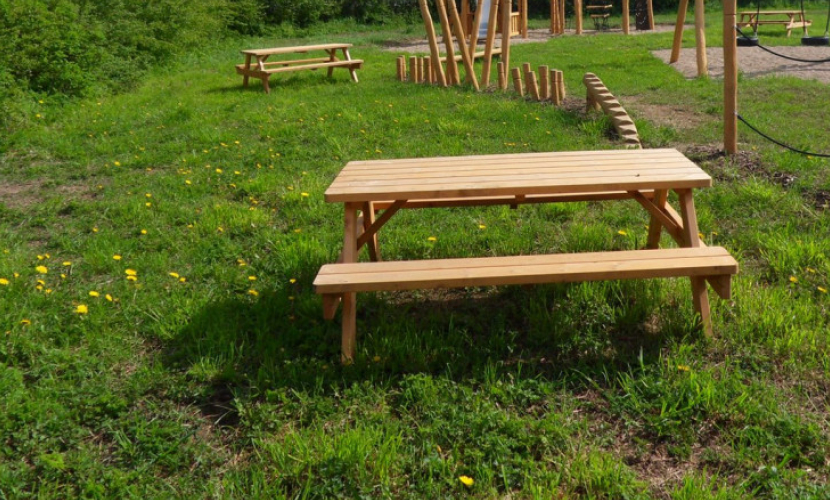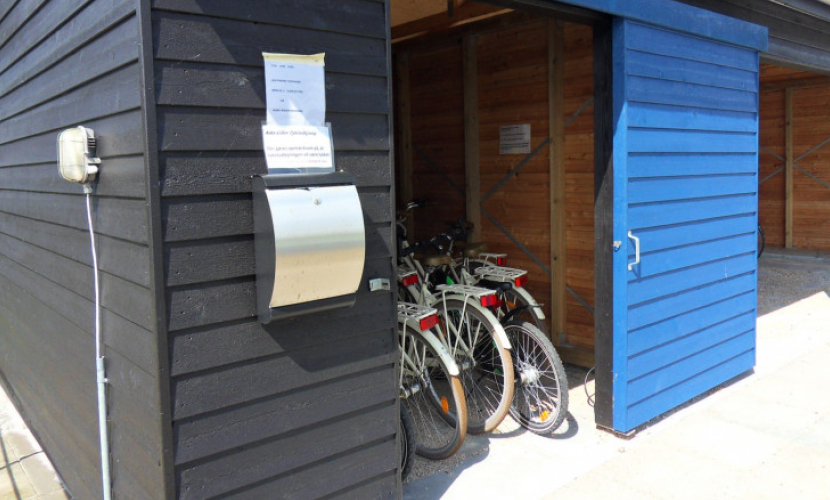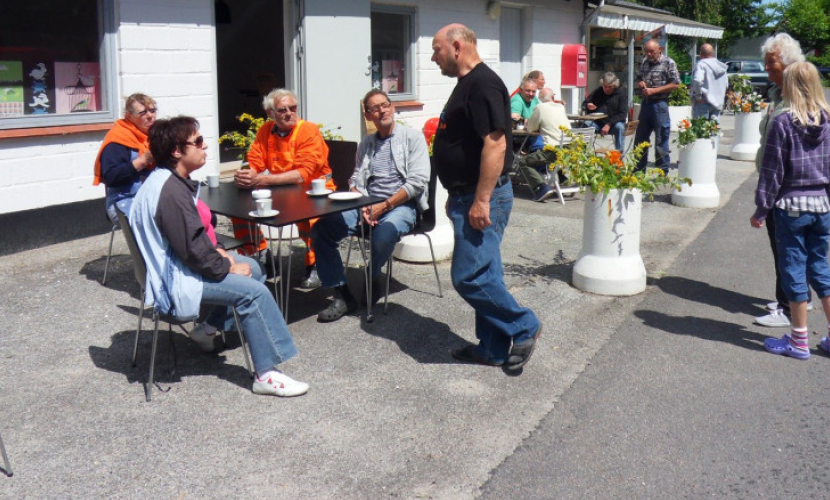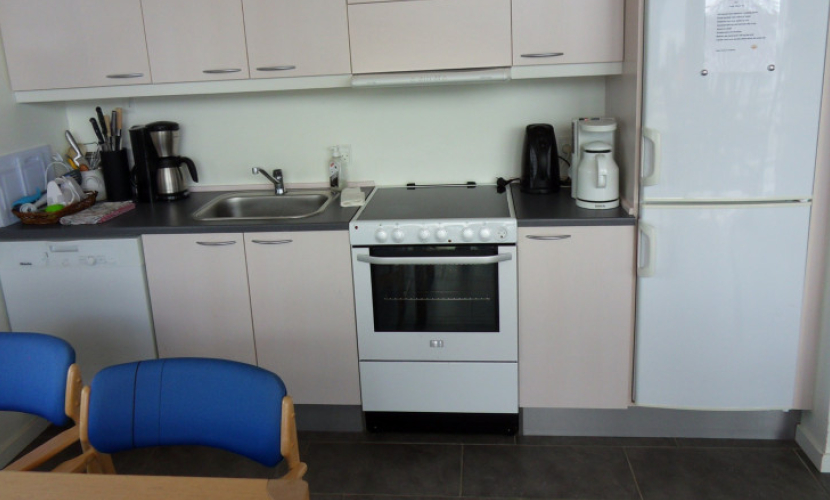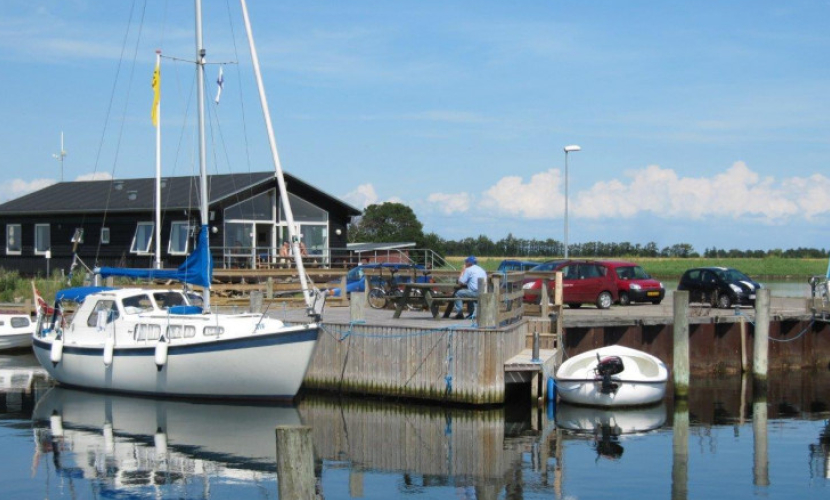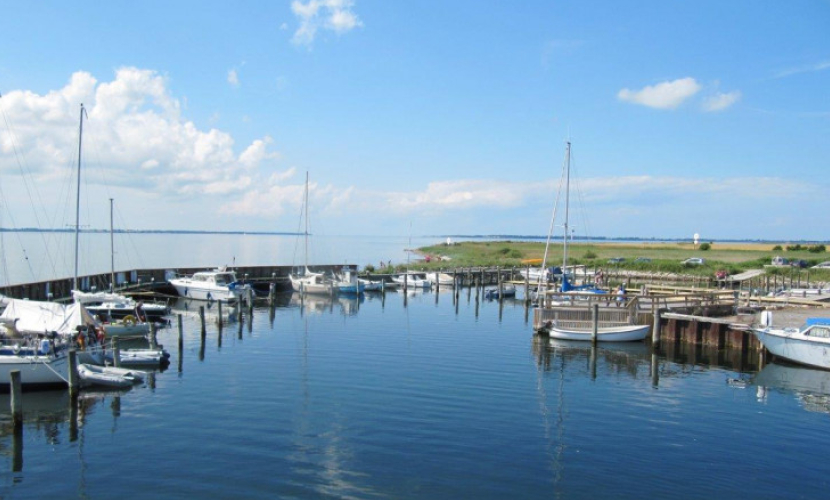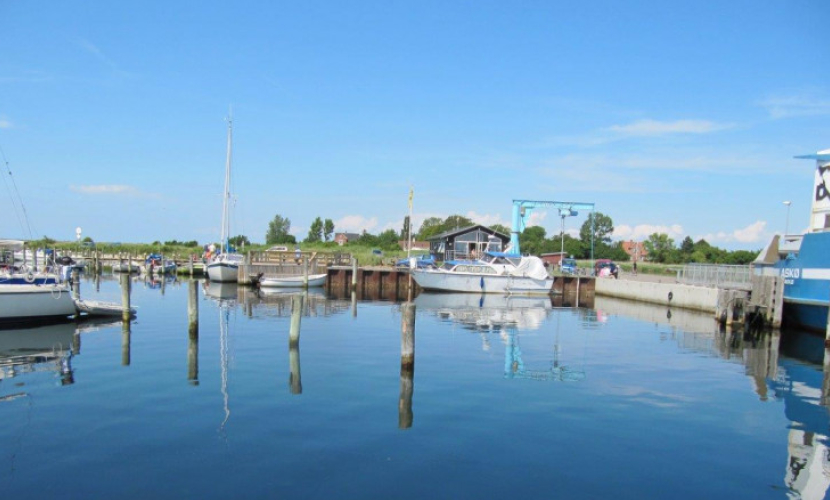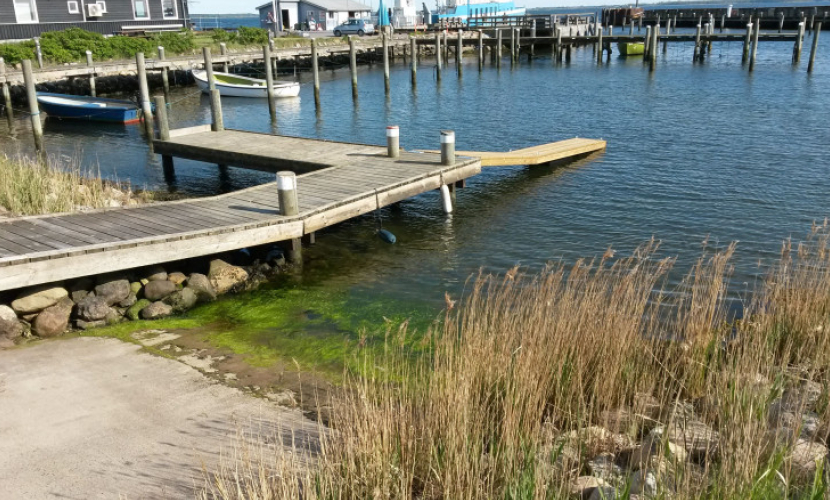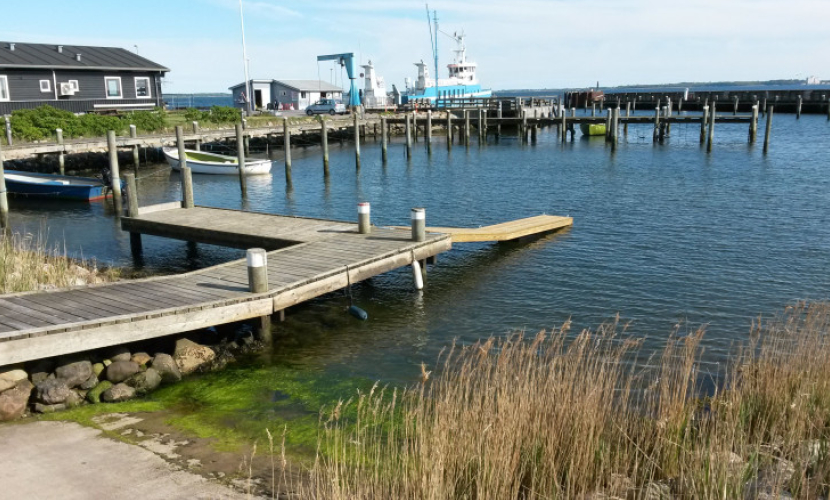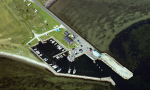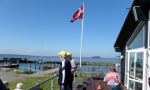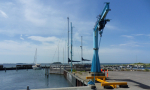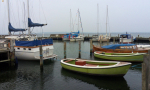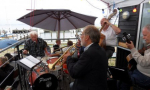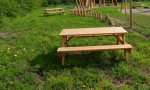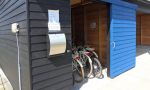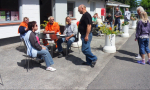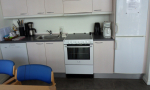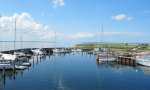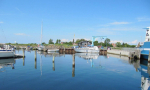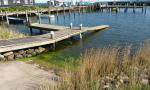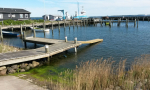 Askø-Lilleø is almost the recipe for calm and relaxation – surrounded by beautiful nature.
When entering the marina, remember to keep an eye out for seals; they often rest on Den Toppede Sten – "The Crested Rock" – right outside the marina. Sometimes they laze in the sun on the kayakers' jetty inside the marina. At the marina you will find a well-equipped yachtsmen's house with kitchen and lounge, and there are several barbecue areas nearby.
Askø Marina has 12-15 visitors' berths, and according to the harbour master, you can usually find one available.The island is worth exploring, and you can rent a bicycle at the marina.
Around two kilometres (1.2 miles) from the marina you will find the island's well-maintained historical church and a small museum about the island.
Island produce
Askø has no eateries. Provisions can be bought at the grocery store – here you can also get hold of the local apple juice. If you ask around the marina, you may be in luck and be able to purchase eels or shrimp from a local fisherman. Seasonal produce: apples, plums and honey, are sold around the island. 
Lilleø – right across the dam…
There are around four kilometres (2.4 miles) from the marina to the sister island Lilleø. The trip is a beautiful and varied experience with stunning scenery, old well-maintained houses and farms and a gorgeous view.
The trip takes you across a 700-metre (0.4 miles) dam between the two islands; a fun experience where you walk "right in the middle of the Smålandsfarvandet waters". Lilleø is only one kilometre (0.6 miles) long, so when you get there, you must 'walk around the island' – you will find an incredible peace and quiet here; on a hot summer's day, the air is still and quivering – and there is an interesting bird life here, too.
Orchards and vineyard
Lilleø is also famed for its large orchards with apples, pears and plums. Among others, famous Danish chef Claus Meyer has placed Lilleø on the map through his orchards. The island also has a vineyard – with 14,000 vines.
A children's paradise
We promise that both young and old will enjoy a relaxing time here. There is a playground on the island, but most children prefer to play at the child-friendly beach close to the marina or to catch crabs, fish or watch for seals. If you have a fishing enthusiast on board, rumour has it there are good chances of catching sea trout.
If someone on board – perhaps the grandchildren – would like to try sleeping in a wooden shelter or a tent, they can do so at Askø's new wooden shelters (with matching fire ring) or at the campsite by the yachtsmen's building.
Tip: Remember your mosquito repellent – There are often quite a lot of mosquitos on Askø. It is also possible to book a shelter.