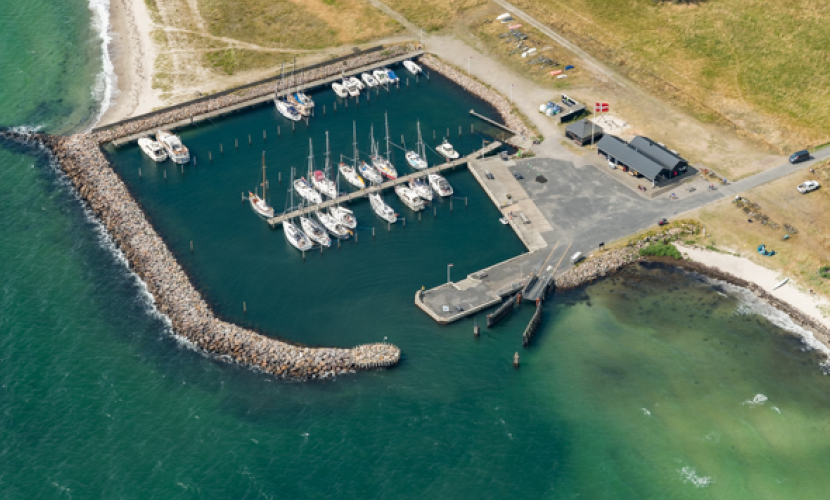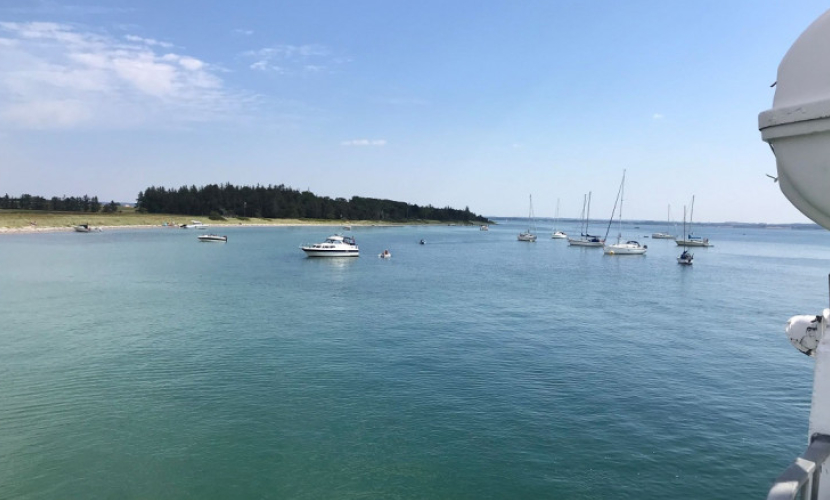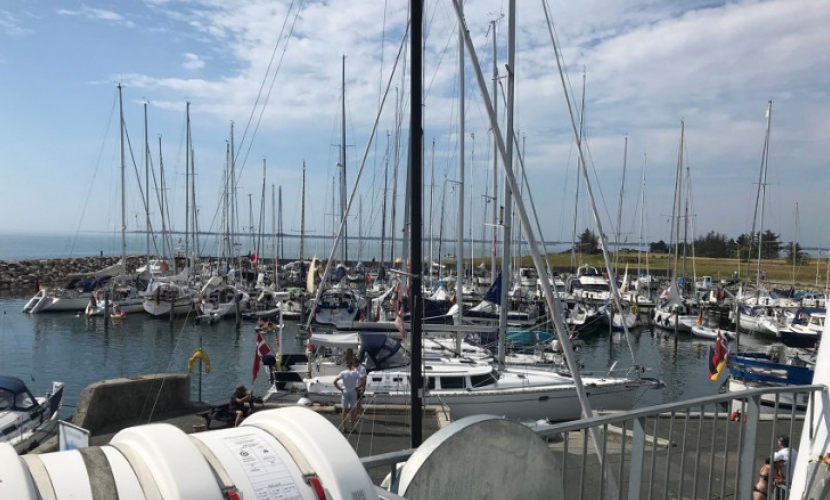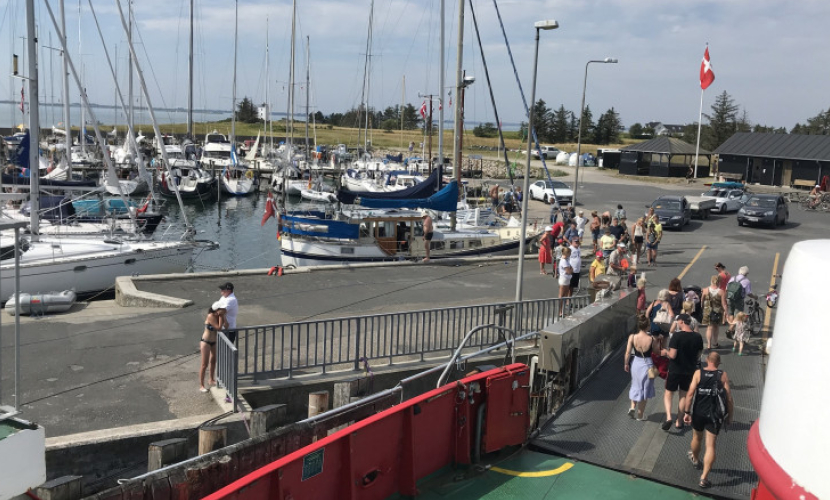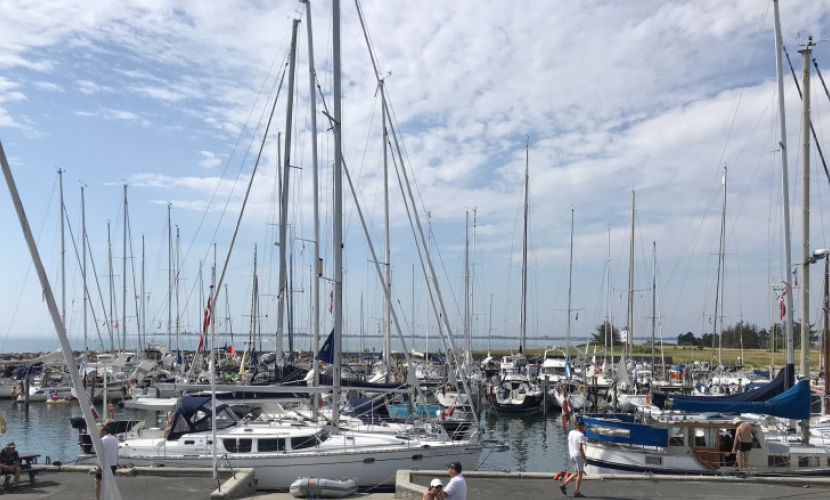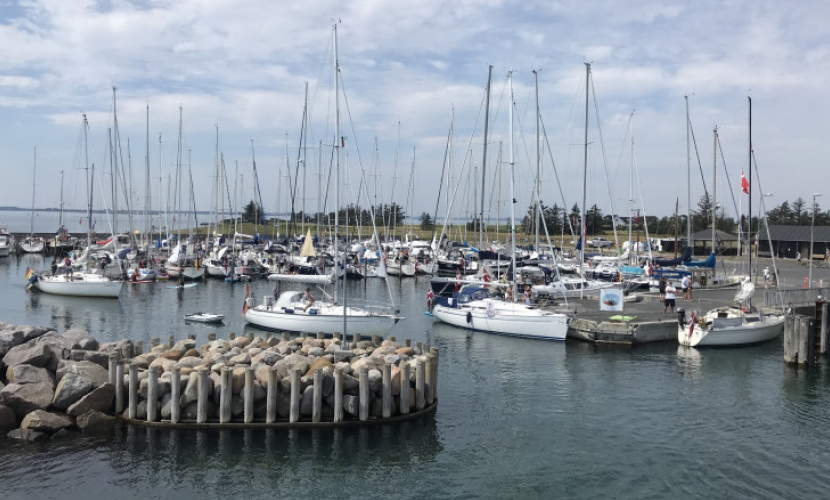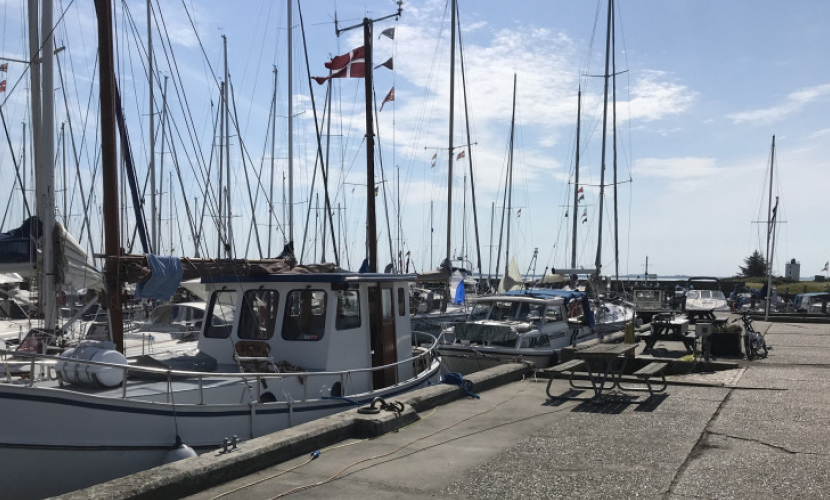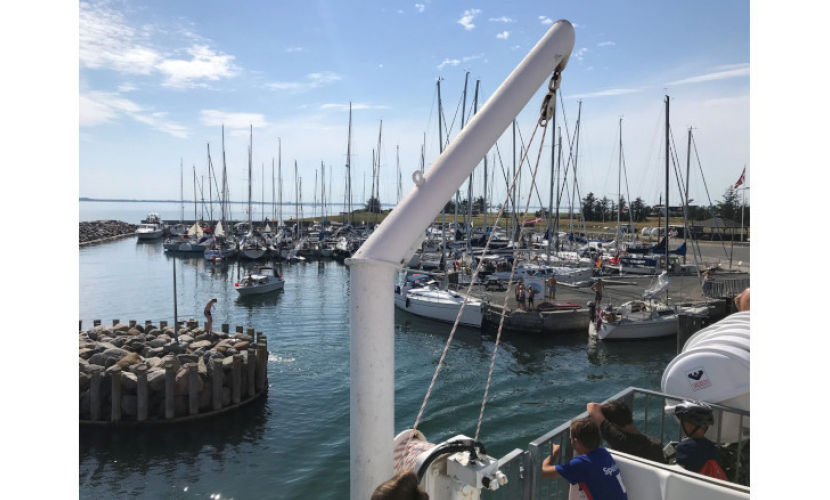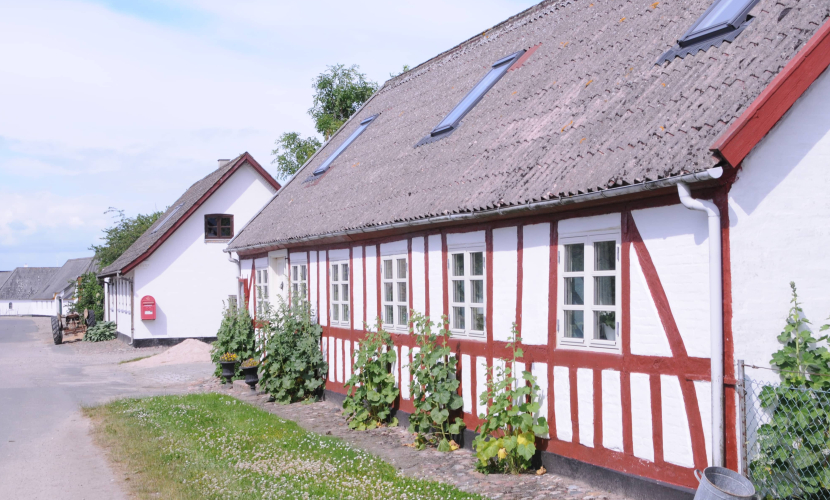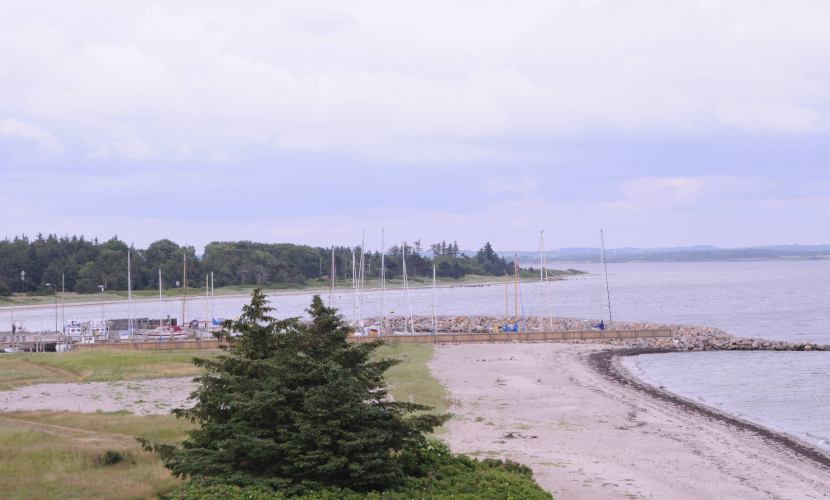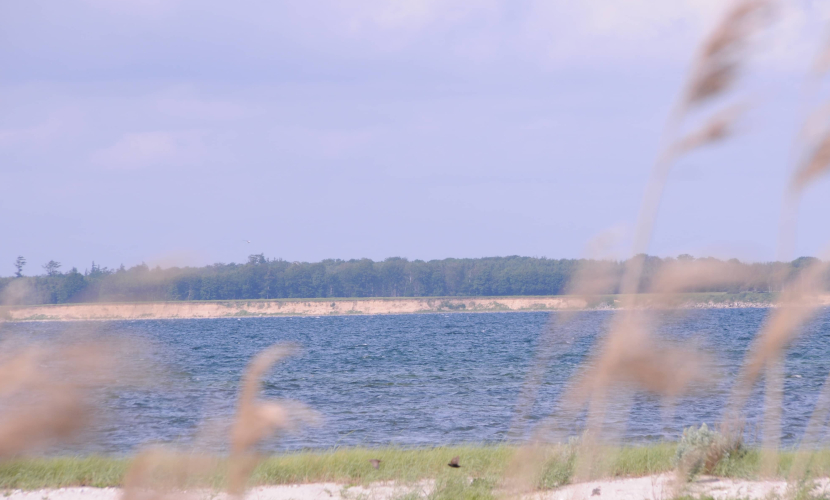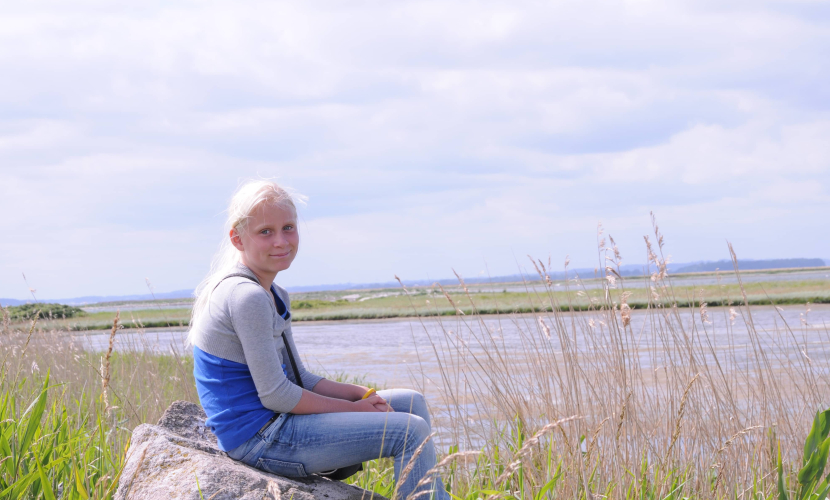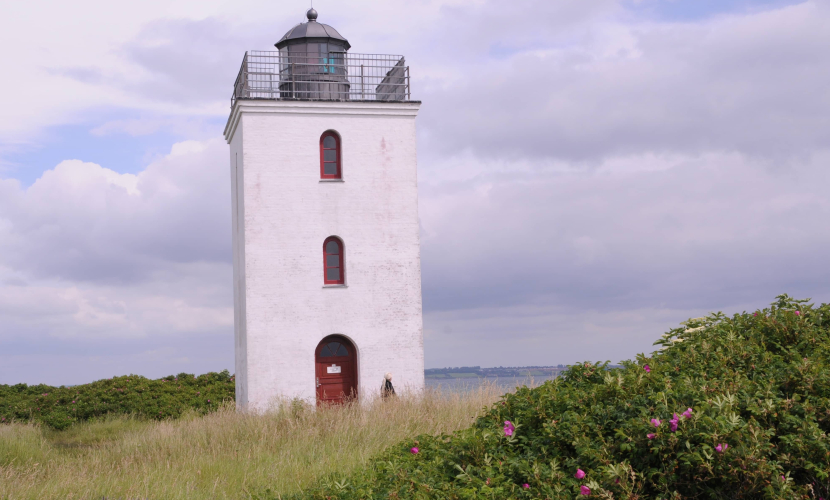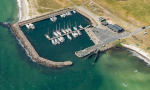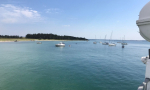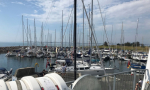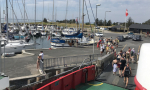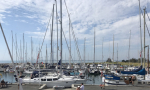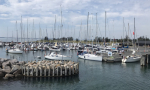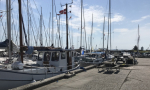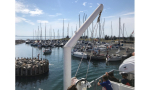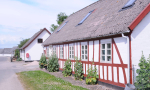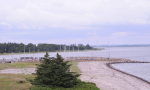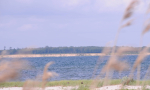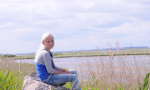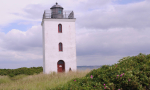 Incredible nature, peace and quiet and hiking paths
Bågø is a cosy little island; pretty, green and very flat, nestled right in the middle of the Little Belt. Here you will find peace and quiet, nature and as much island atmosphere as you can wish for …
Most people have sailed past the island on their way north or south. But we really recommend you pull in and visit the island. There is plenty of room in the marina with 49 pile moorings and 90 metres (98 yards) of pier for berthing alongside. The harbour amenities have been recently updated through a DKK 9.5 million renovation project. You will find an excellent service building and a well-stocked harbour kiosk – also the only grocery store on the island – where you can get breakfast rolls and takeout food. There are a lot of roadside stalls where you can purchase meat from island lambs and pigs, among other things.
Happy children
The island offers good conditions for crab hunting – and places for fishing.
A prime sandy beach is located right next to the marina – with a child-friendly depth.
The 'craziest' time of day is when the red island ferry arrives from Assens with a new supply of tourists, food, ice cream, tractors and islanders. There is something Lilliputian about the small stocky ferry that looks like it sailed right out of a children's book.
The most beautiful island
Bågø is perfect for biking or hiking. The highest point is at eight metres (26 feet), so you will not be training for the race leader's yellow jersey here. You will find a bicycle rental at the marina.
See descriptions of several nice hikes in the brochure "Sporene på Bågø" (in Danish).
The village of Bågø marks itself by being incredibly well-maintained and mainly consisting on farms.
There are only around 20 residents on the island – of course supplemented by quite a few tourists and holiday house renters.
History maintained
The village traces back as far as the 13th century; the original 'town plan' has been preserved with large farms placed in a star shape in the centre of the island. You will have a lot of fun bicycling slowly by and peeking into the farmyards with tractors, dogs and flower bowls.
In the village you will find "Hestestalden" – the Horse Stable – with its collection of old tools that have been collected on the island. Here you can enjoy your packed lunch – drinks and ice cream are available for purchase.
Don't forget to visit the beautiful old church; built in 1862, door unlocked in daytime.
Chirping birds
Bågø is located in an EU bird protection and Ramsar wetlands area. There are two large lakes teeming with bird life. You may be in luck and see herons, common buzzards and other birds, along with quite a few hares and roe deer.
Make a stop at one of the island's two birdwatching towers, here you will find posters showing pictures of the birds.