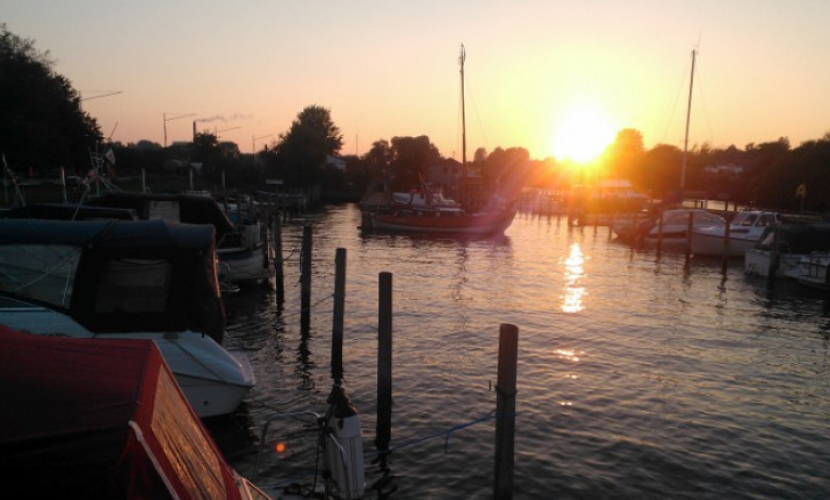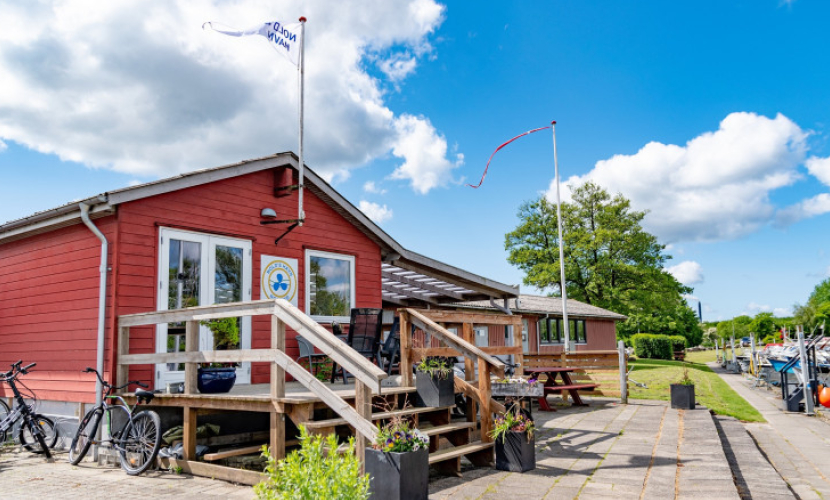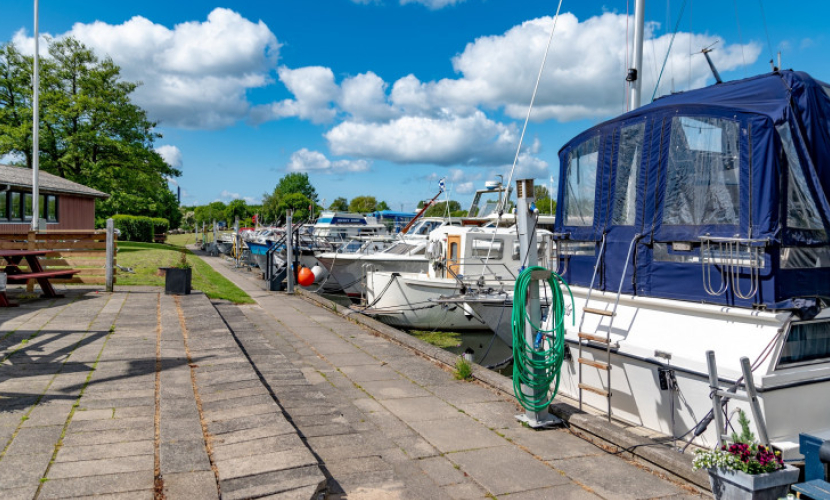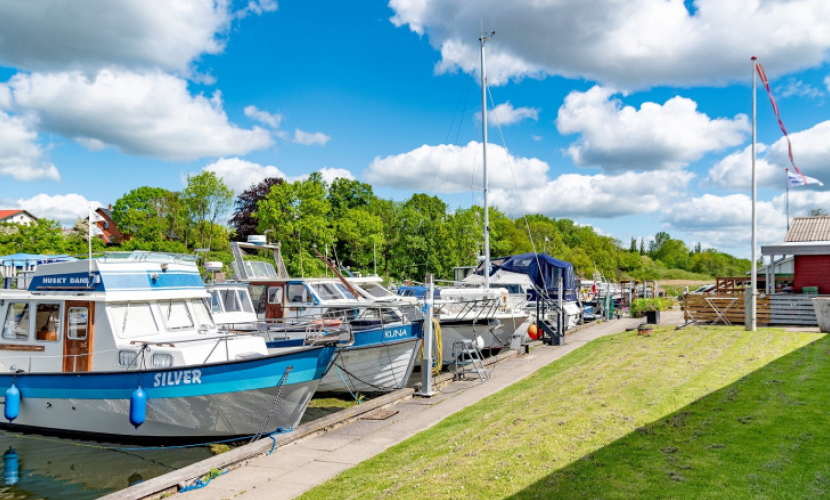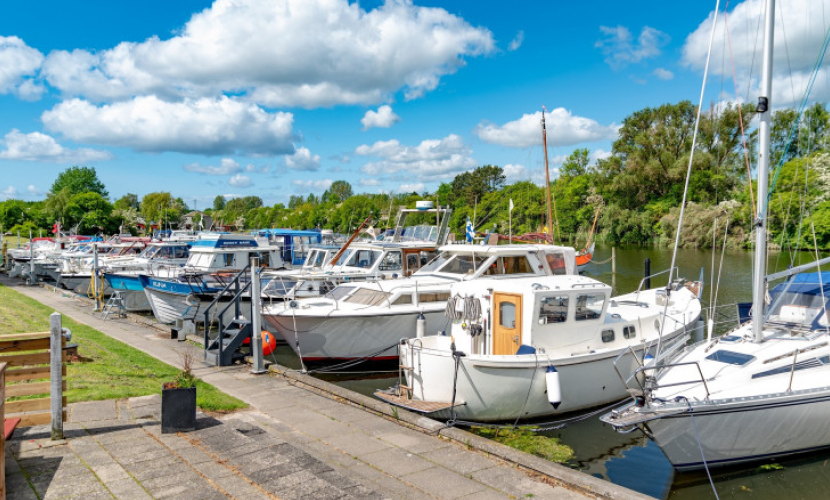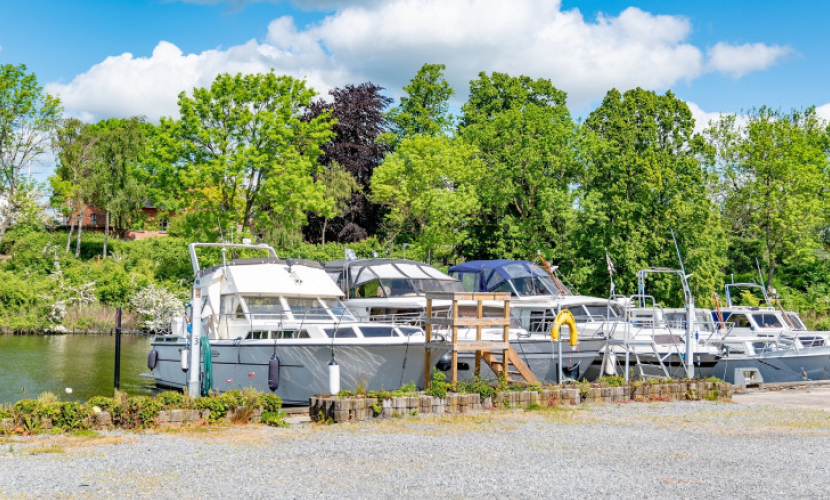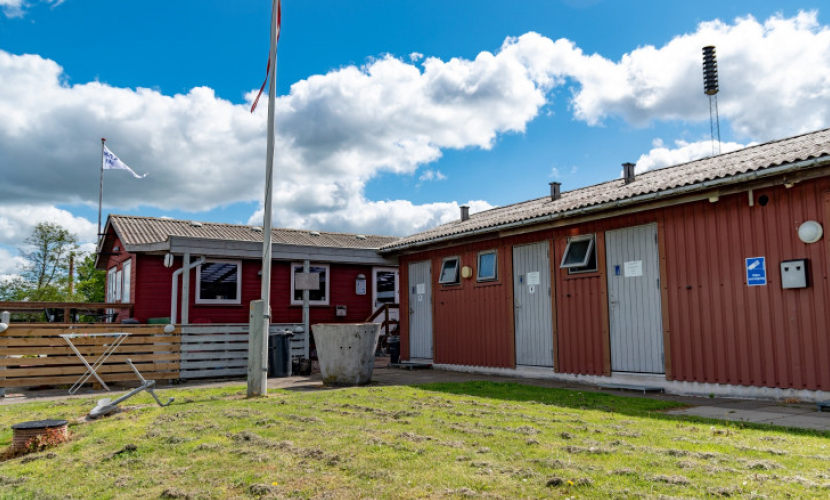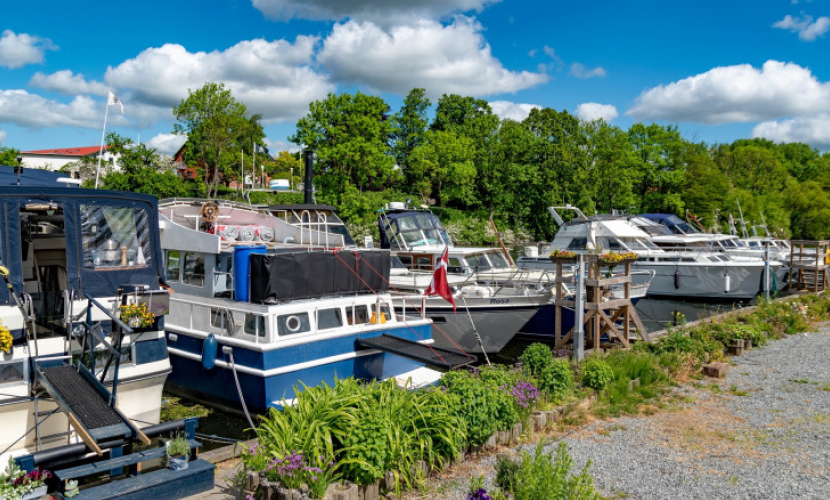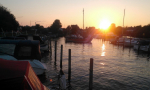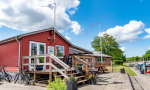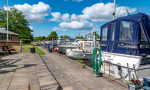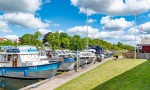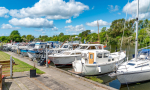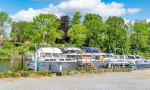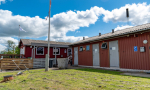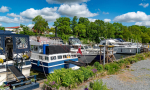 Nolds Havnis a cosy little harbour by the Næstved canal, between Karrebæksminde Fjord and Næstved Havn. There are 70 berths spread across the quay and two jetties.
Facilities
There is electricity on the jetties, and there is access to toilets, including disabled toilets.
Shower facilities, a washing machine and a tumble dryer can be used for a fee – you can buy the tokens at the harbour with cash. There is access to a cosy communal house with a kitchen and a covered terrace.
If you'd like to go on a bike ride, you can also rent a bike. There are also slipways and boat cradles.
From the canal, you can watch shipping traffic to the industrial harbour Næstved Industrihavn slowly glide along the newly excavated canal, used by ships from all over Europe.                                                                                                                                                    
You can also enjoy a view of the many activities taking place at the nearby canoe and kayak clubs, rowing clubs, fishing clubs and associations.
Go on a trip to Næstved
From Nolds Havn, you can walk or cycle along the canal towards Næstved town – a beautiful trip of about 1.5 km. There are various good shops and restaurants in Næstved, as well as several supermarkets.
Næstved town has several interesting attractions that are worth a visit, including Næstved Automobile, Nostalgia and Collector's Museum, which isn't far from the canal. It isn't far to the cinema, the Helligåndshuset museum, or the area Rådmandshaven by the Susåen river, where you can rent kayaks and sail out to Herlufsholm boarding school. Should you want a little more action, you can visit the climbing centre Klatrecentralen or go for a hike on the Sjællandsleden or Lagunestien trails.
Welcome to Nolds Havn
Restaurants
near the harbor