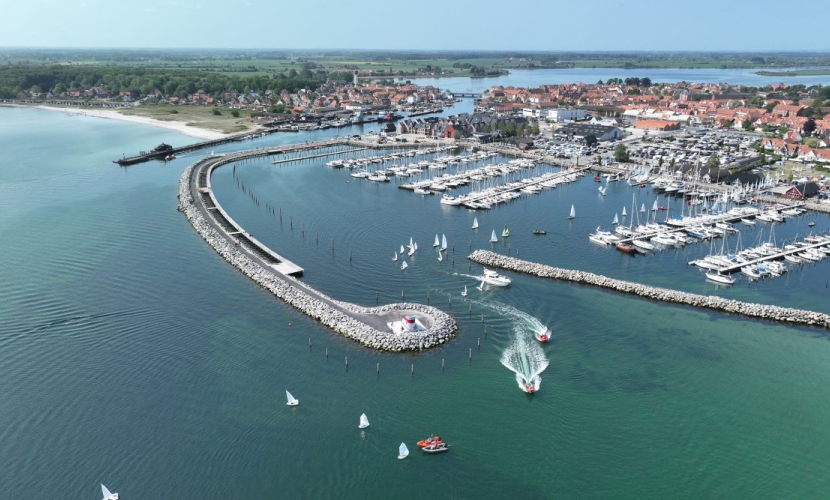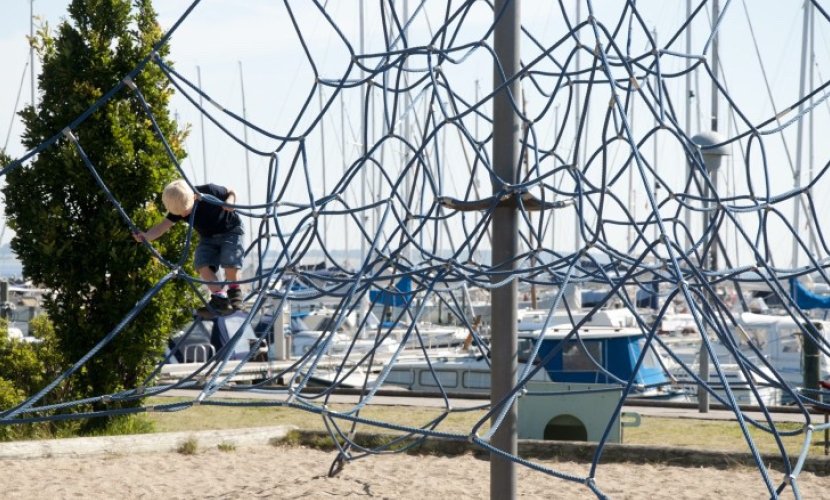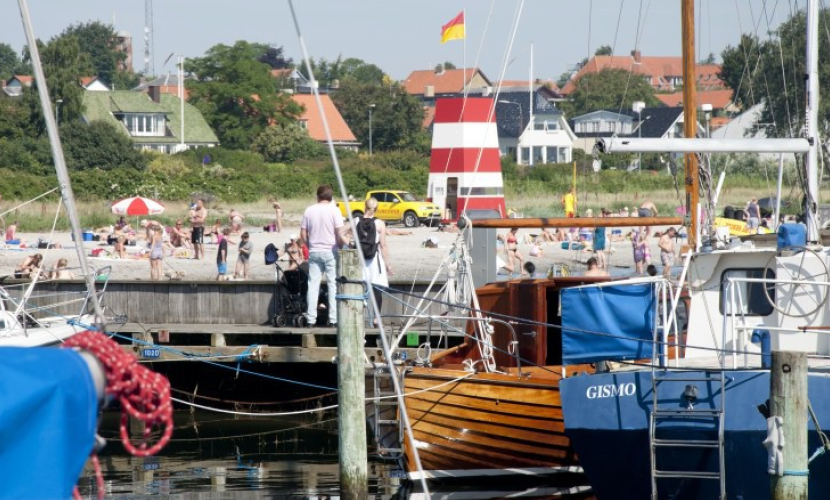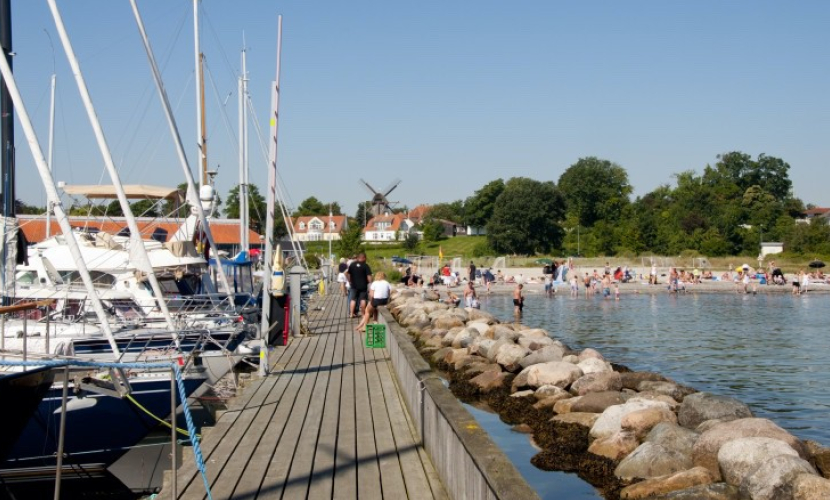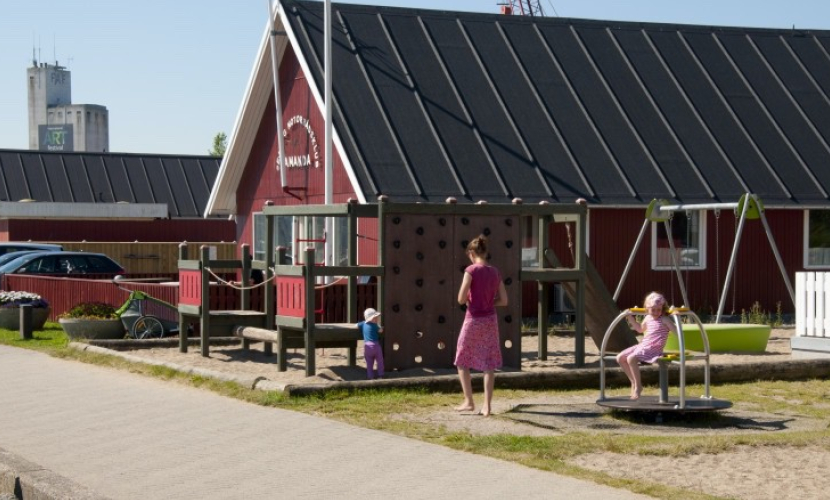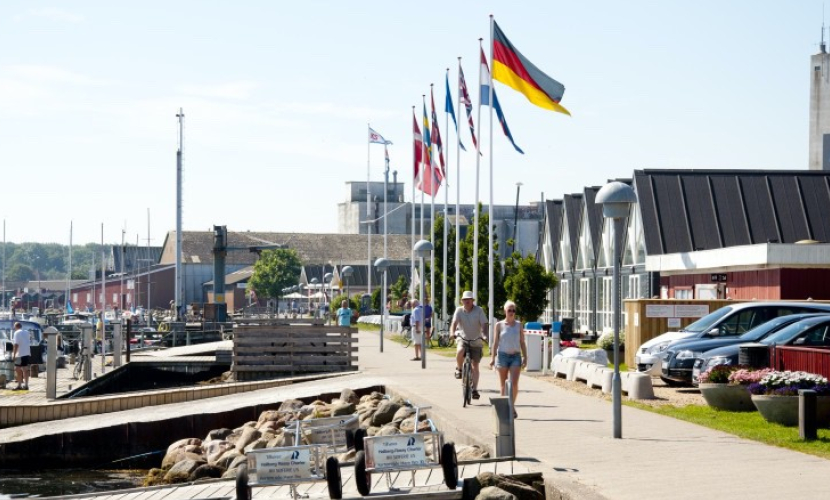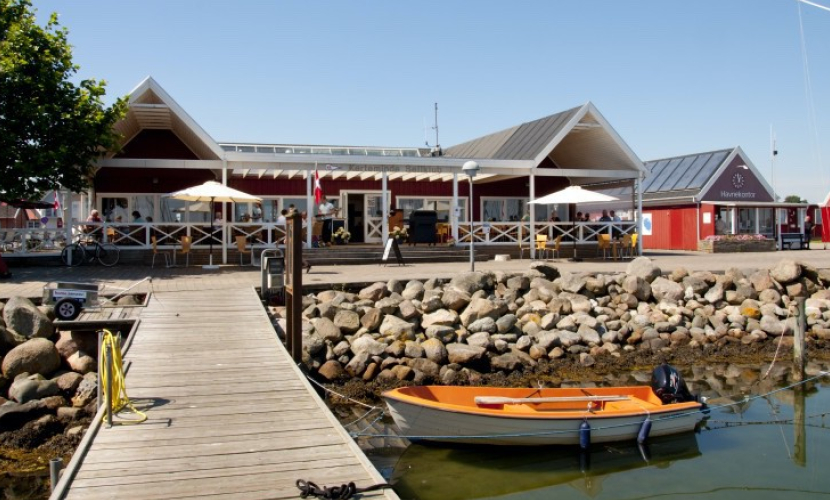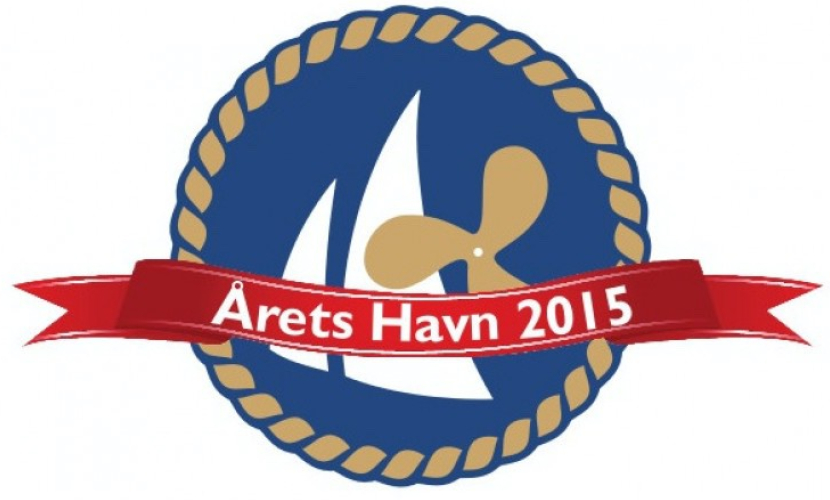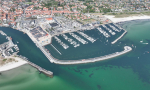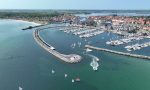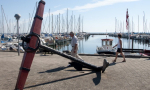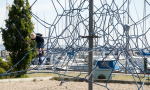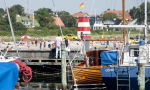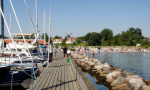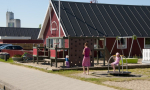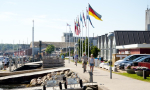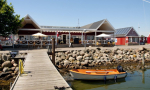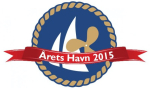 Note to yachtsmen in season 2022
During the 2022 sailing season, Kerteminde Marina will be undergoing an extensive harbour expansion. Visiting yachtsmen are welcome as always, but please be aware that the regular visitor's berths in the marina will be revoked during the expansion, and as such, 2022 will see fewer available berths for visiting yachtsmen than usual. 
Entry and exit from the marina will be possible throughout the season, but the south entrance will be closed from June onwards. During the 2022 season, it will not be possible to book berths in the marina, just as it will not be possible to make use of Marinabooking.dk; however, this service will be available again in 2023.
As always, visiting yachtsmen are welcome to moor alongside in the canal, but be aware of currents and wave conditions in case of easterly winds. Please be aware of any signage you may encounter, as the outermost part of the quay may be fenced off in some periods.
The marina construction will start in May 2022 and is expected to be completed by the start of the 2023 season. The expansion is part of a major harbour project that will bind Kerteminde town and marina closer together. For the marina, this means that in the future, we will be able to offer even better conditions for sailors holding permanent berths, visiting yachtsmen and other users of the marina. Among other things, the south pier will be extended with 350 metres (383 yards), including a (barred) drive all the way to the pier-head, the harbour basin will be expanded with 18,000 square metres (194,000 square feet), and the marina will be protected from future wave flooding at high tide by the stone piers being heightened to 2.75 metres (9 ft.)
Kerteminde Marina thank you for your patience, and we look forward to showing you the finished result at the start of the 2023 season.
Facilities
at
Kerteminde Havn og Marina
Restaurants
near the harbor
Events
near
Kerteminde Havn og Marina
Attractions
near
Kerteminde Havn og Marina
Other harbours
near
Kerteminde Havn og Marina