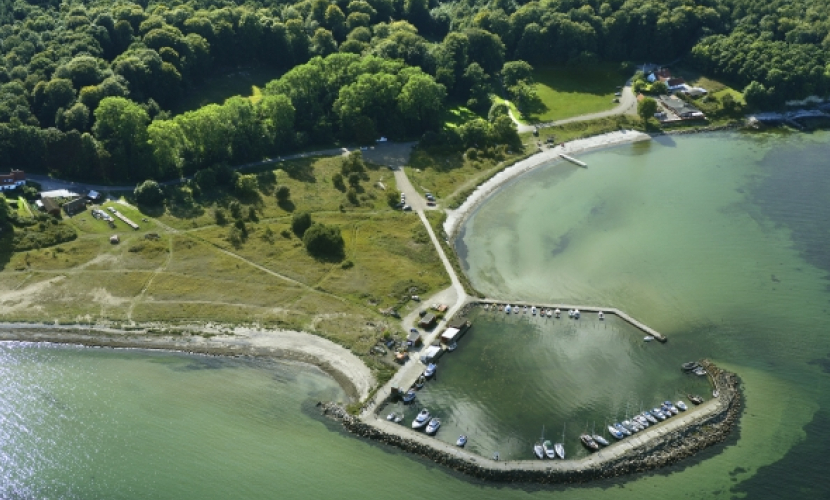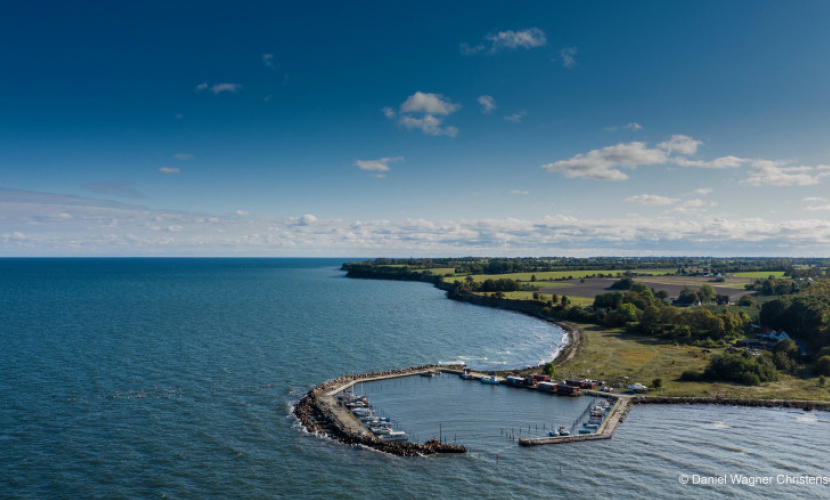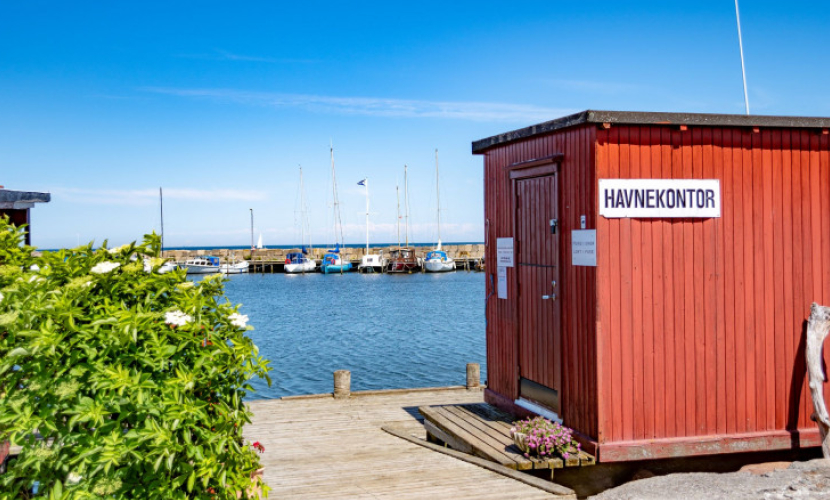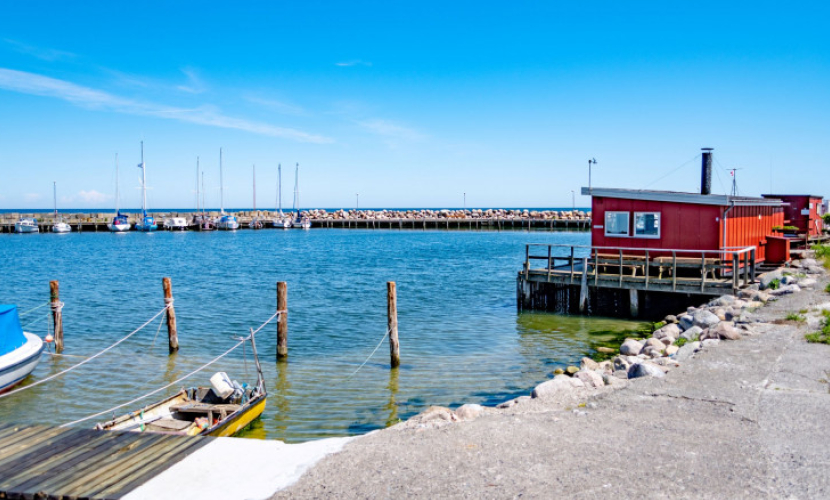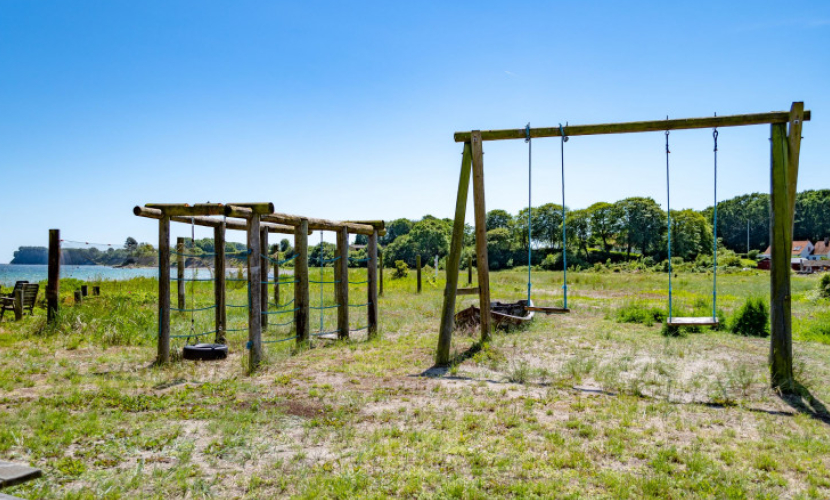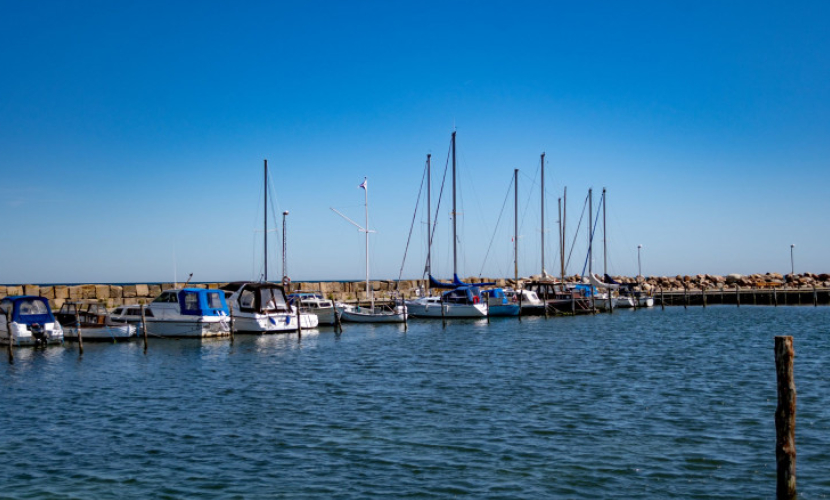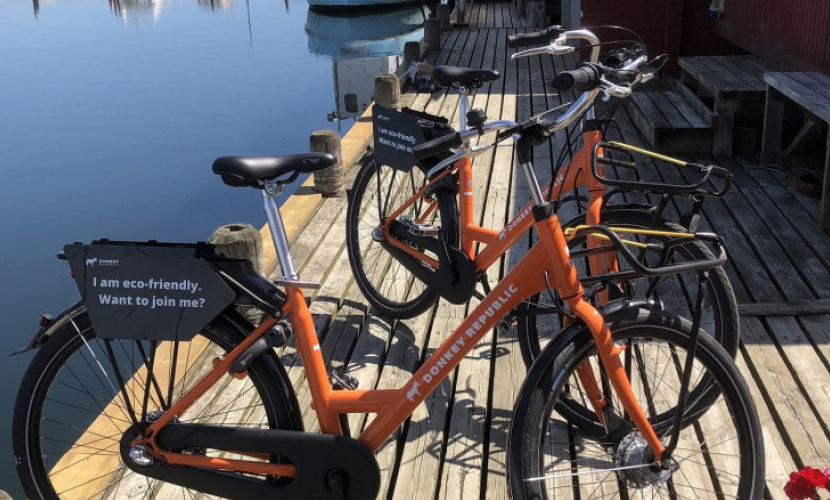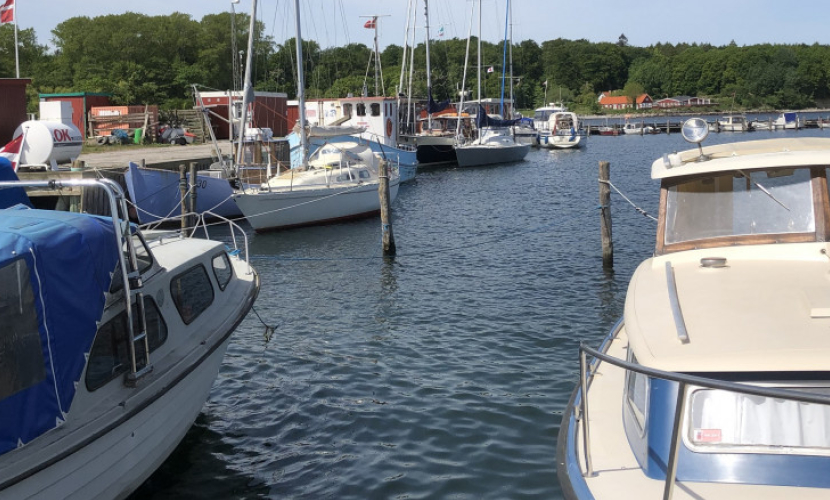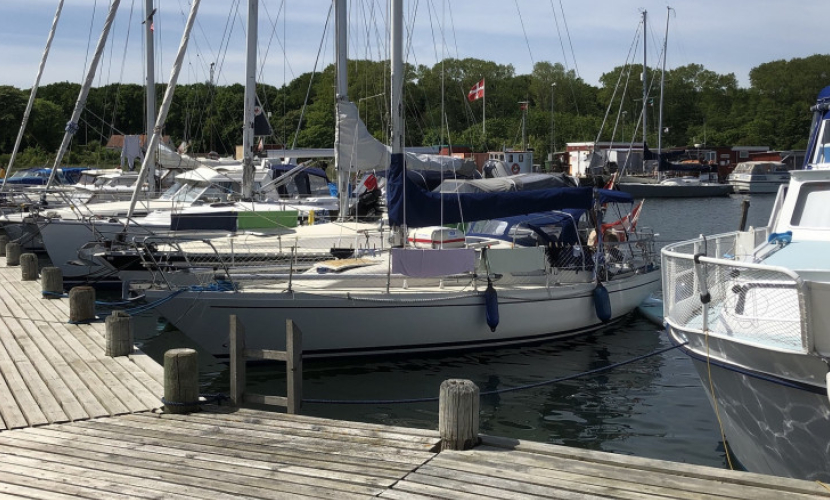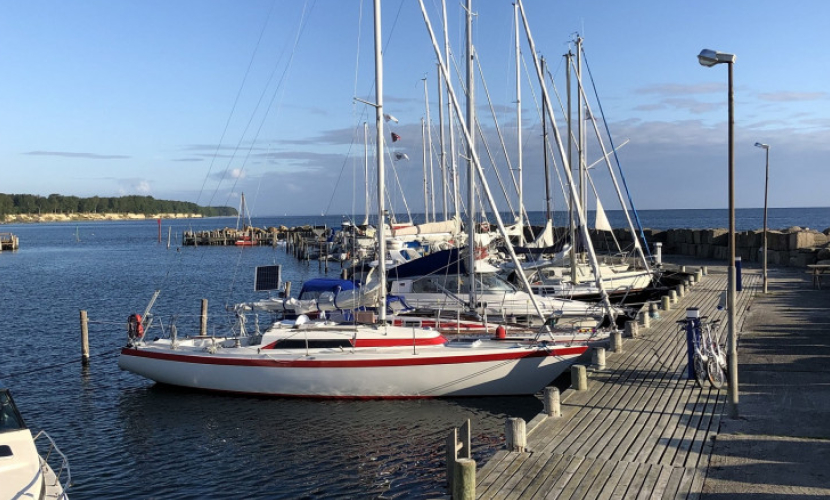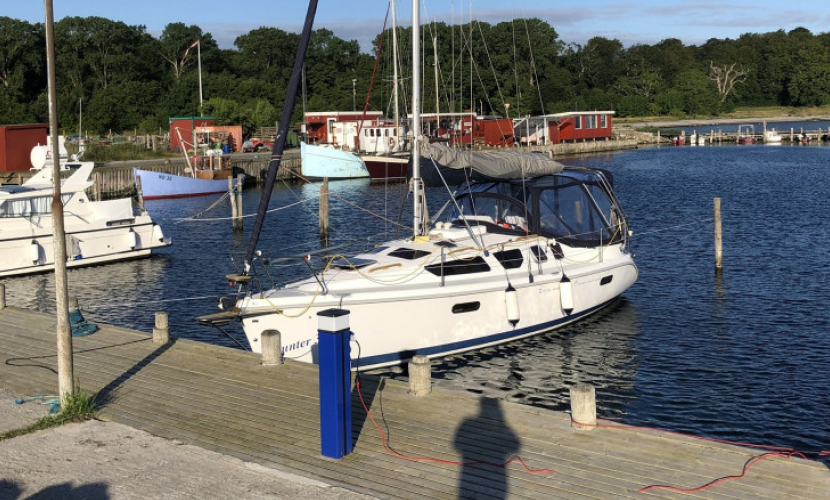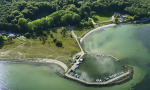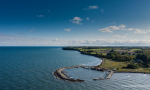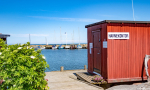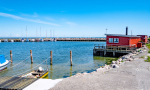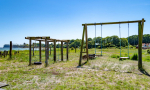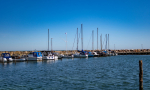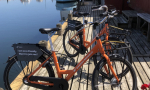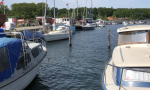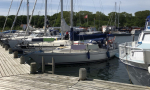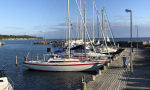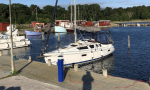 Bøgeskov Havn is a small, cosy harbour with views of both the Baltic Sea and Køge Bay, situated in the middle of the beautiful nature of Stevns.
As a guest at Bøgeskov Havn, you have access to a cosy covered terrace where you can eat your food at the tables and benches. Toilet facilities are freely available, and you can pay for access to the shower facilities.
For the children, there is a small playground with a swing set.
Close to outdoor experiences
Bøgeskov Havn is close to the forest and beach, offering a natural peace and quiet.
From the harbour, you can walk along the beautiful beach of the Gjorslev Bøgeskov beech forest, where you can get delicious traditional Danish food.
You can also get your hiking boots out and go for a walk on the Trampestien trail, which will take you along Stevns Klint to the harbour Rødvig Havn. Along the way, you can stop at the chalk quarry Holtug Kridtbrud or the limestone quarry Boesdal Kalkbrud, both of which are fascinating places if you are interested in the history of Stevns Klint.
If you want to head north towards Køge, you can follow the Sjællandsleden trail. 
There are several attractions you can visit around Bøgeskov Havn: Denmark's largest medieval castle, on the estate Gjorslev Gods, is about 5 km from the harbour, and you can access the park for free. Also well worth a visit is the Stevnsfort Cold War Museum, where you will be taken back in time with a guided tour underground.
Restaurants
near the harbor
Events
near
Bøgeskov Fiskerihavn
Attractions
near
Bøgeskov Fiskerihavn
Other harbours
near
Bøgeskov Fiskerihavn