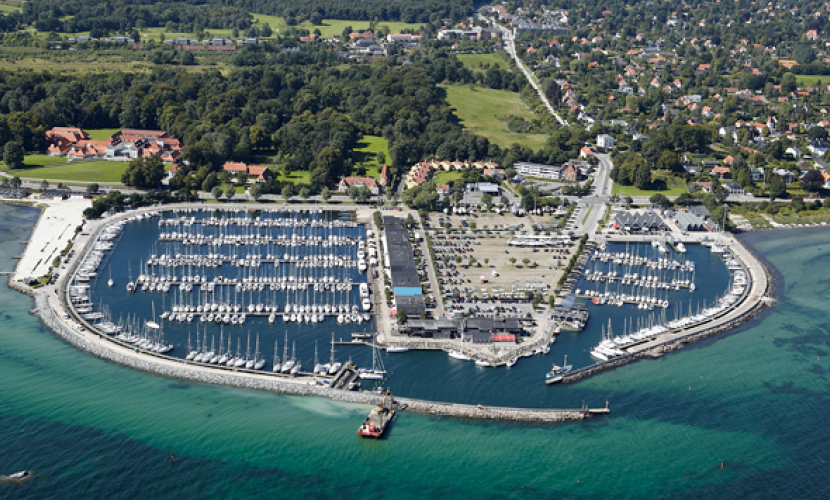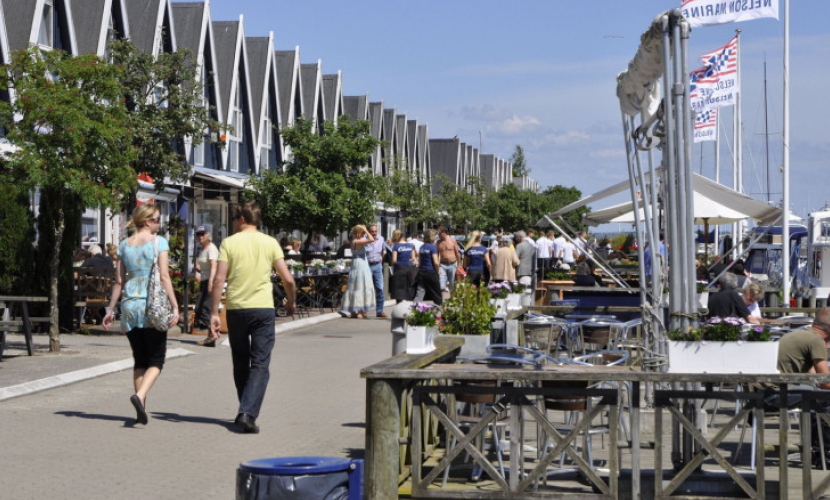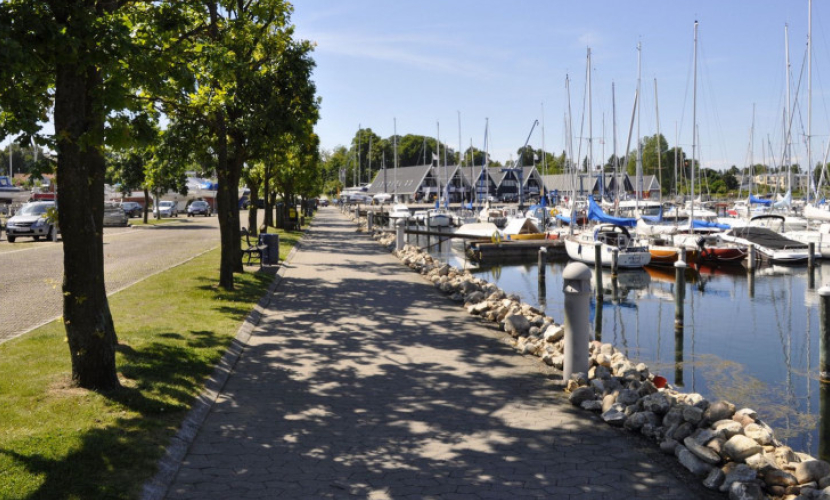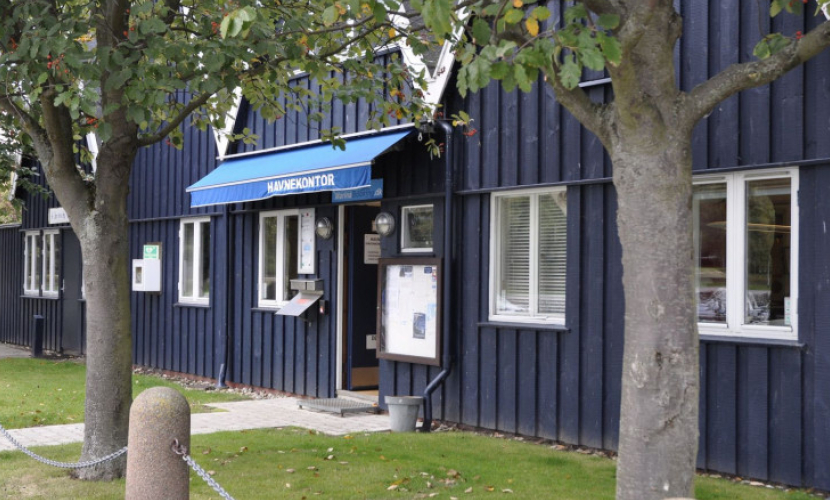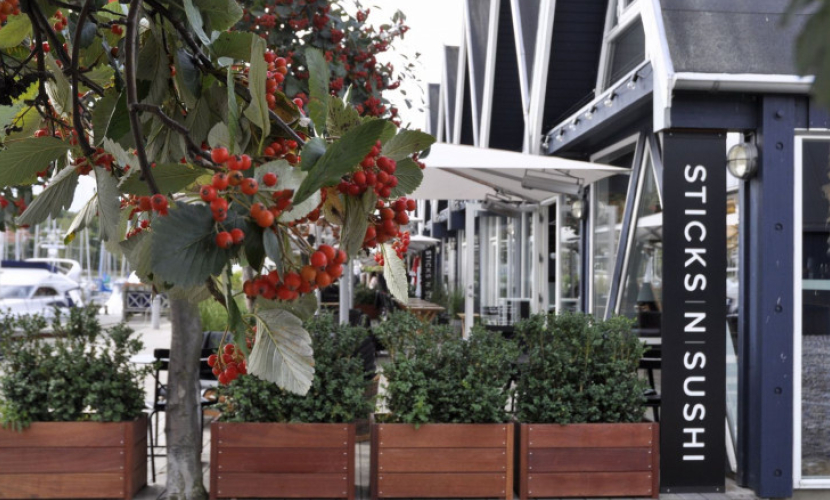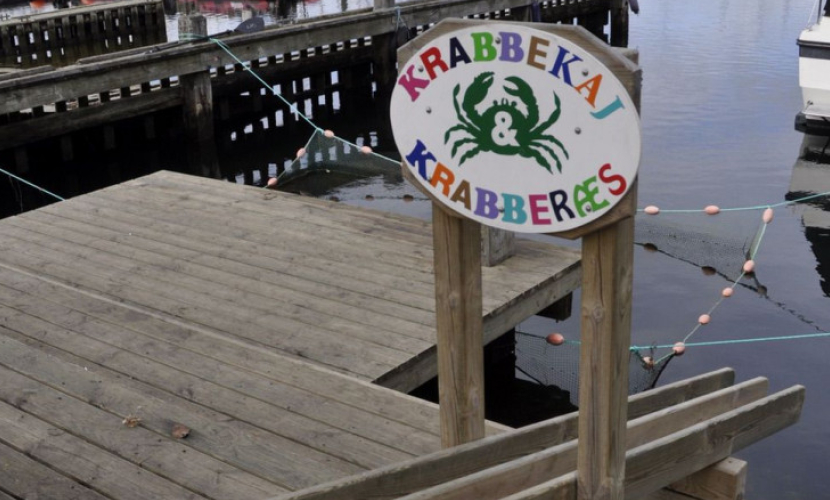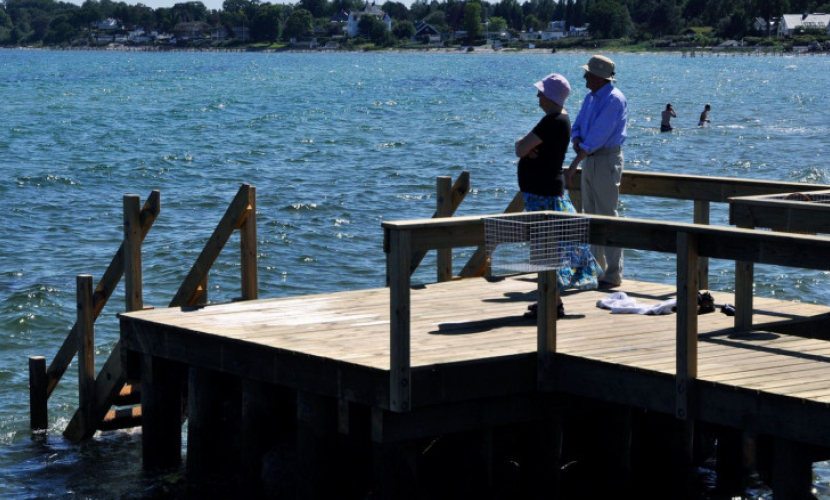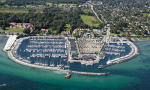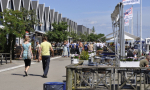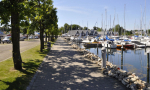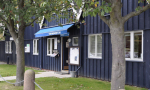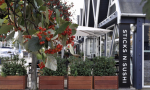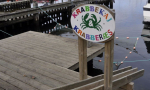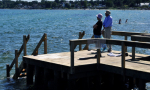 Rungsted Harbour is bustling with activity. Situated along the main passage on the route through the Oresund strait, this marina is always worth a visit. On days with good weather, there are excellent opportunities for outdoor activities - and on days where the weather could perhaps be better, there are still plenty of experiences to be had in town. 
On arrival, you can pay online by using the QR code at your dock site.
You can find everything from fast food to gourmet restaurants here
The marina district is a charming mix of marina life and cosy shops, restaurants and sailing clubs, always bustling with activity and with plenty of places to explore or where you have a short rest.
There are no less than nine restaurants in Rungsted Harbour, each catering to different tastes - from the quick take-out dinner to the more upscale gourmet restaurant. At the harbour's fish house, you can get your dinner to go or eat it on the spot.
Rungsted town is just up the road with a charming city centre and shopping malls.
Sight-seeing in Rungsted and cultural excursions
There are plenty of options for those looking for a little excursion. The port office rents out bicycles, and many of the local sights are within cycling distance. As this is Denmark, you will naturally find plenty of good bicycle paths in the area.
The Karen Blixen Museum is located in town, and it is only a short trip by bus or bicycle to both the Nivaagaards Malerisamling museum and Louisiana Museum of Modern Art. Hopping on the train also gets you to Copenhagen in 35 minutes and Helsingør in 20 minutes.
Fun for children and adults
The marina district also offers fun and games for children with a crab-racing track and the popular electric excavator/digger. The popular and child-friendly Rungsted Badestrand beach is also right next door to the marina. There are also plenty of 'play' opportunities for adults however, with no less than three golf courses in the area - in Kokkedal, Rungsted and Hørsholm.
Great facilities
Rungsted Harbour is situated in one of Denmark's most popular waters with excellent opportunities for both long and short sailing trips, be it to the next port down the coastline, a jaunt to Sweden, or a short trip around Ven island.
The marina area itself is well-maintained and accommodating, with all the facilities that boaters require - well-maintained jetties with sufficient electricity and water, good bathroom facilities and orderly conditions. There are two terraces where you can bring your food - and your grill - as well as public grill areas.
Berths always available
In fact, Rungsted Harbour is Denmark's third-largest with 850 berths, so you can always count on finding a place to moor your boat. For larger boats between 50-70 feet however, we recommend that you book a berth in advance.
To do so, click the "Book a visitor's berth" button on the right.
See what happens here near Rungsted Havn in our event calendar below. 
Restaurants
near the harbor