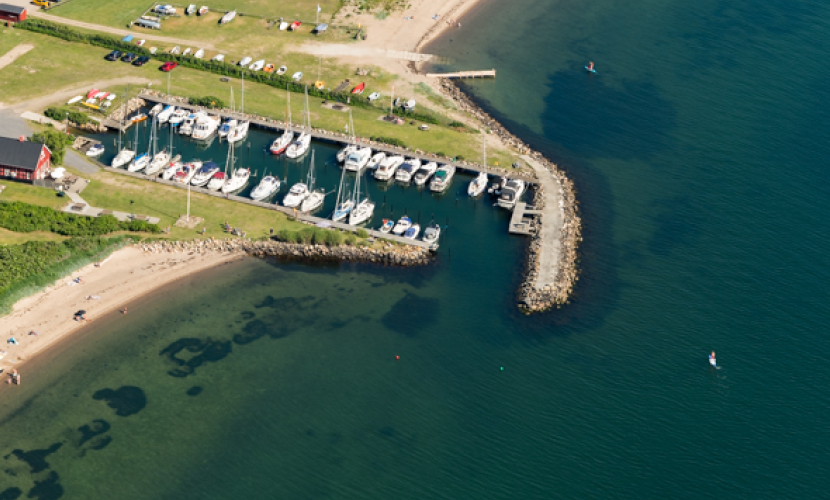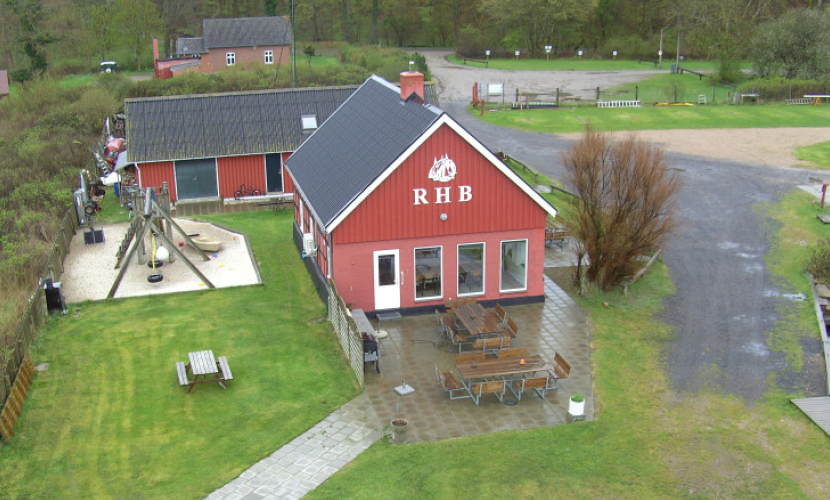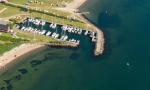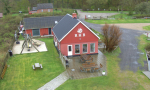 There is not any harbour master's office at Rosenvold yachting harbour.

The harbour master is present two times per day.Otherwise the payment has to be made in the mail box by Rosenvold club house.
Harbourfee: Dkk 100,-.

Telephone box and kiosk at Rosenvold campsite on the other side of the street.


Restaurants
near the harbor