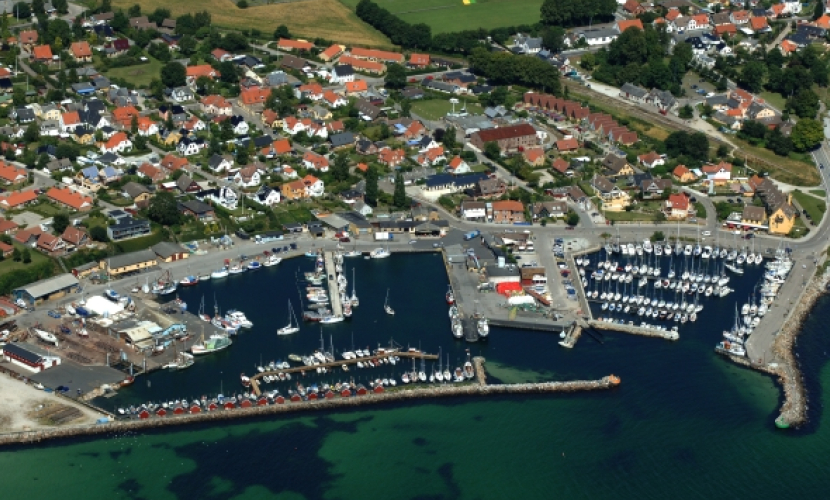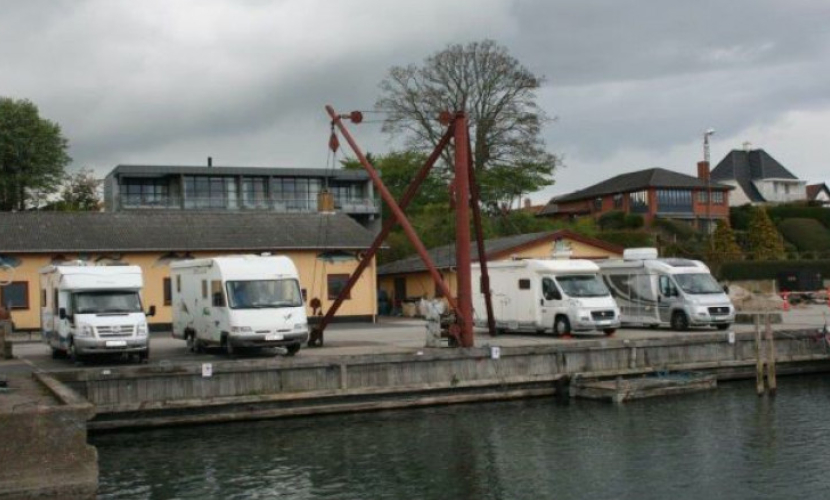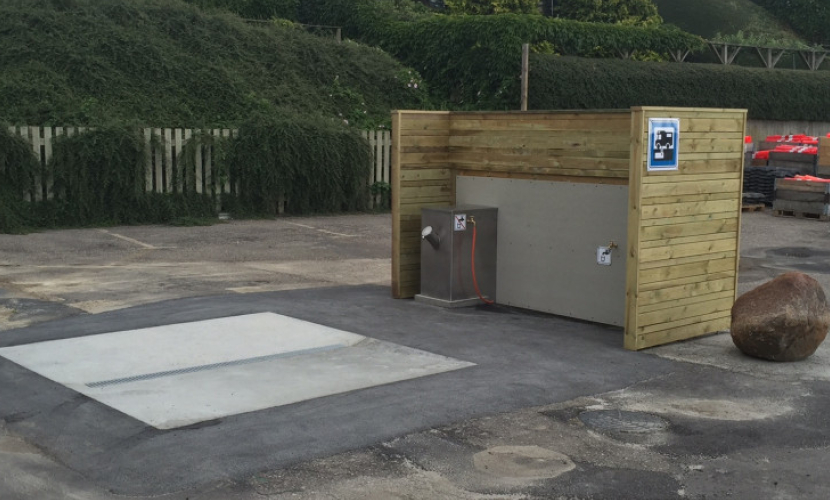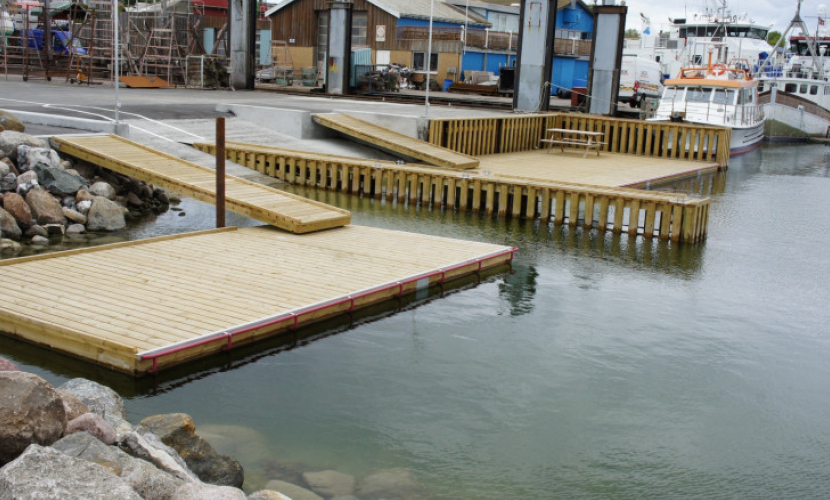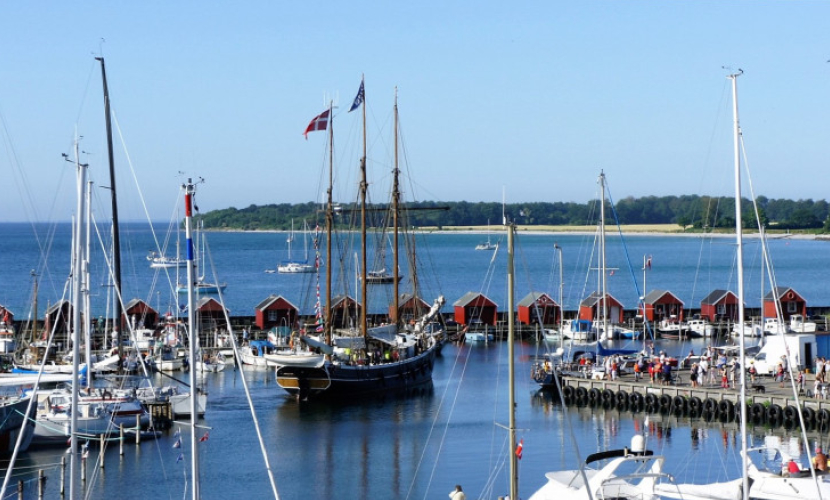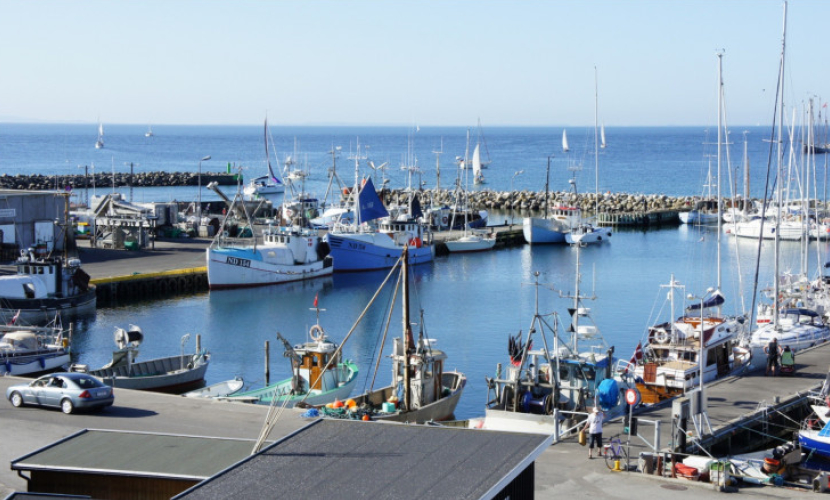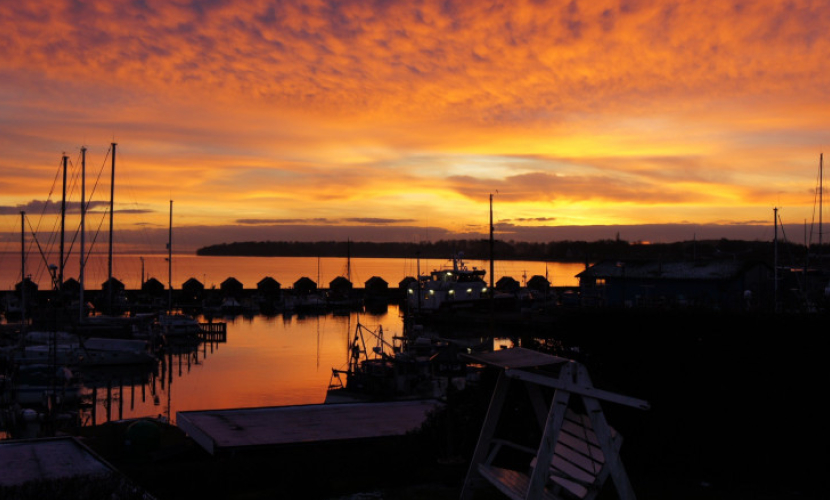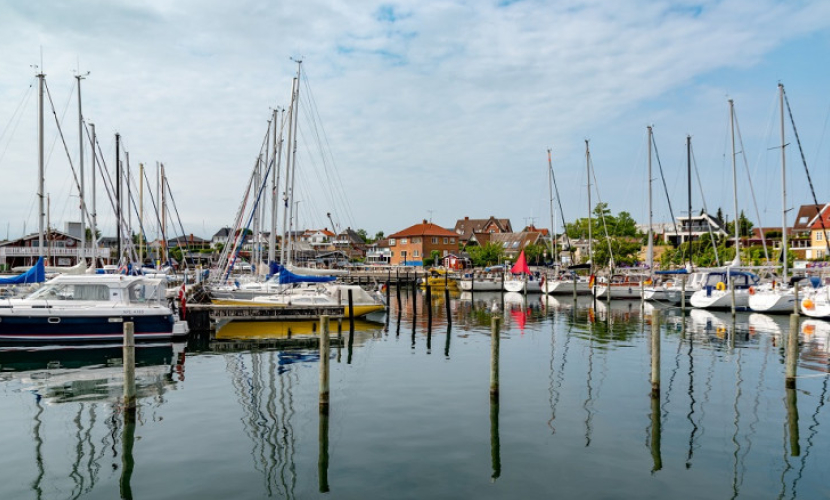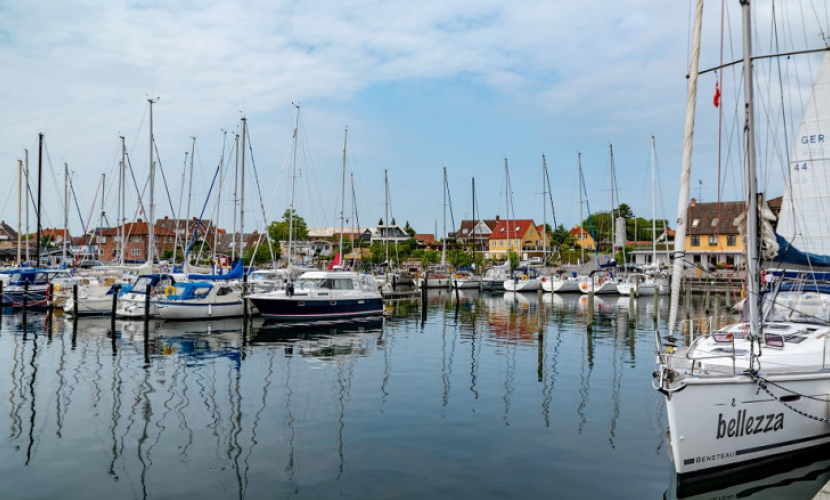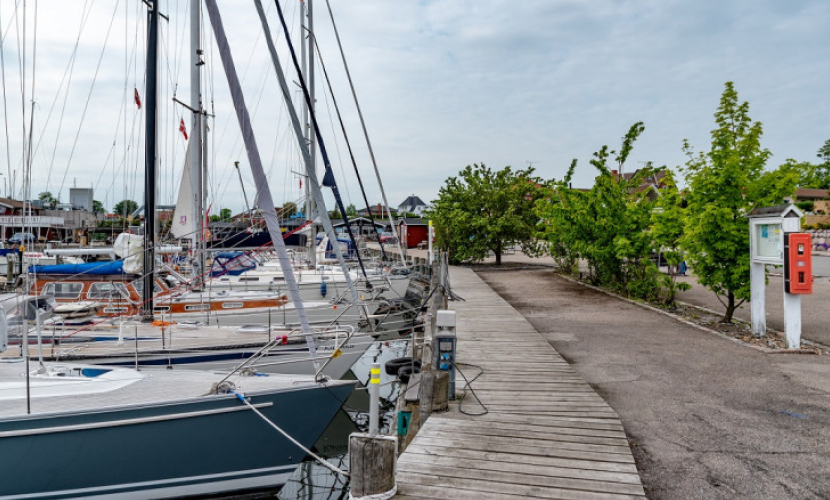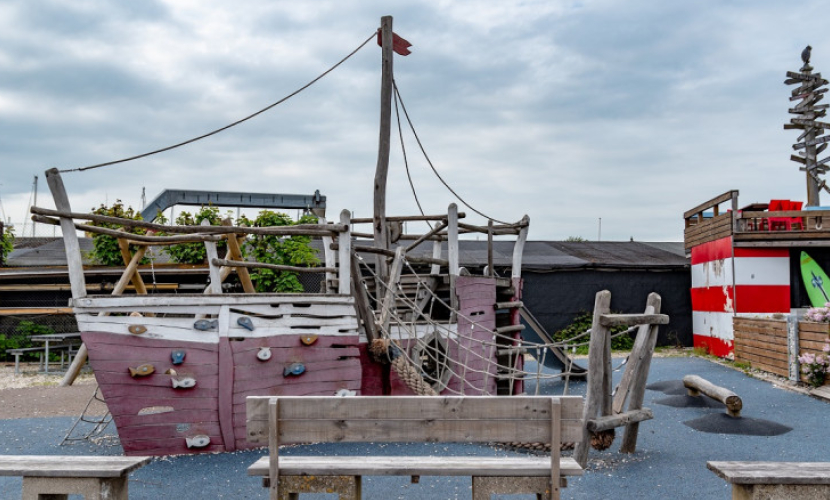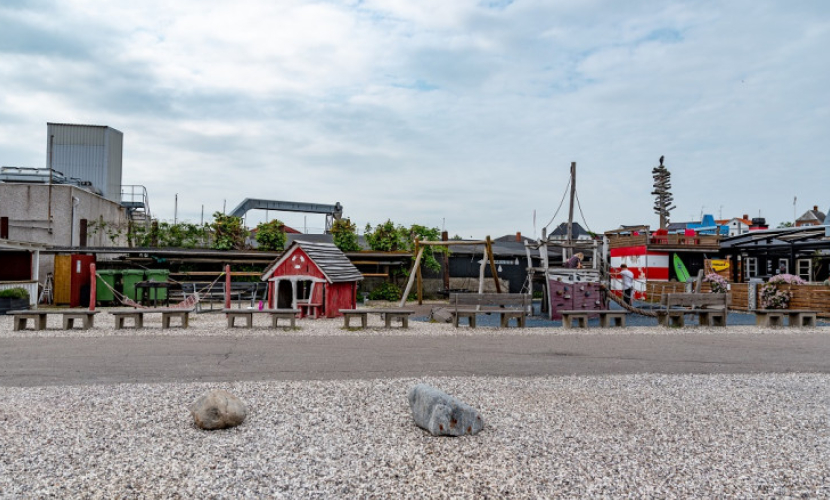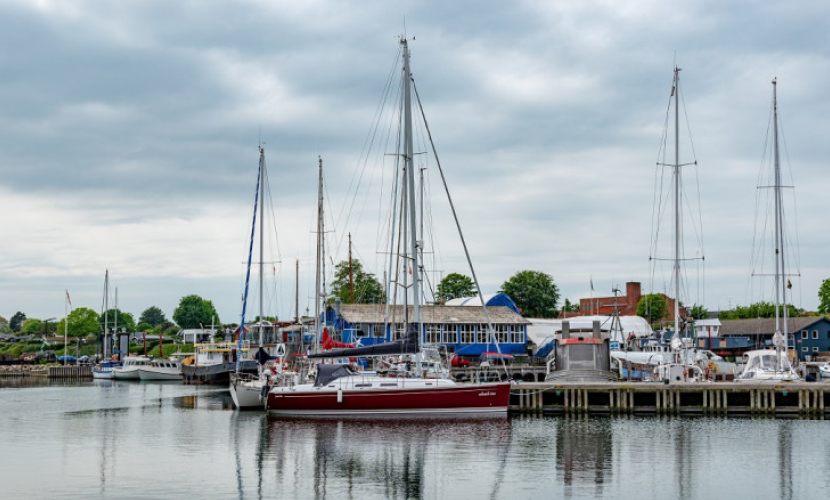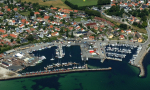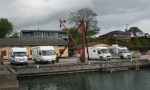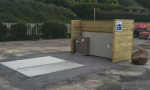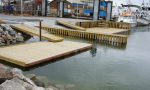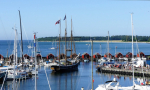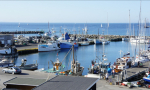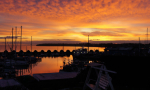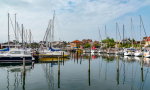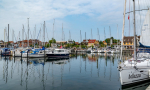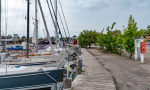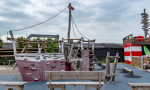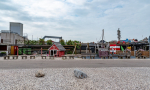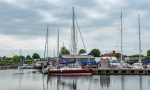 Rødvig Marina and Fishing Harbour on Stevns are two harbours in one. It is a vibrant harbour with lots of trawlers, small vessels, unloading and storage facilities, a number of harbour companies and several places to eat. The marina is large, and normally you won't have any trouble finding a berth – even in high season.
The many fishing boats in Rødvig's fishing harbour give the place a special atmosphere; both lively and idyllic. Cutters sail in, cutters sail out, fishing nets are sorted and old sailors' tales are told in the sun. Rødvig is Zealand's second largest active fishing harbour.
Facilities at the harbour
The marina has a capacity of 90-100 visiting boats and a pool depth of over 2 m. Shower facilities are available for a fee, and you can refuel with diesel or petrol at the stands in the marina. There is a kitchen and a laundry room in the fishing harbour, which can be used for a fee.
If you need provisions for the rest of your trip, you can shop at Dagli' Brugsen supermarket, which is about 900 m from the harbour.
Experiences in the area
100 m from the harbour, you will find the lovely sandy beach Rødvig Strand.  In the middle of the harbour is Café Marina, where you can get light meals. Just five minutes from the harbour, you will also find Rødvig Kro & Badehotel, a charming and authentic seaside inn where you can enjoy a delicious meal with a view of Stevns Klint.
You can go for a walk along the Trampestien walking trail from Rødvig Havn to Bøgeskov Havn: the 22 km walk takes you past some of the most beautiful nature spots in the area, including Stevns Klint and the chalk quarry Boesdal Kalkbrud.
Don't miss out on a visit to the Stevnsfort Cold War Museum, which is 2.5 km away. You can go on a guided tour of the underground fort and learn about the Cold War. You can also walk around on top of the terrain and look at the many vehicles, or visit the museum.
You can also take a trip to the castle Vallø Slot or to Gjorslev Gods, which is the largest medieval castle in Denmark, and stroll around the beautiful parks.
Excursions
If you want to go on an adventure and experience something different, there are various options – you could go to the Skovtårnet tower in the forest near Rønnede, or go and see the big chalk quarry in Faxe. Whether you're heading north or south, Rødvig has good train links to Store Heddinge and Køge, where you can get the S-train to Copenhagen.
Restaurants
near the harbor