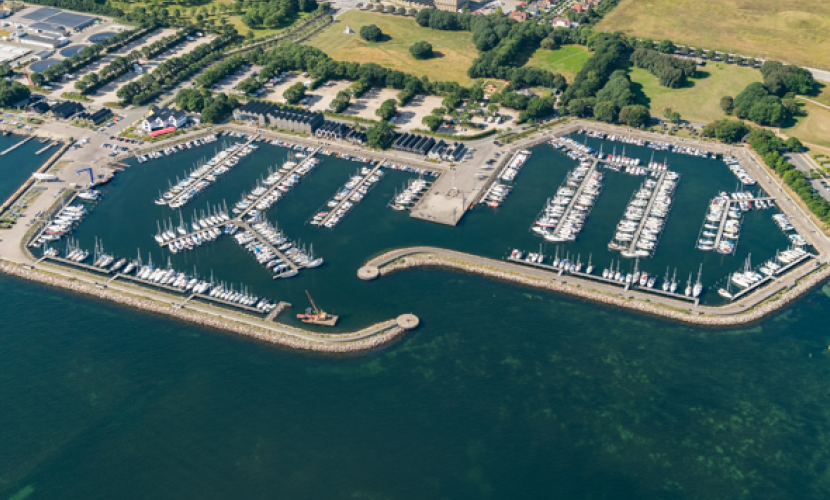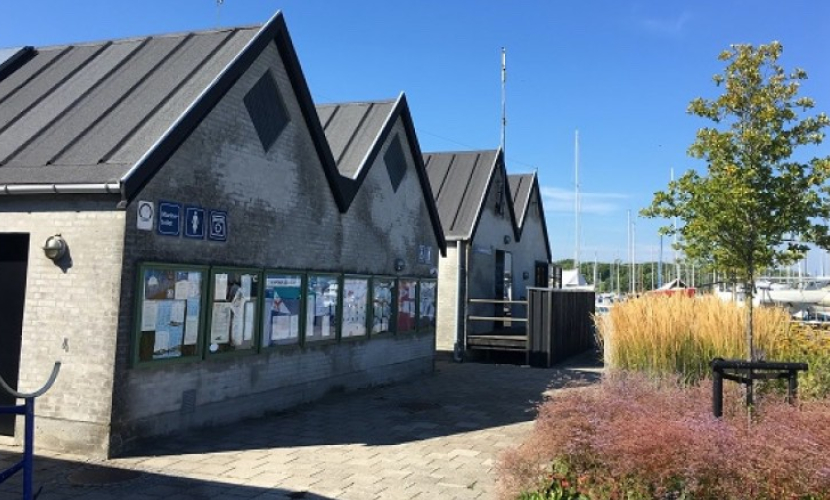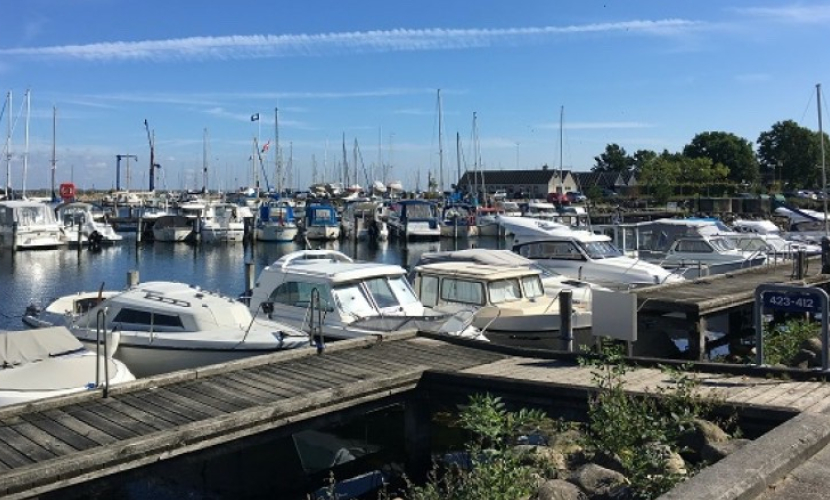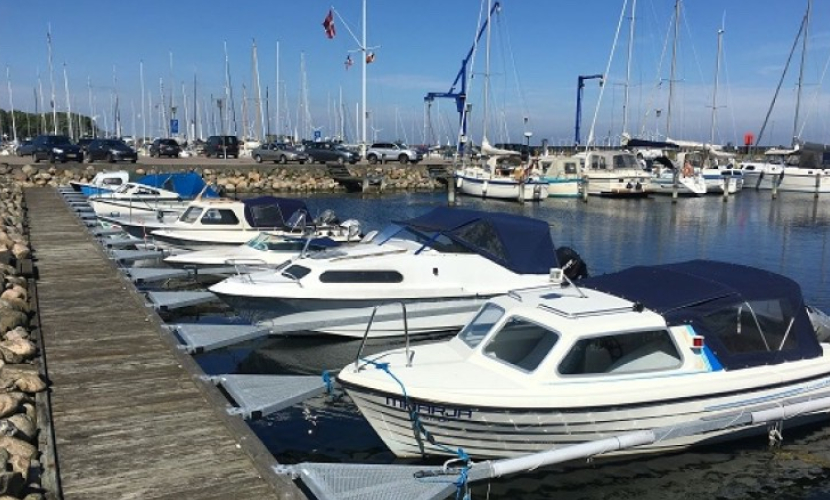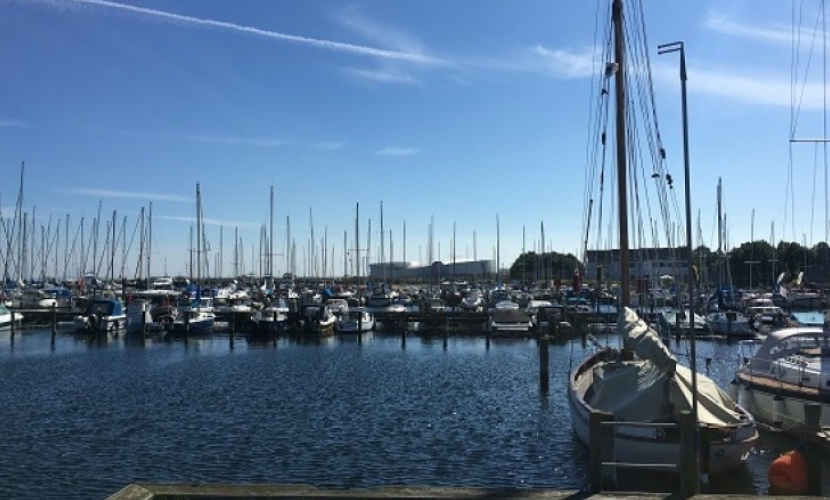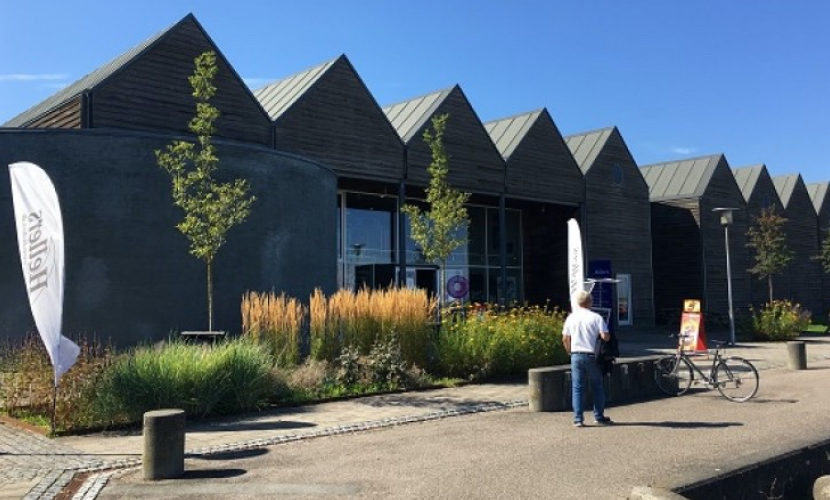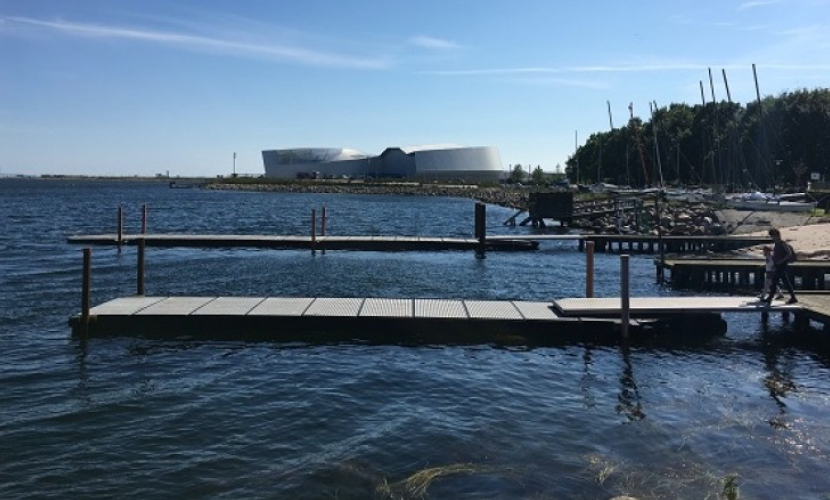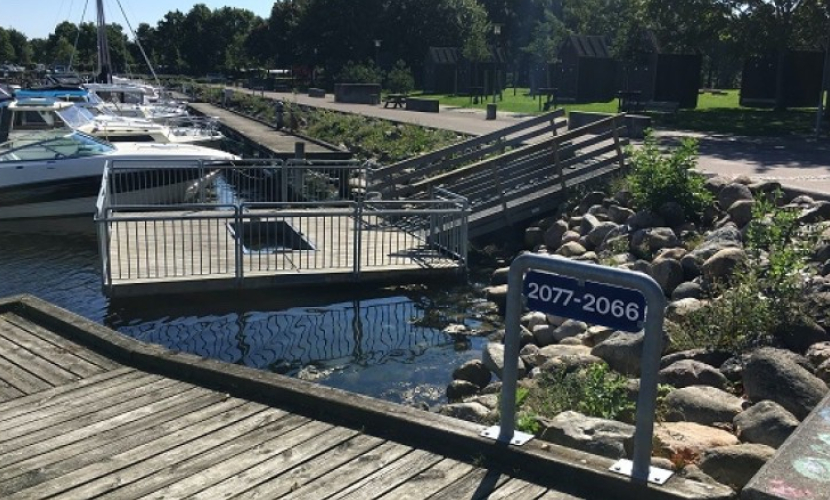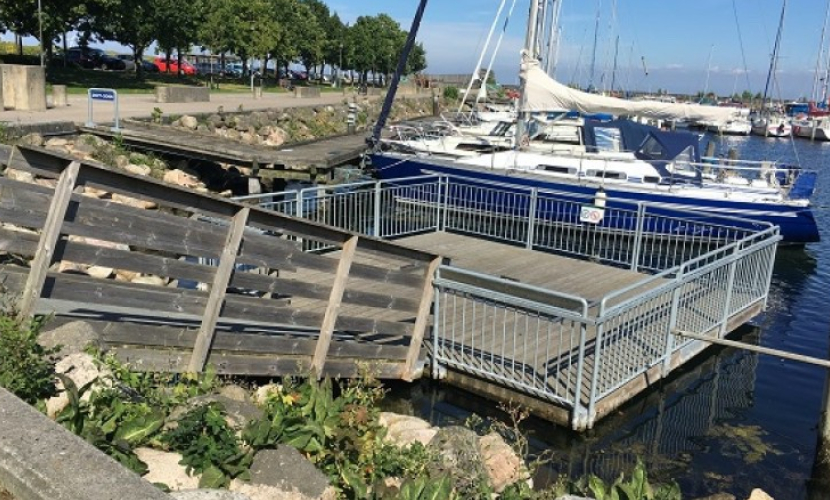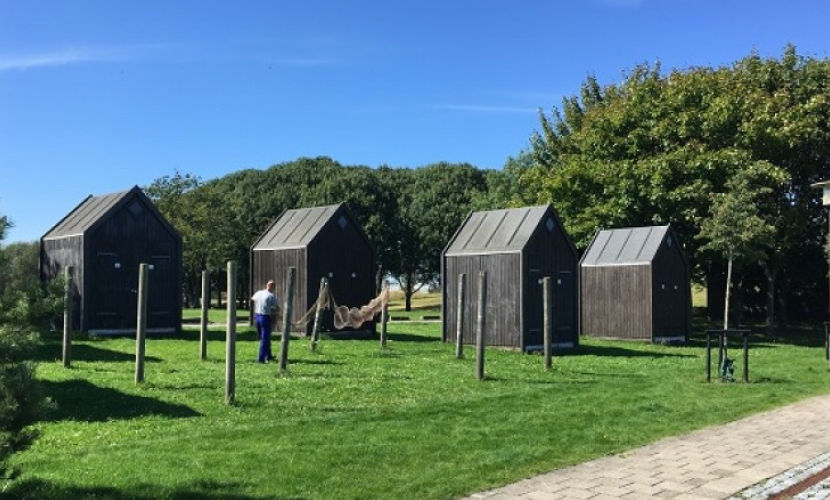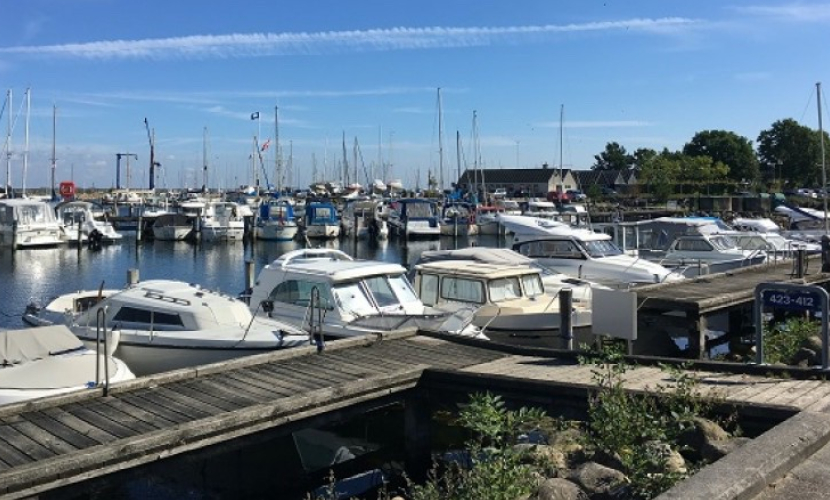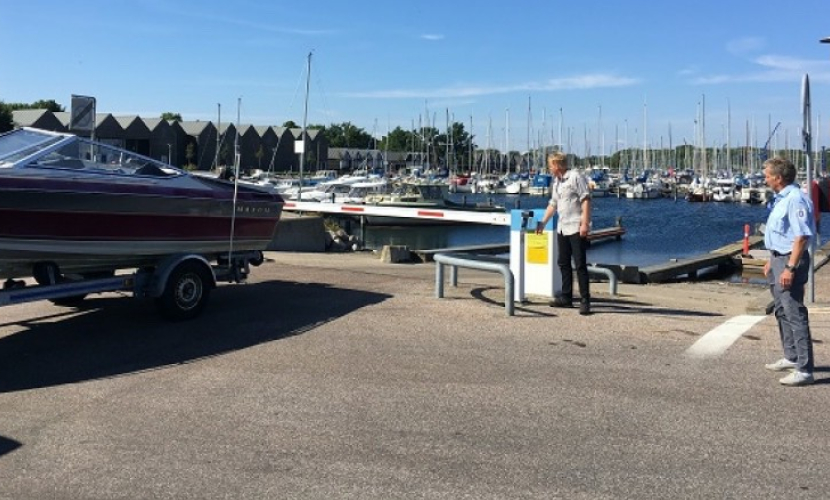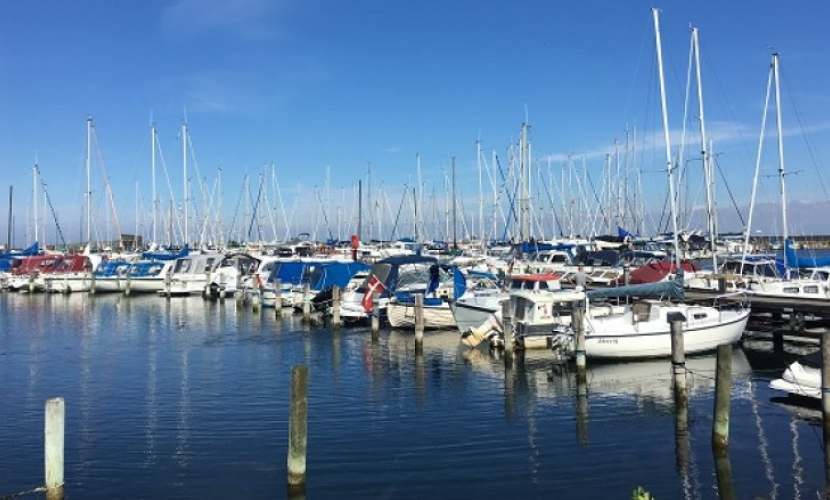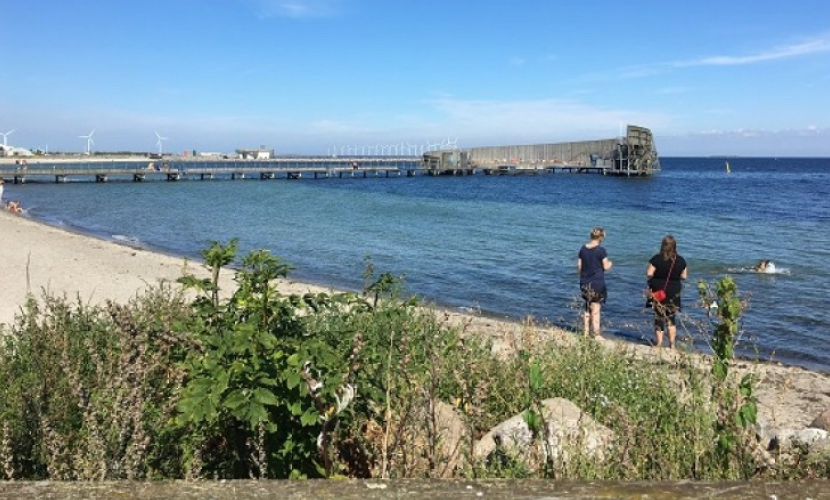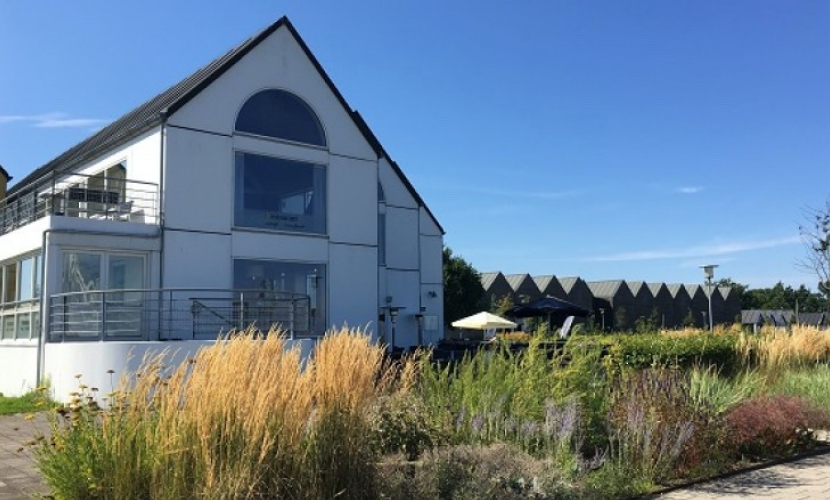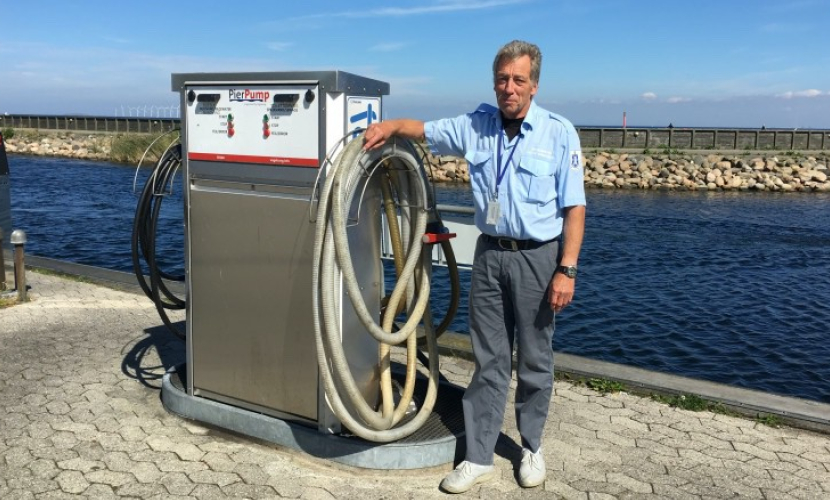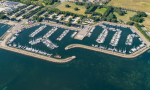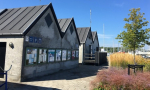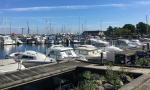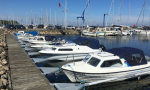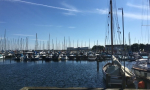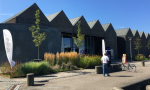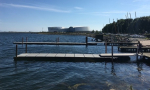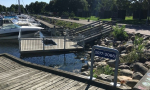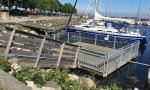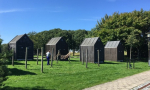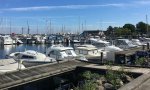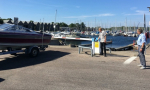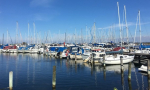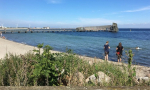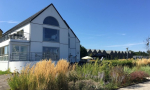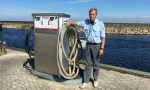 Welcome to Kastrup Marina
One of the largest in Denmark, with a prime location close to a beach park and just a short distance from Copenhagen city centre. Here you will find modern marina facilities with a wealth of activities for both yachtsmen and children on board.  
The harbour is a prime base in the Oresund
Kastrup Marina forms a beautiful complement to Kastrup Beach Park, a large recreational area close to the marina.
Maritime activities at the marina
You can enjoy a variety of activities, as the area offers a bathing beach, pétanque field and playground. The marina offers many amenities for the avid yachtsman. 
A gourmet restaurant and a well-stocked marine equipment store are located on the harbor pier. In front of the harbor office, you can find food sales from pop-up stalls throughout the summer.
The National Aquarium Denmark - Den Blå Planet
For the more adventurous, the National Aquarium Denmark – Den Blå Planet – is located a mere stone's throw from the marina. It is the largest aquarium in Northern Europe and definitely worth a visit.
Bathing beach and beach park
Kastrup Sea Baths, "Sneglen", and the entire Amager Beach Park borders the marina to the north, where you will find an inviting sandy beach and good bathing options.
Here, you will also find the art museum Kastrupgårdsamlingen, an action centre, public swimming baths, an ice rink, a curling rink and a cinema close by. 
Close to Copenhagen city centre 
With a location just a few kilometres from Copenhagen city centre, Kastrup Marina is a prime spot to use as your base for a big-city holiday. The marina is a mere 10-minute walk from a bus stop, Metro Station Kastrup and Metro Station Femøren. 
Provisioning
There are plenty of good shopping opportunities within 1000 m from the marina.
Visiting yachtsmen have no access to Kastrup Old Marina. 
Restaurants
near the harbor