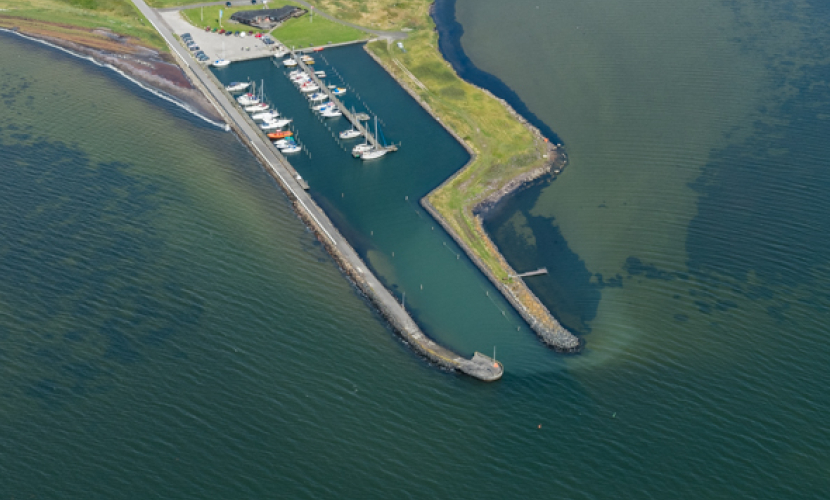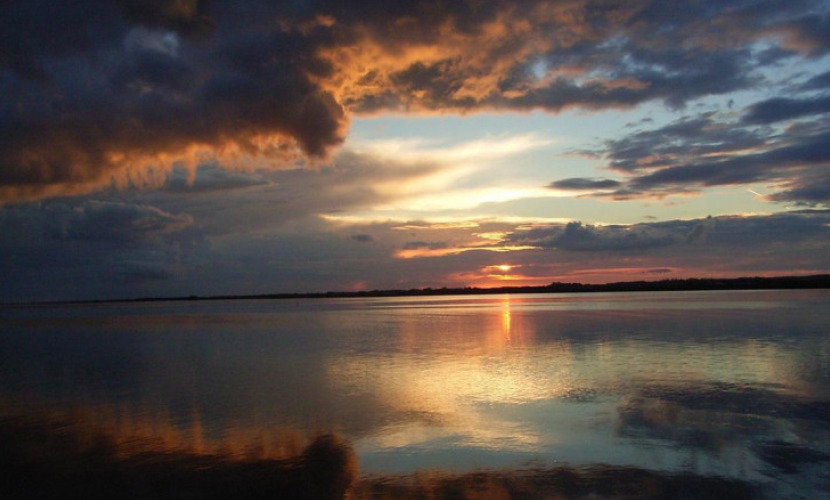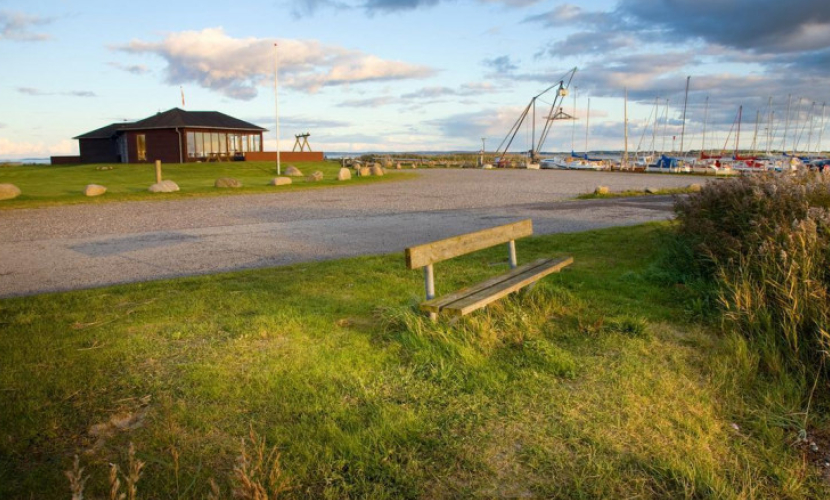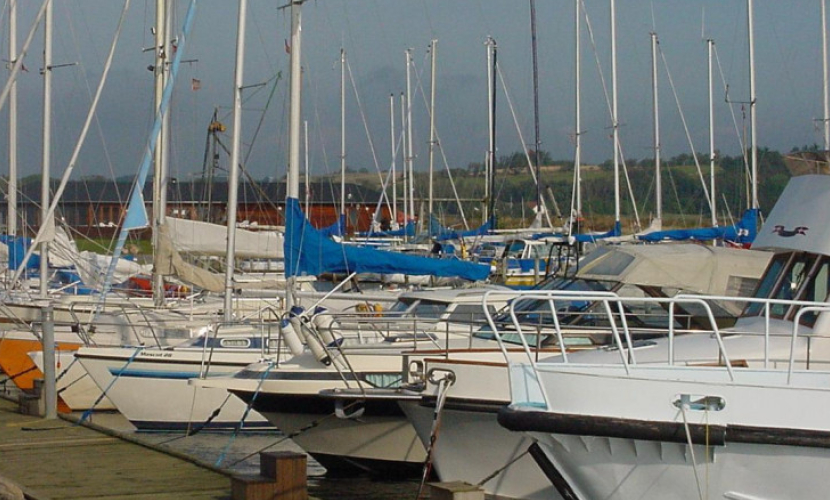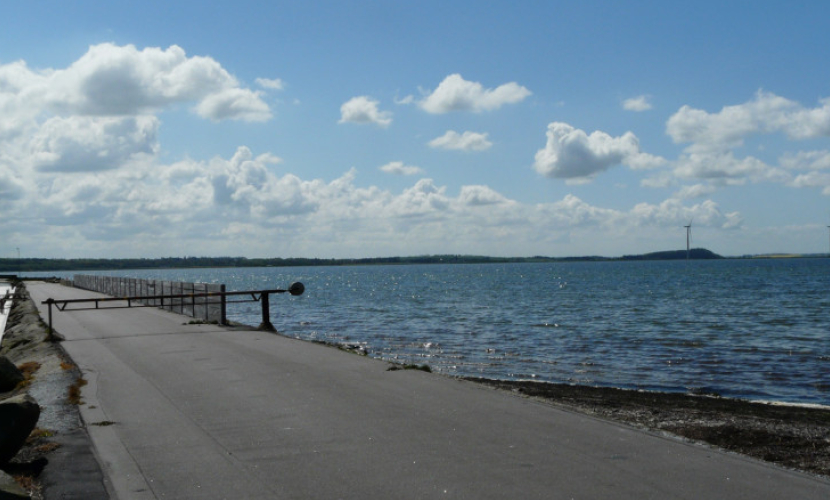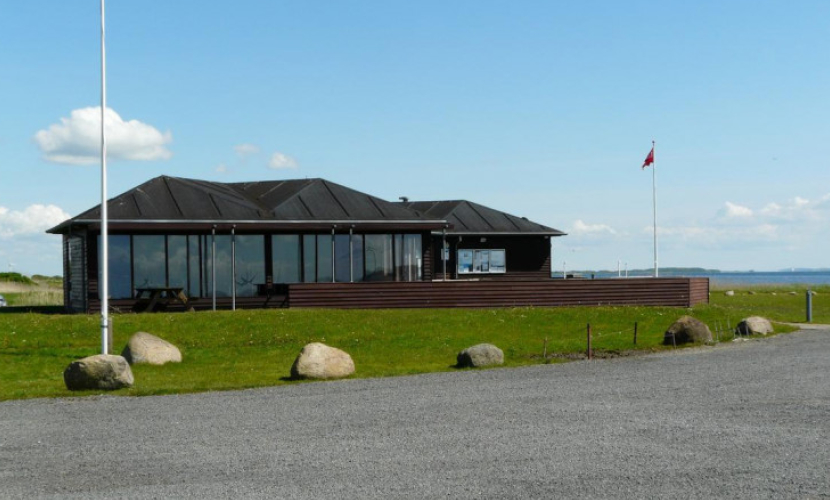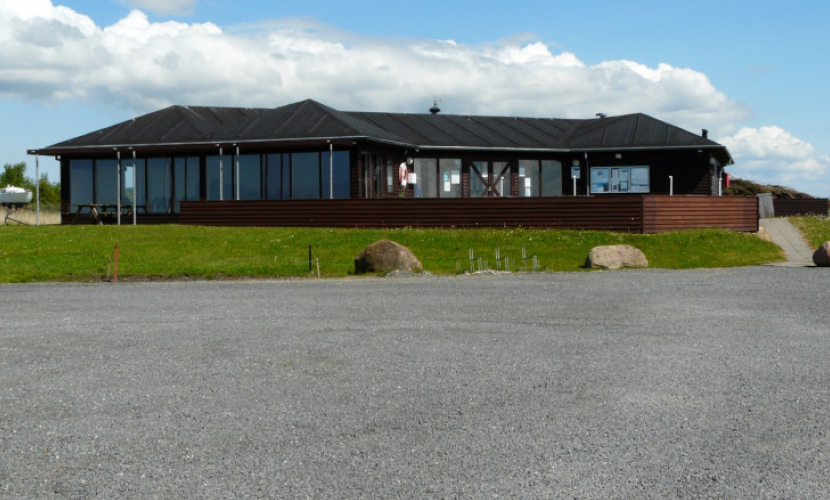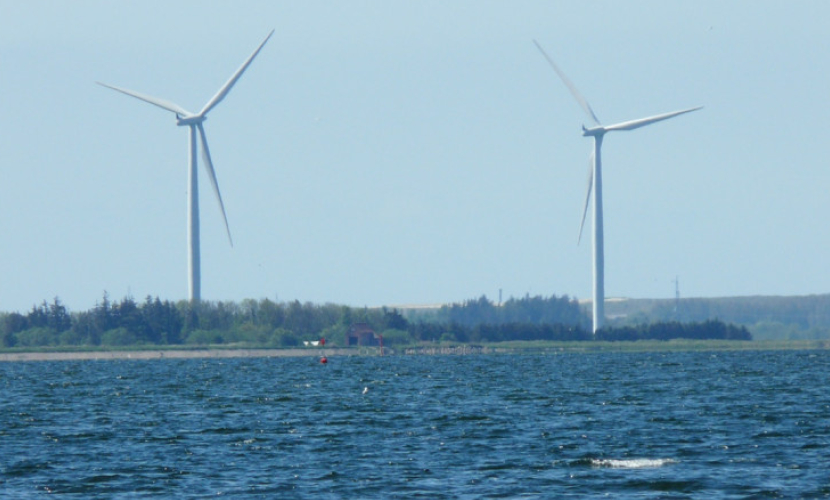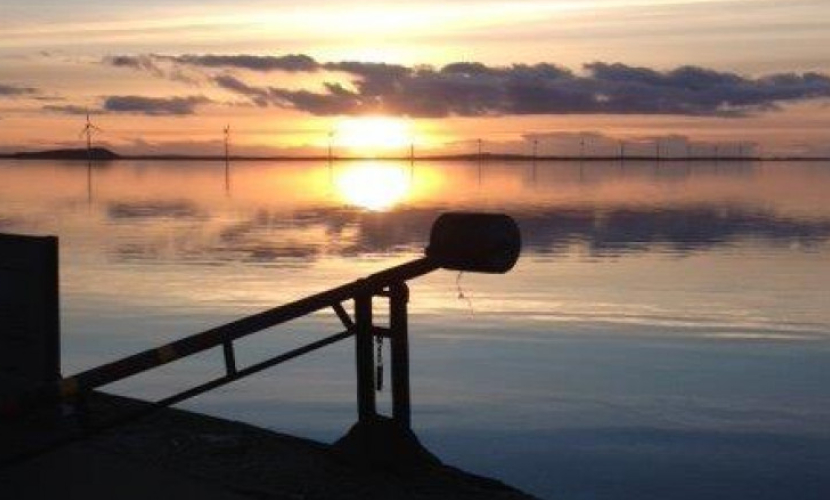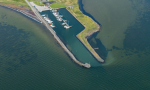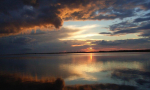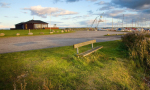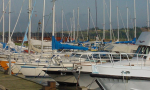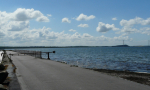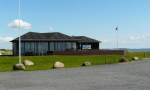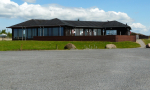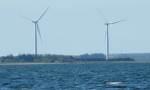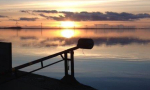 Attrup Marina is definitely worth a visit
Here you will berth in scenic surroundings a mere walk from the atmospheric village of Attrup and just 10 km (6.4 miles) from the town Brovst. Attrup is one of many small, thriving villages in the Jammerbugt area in Northern Denmark, and its focal point is the marina with its incredible panoramic view of the Limfjord.
The marina is newly renovated and offers modern harbour amenities, bicycle rental and lots of opportunities for outings in the nearby area.
Eateries
At the harbour café, Attrup Havnecafé, guests are pampered with solid, delicious food made from seasonal Danish produce at reasonable prices. The café is run as part of a multi-function house that also houses shower and bathroom facilities, club premises and a terrace with a view over the marina and the fjord. 
Shopping
Around 700 meters (765 yards) up the road towards Attrup you will find the campsite Attrup Campingplads with a small grocery store and a playground for the kids. In Skovsgård, around 5 km (3.2 miles) away, you will find a larger grocery store, LokalBrugsen.
Outings
Around 2 km (1.4 miles) north of Attrup Marina you will find the nature area Als Bjerg: grass-covered hills at a height of up to 54 meters (177 ft.) that tempts you to a brisk hike with a clear view of the fjord.
In Als Bjerg you will find the hill Blushøj (designated a local "Thinking point"), home to a passage grave, Hvissehøj, that contains a burial chamber from the Neolithic Age. It was excavated in 1915, and with three chambers it is unique of its kind in Denmark. If you venture inside, you can crawl from one chamber to the next – we recommend bringing a torch if you do so.
A couple of kilometres up the road towards Torslev, you will reach the castle Kokkedal Slot, built in 1550. It is one of the most splendid castles in Denmark and is now used as a hotel with a first-rate restaurant.
Great amenities – All Inclusive
Electricity and hot water are included in your harbour fee. Using the washing machine is free of charge. At the marina, you will find handcarts for general use. You may also borrow the marina's bicycles, located in front of the harbour café, free of charge.
Approaching Attrup Marina
An entrance has been established over Middelgrund south of Attrup Marina. It is an official entrance and as such equipped with red and green markings. Once you are clear of Middelgrund, set course for the marina. At the harbour entrance, a beacon line has been established. -> Follow the course at 27 degrees, and you will aim for the harbour entrance marked with a red and a green spar buoy. – Welcome!
Below, you can find more information on sights and eateries at or near the marina.
Restaurants
near the harbor