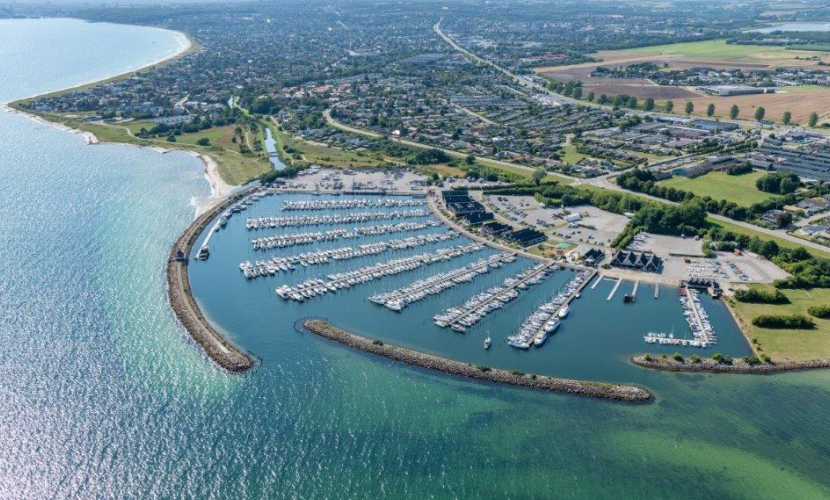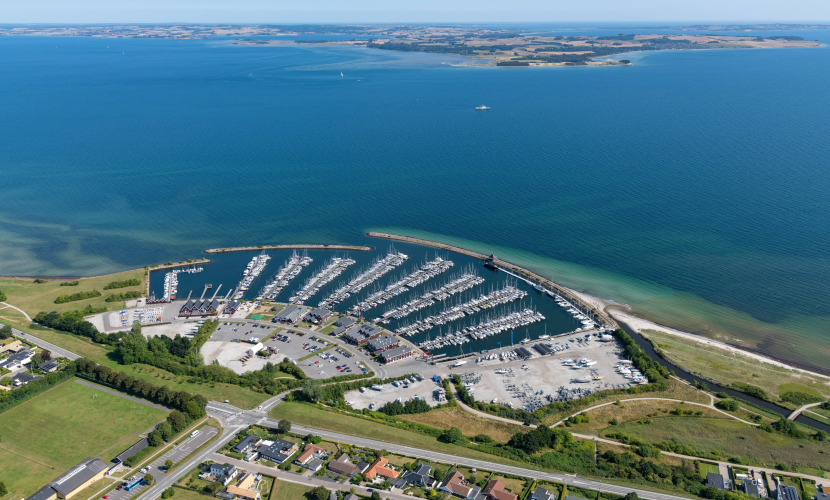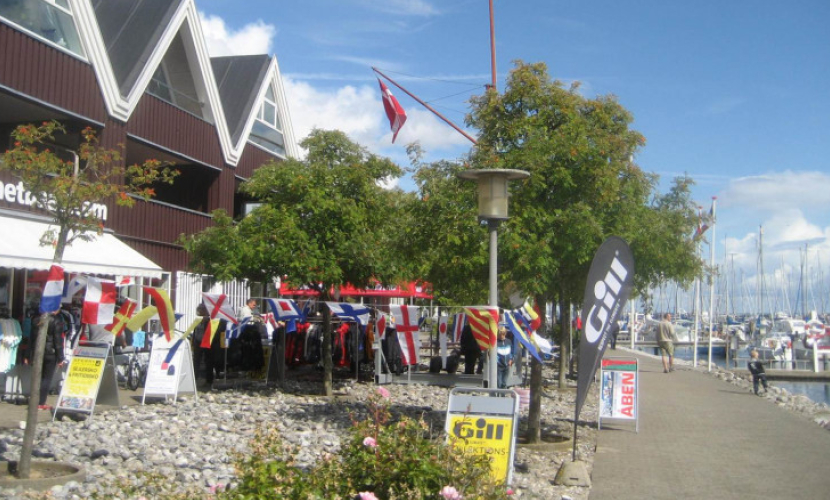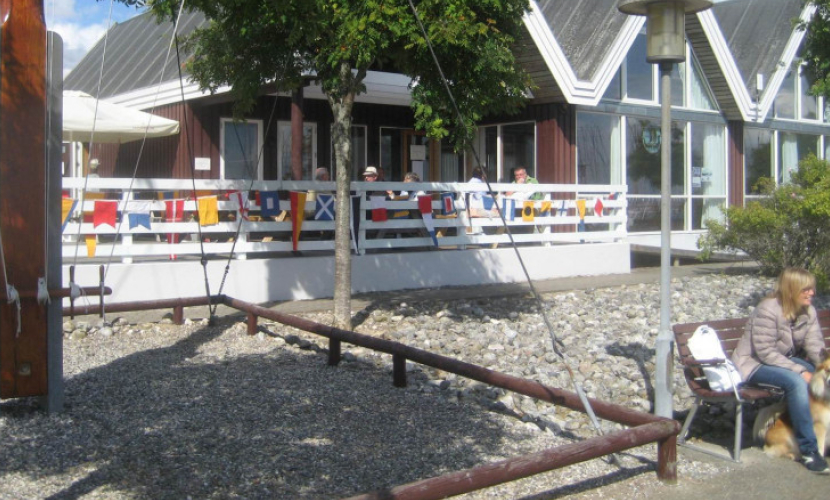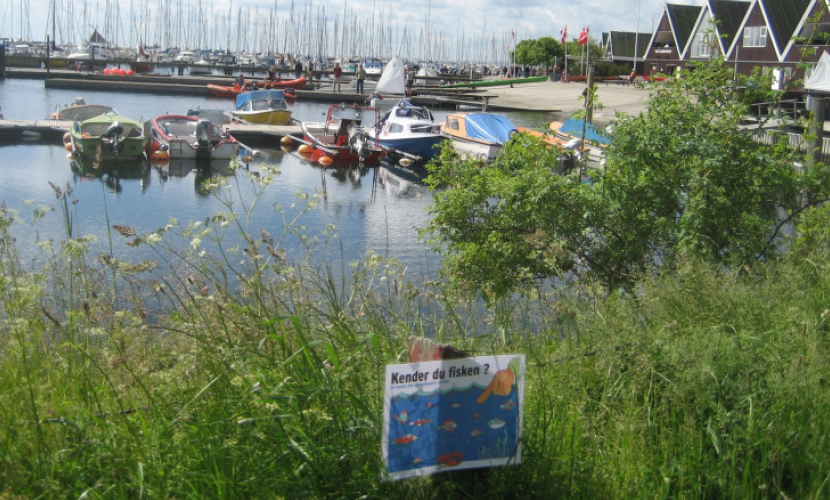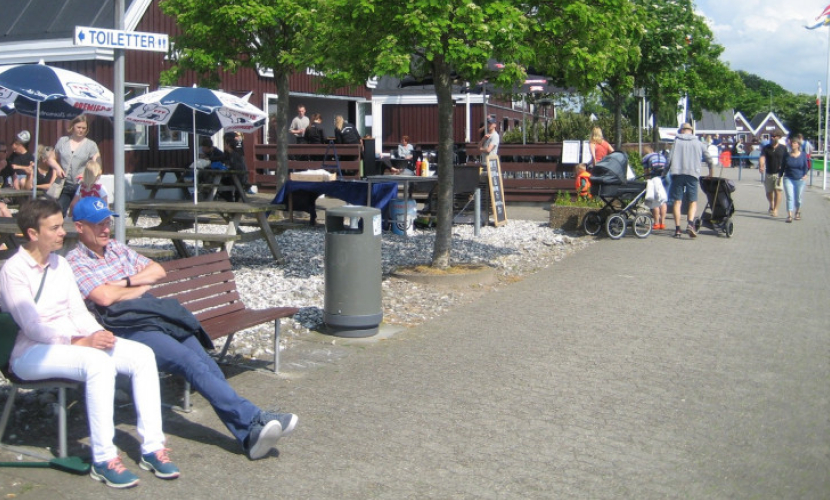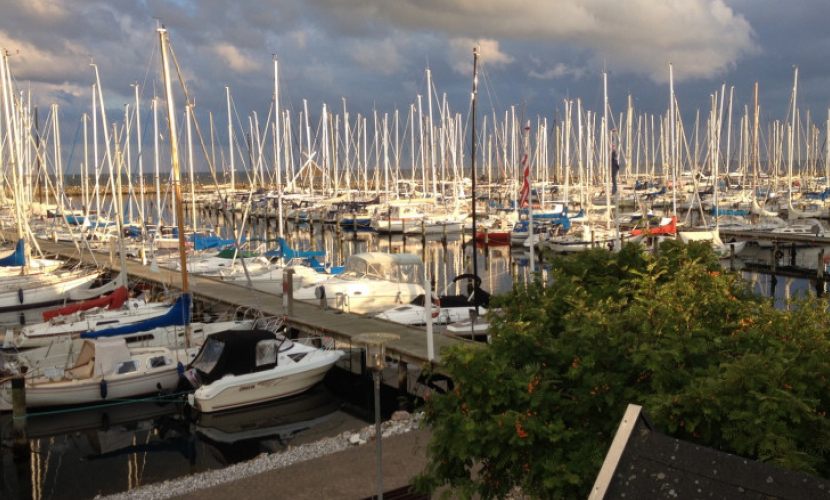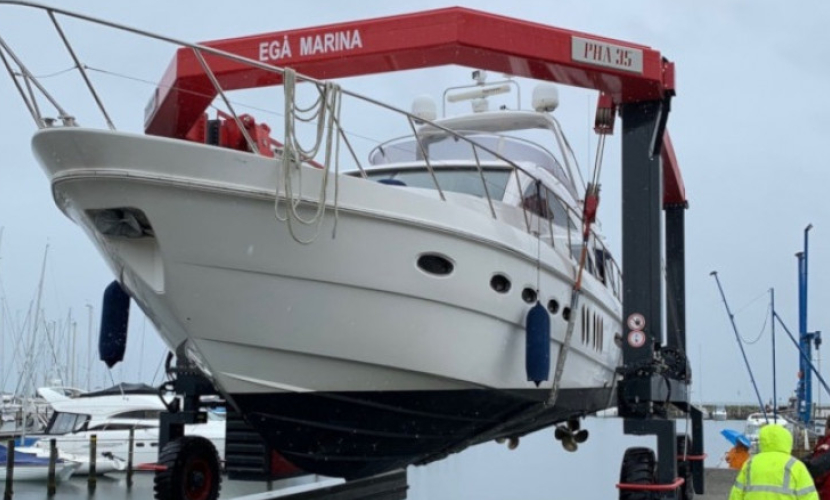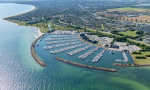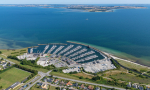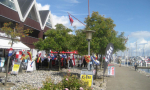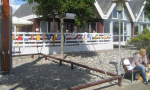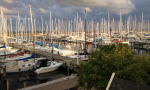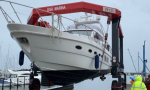 At Egå Marina, we focus on excellent service and a good atmosphere. Here you will find scenic tranquillity and family fun – plus plenty of options for excursions in the surrounding area.
We help you get up and running again quickly should you experience problems with your motor, sails, etc thanks to our good contact with mechanics and our equipment at the marina, which includes a crane, rig and more. You can use the free city bikes and we heartily recommend the beautiful bike ride to Aarhus along the water, which only takes about 30 minutes. The bus can also get you there in half the time and runs regularly. At the marina, you can also enjoy free Wi-Fi, two restaurants, a barbecue area, a lovely beach and a large playground for the kids.
In Egå you will find everything you need to relax, but if you want to get your pulse up a bit, our new outdoor fitness equipment is available to use for free. The surrounding area also features a range of paths through forest and along the coast, providing the opportunity for a walk or jog in green surroundings.
Shops and a bakery are just two minutes from the marina, so if you simply want to relax on the boat or the beach, breakfast and ice cream are never far off. 
And when the time comes to sail on, Tunø and Samsø are excellent options for your next stop. 
Restaurants
near the harbor