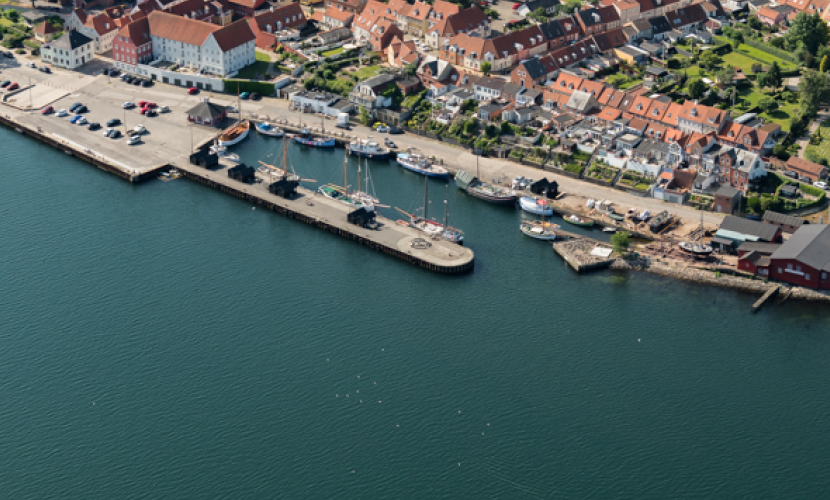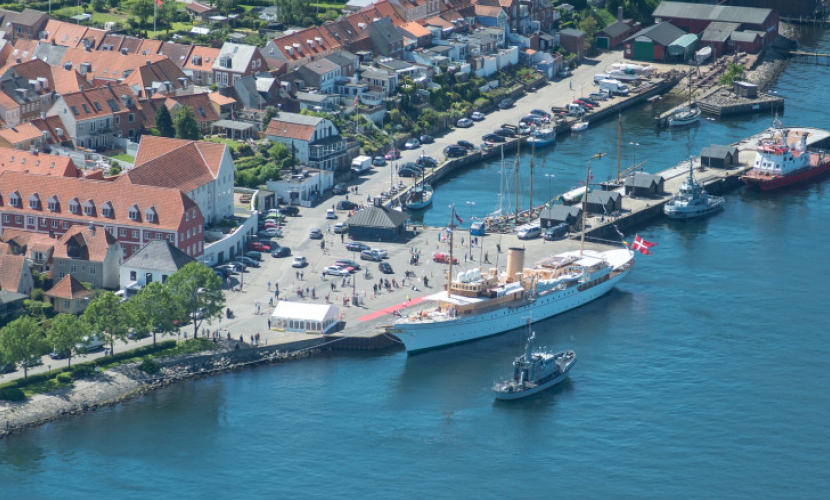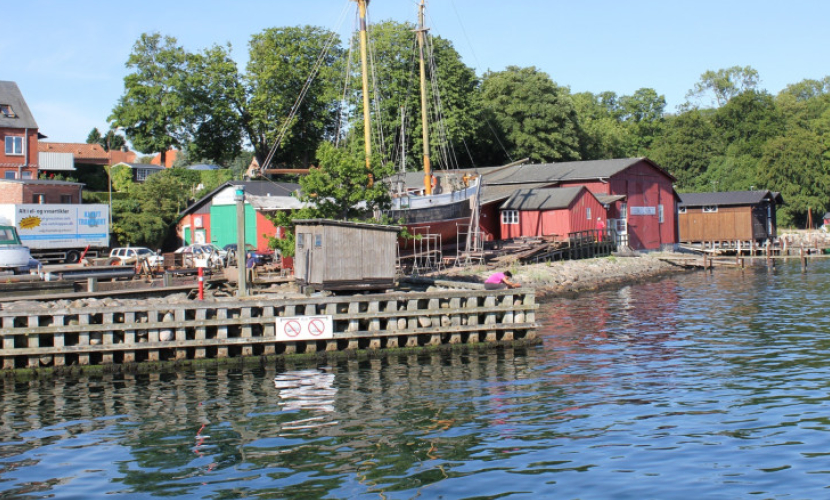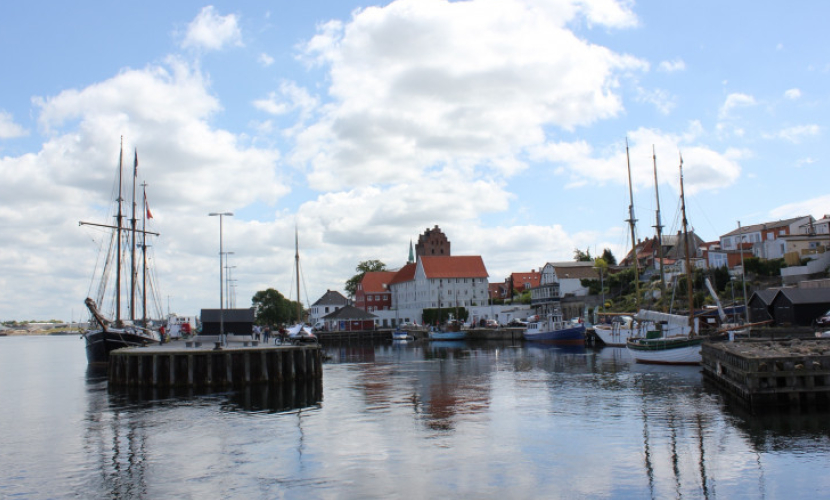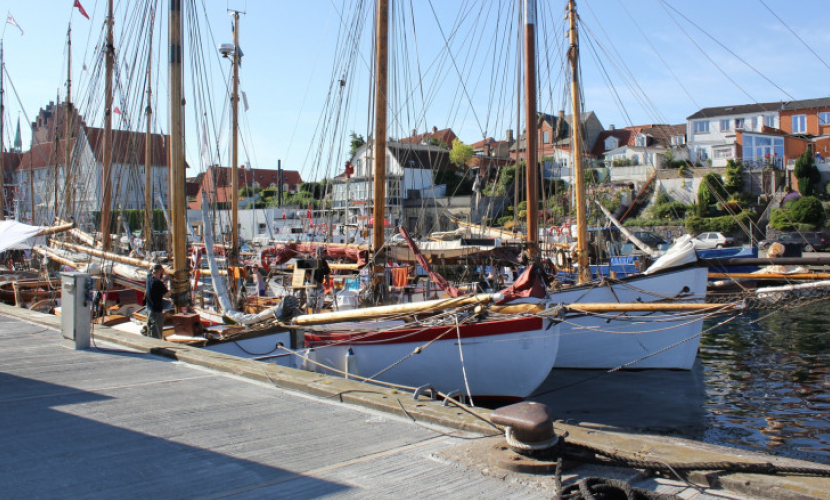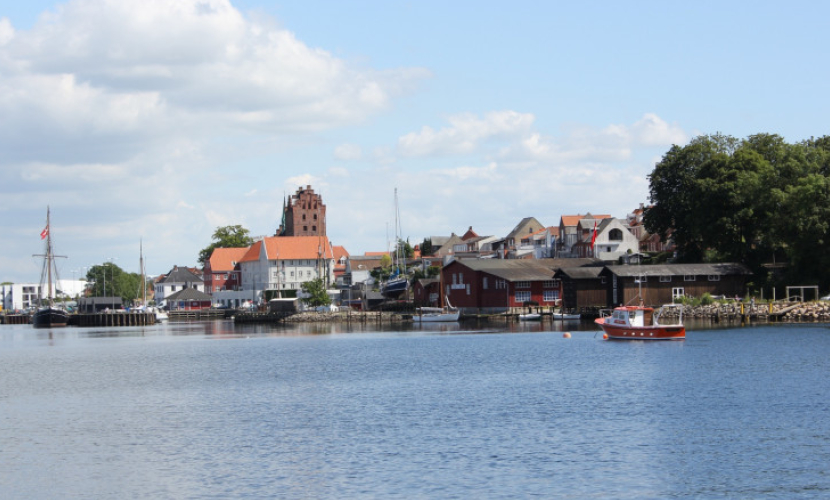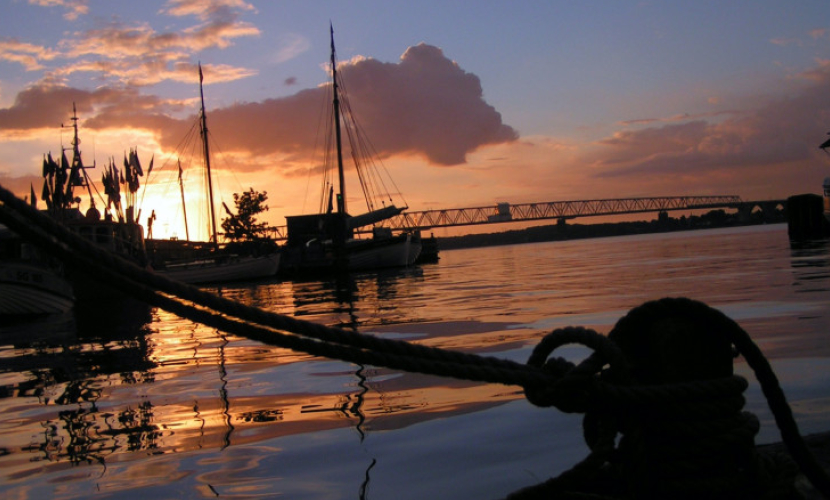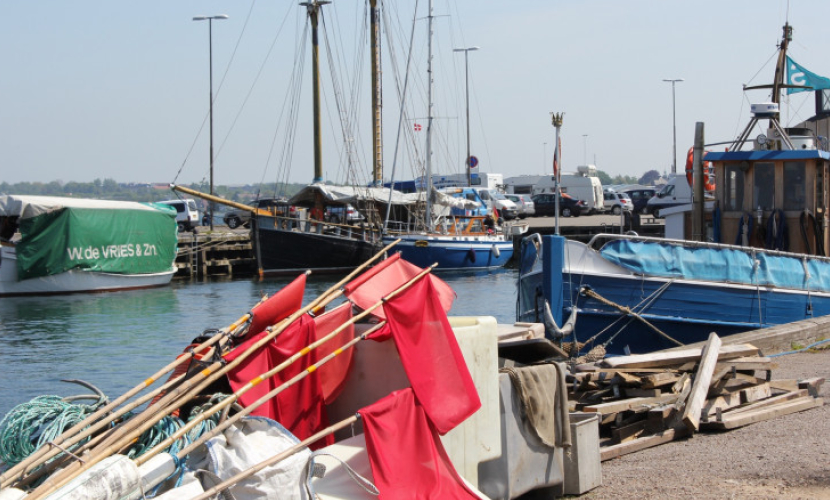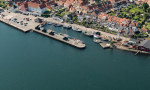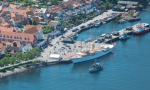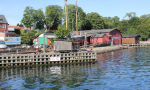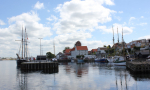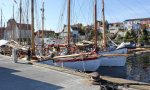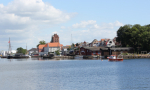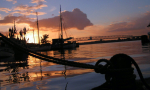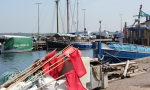 Experience the true harbour atmosphere at Middelfart Old Harbour with its old wooden ships and working ships' carpenters at the slipway of the Little Belt shipbuilding yard (Lillebæltsværftet). Along the Old Harbour you have a view to the hanging gardens that provide their own special atmosphere of historical idyll.
Explore the old quarters of Middelfart
Middelfart Old Harbour is home to the town's many preservation-worthy wooden ships and is point of departure for the town's cabin cruisers. The dinghy sheds tell the story of the town's history of porpoise hunting and the porpoise hunters' guild. 
From the harbour you can explore the old quarters of Middelfart with their view to the Little Belt and the twisted narrow streets, old houses and cobblestone that give the old seaport its special character.
Great amenities
Middelfart Old Harbour consists of the basin from the former commercial harbour as well as the newly constructed promenade by the CultureIsland (KulturØen), known as the new cultural gathering point in Middelfart. The harbour offers nice toilet and shower facilities as well as stands for electricity and water supply.  Electricity and water are paid according to consumption, and tokens for the stands can be purchased at the service building.
Please note: The water depth inside the harbour basin is 3 metres (9 feet 10 inches), and outside the pier and along the promenade it is 6 metres (19 feet 8 inches). 
Excursions
Only a short walk from the harbour you will find Middelfart town centre with an enjoyable pedestrian street and small town squares. Here you can buy supplies and go sightseeing in the town and its museums. Don't miss the chance to visit one of the town's eateries.
The harbour is buzzing with life and activities in summer. Experience the sailing race Fyn Rundt, a race for preservation-worthy wooden ships, when participating ships call into port at Middelfart Old Harbour. You can also pay a visit to the old Little Belt shipbuilding yard (Lillebæltsværftet) and experience the historic craftsmanship or have a chat about shipbuilding and repairs.
Middelfart Old Harbour is point of departure for many of the town's cabin cruisers that go on fishing trips with tourists or whale safaris for the adventurous.
Refuelling
500 meters (0.3 miles) from the harbour you will find a place where you can refuel your diesel in cans.
Read more about events, eateries, and attractions in and around Middelfart Old Harbour below.  
Restaurants
near the harbor
Events
near
Middelfart Gamle Havn
Attractions
near
Middelfart Gamle Havn
Other harbours
near
Middelfart Gamle Havn