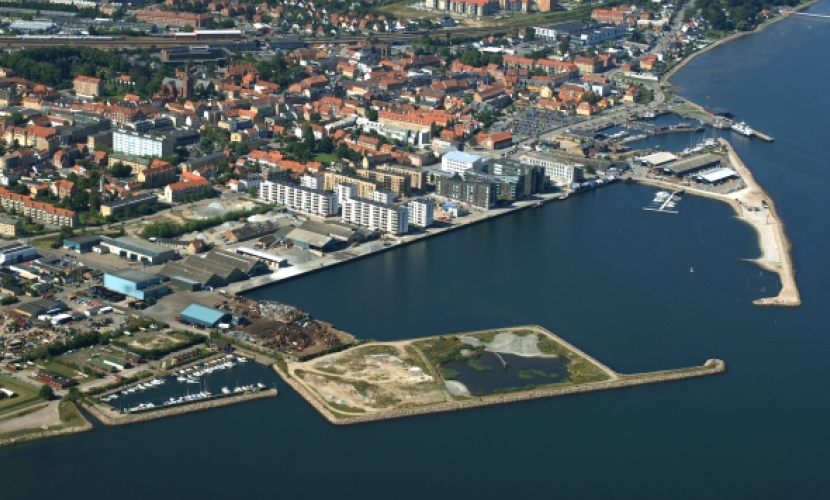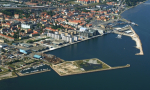 HOLBÆK HARBOUR near the town centre is worth a visit.
See the old harbour with its exciting atmosphere and some good restaurants. Further east you will see modern buildings replacing the old harbour facilities.
Arriving yachts persons in TS-boats »wooden boats« and guests may benefit from our 3-day free harbour arrangement.
So, sailors: welcome to Holbæk?
Restaurants
near the harbor