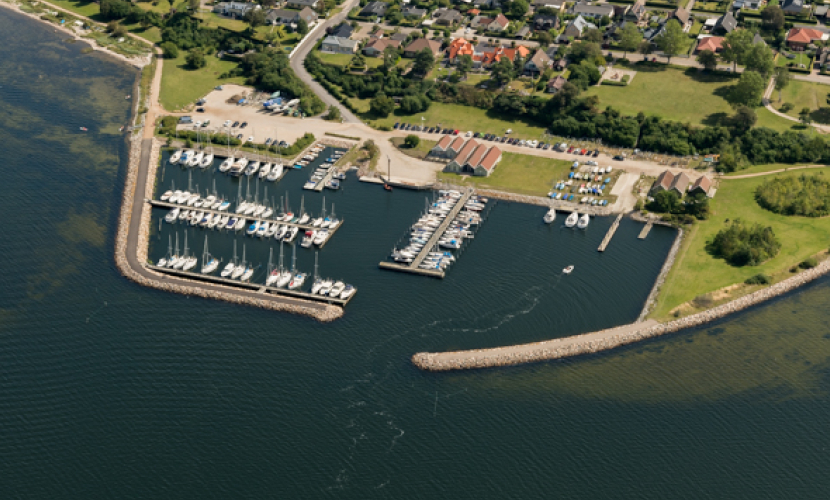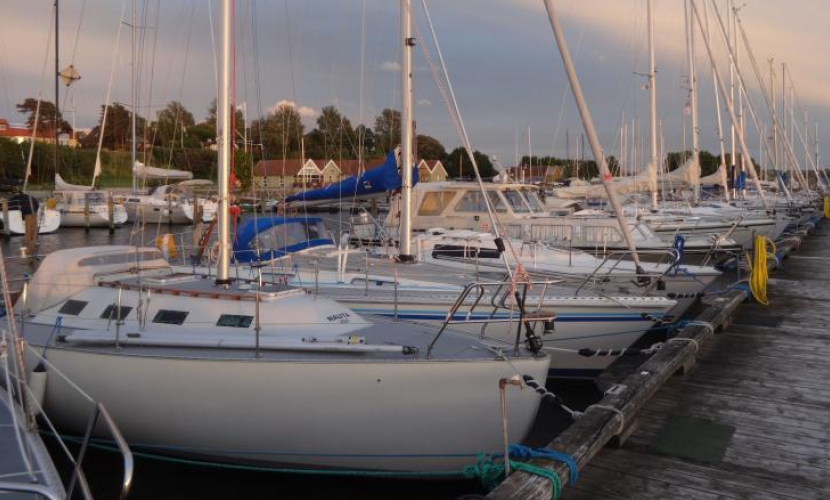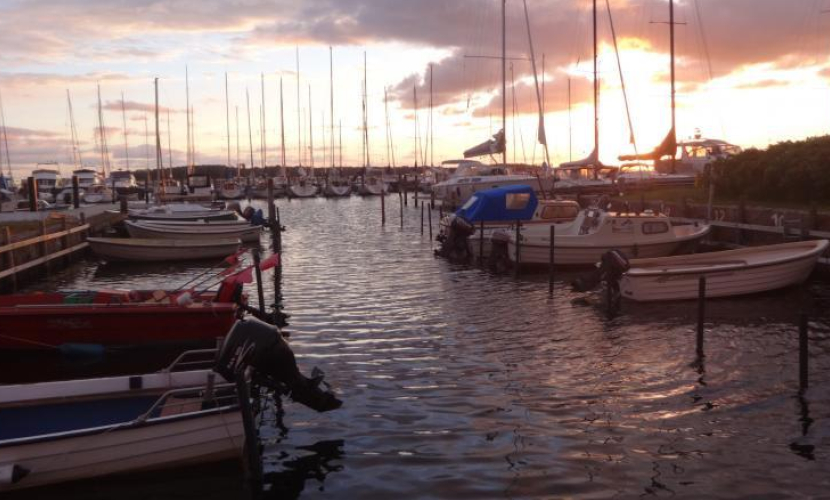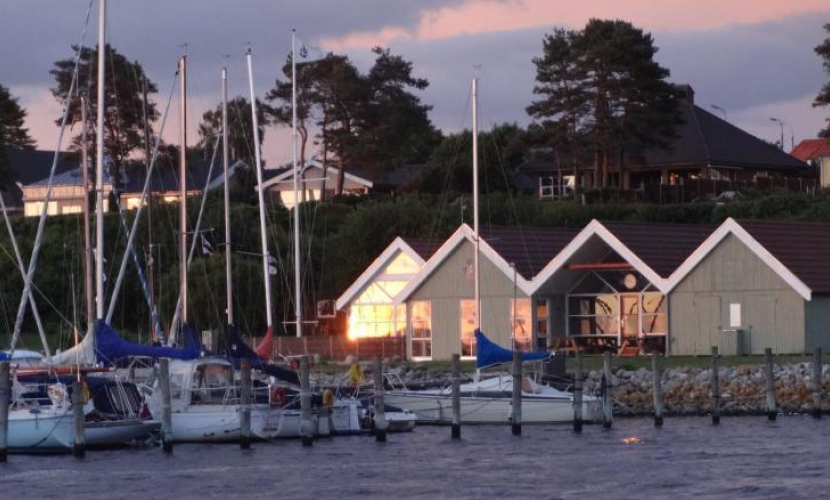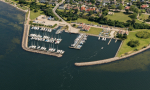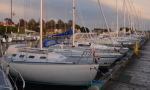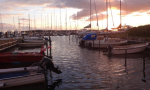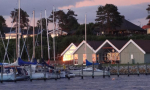 Welcome to Veddelev Habour
Veddelev Harbour is a beautifully situated and well sheltered harbor, under all wind condition.
The Clubhouse is west facing, with a beautiful view over Bognæs and up and down Roskilde Fjord.
North and south of the harbor you have beaches.
If you go south, you will also find Roskilde Camping and Café Mirakulix, a little further also Reasturant Vigen, all with a spectacular view to Roskilde City with the Cathedral in the middle.
In the Clubhouse you will find an almost fully equipped kitchen, bath and toilet.
Only 10 minutes of walk you find the Old Veddelev with old houses with thatched roofs.
Easy access to Roskilde by bus.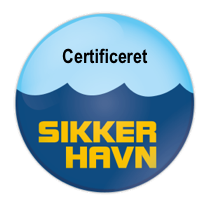 Sikker havn
Denne havn er Sikker Havn Certificeret. Det betyder, at redningsudstyr er opsat, placeret og mærket efter en række anbefalinger, for at højne sikkerheden.
Læs mere om certificeringen
Restaurants
near the harbor
Events
near
Veddelev Lystbådehavn
Attractions
near
Veddelev Lystbådehavn
Other harbours
near
Veddelev Lystbådehavn