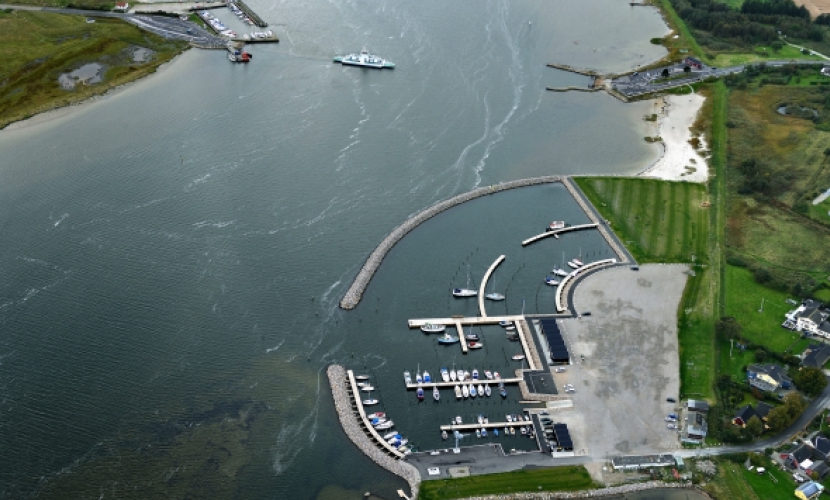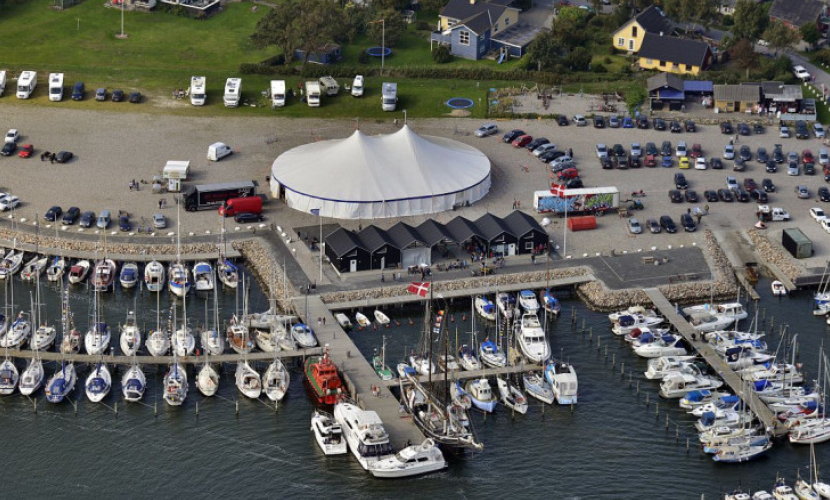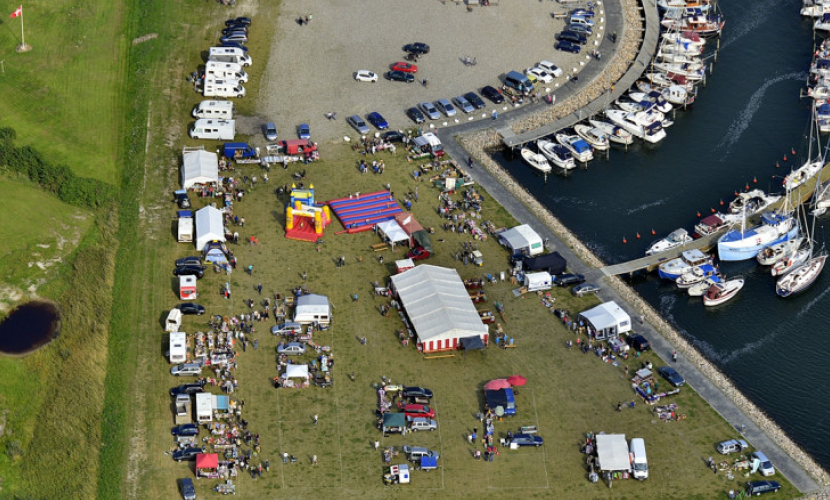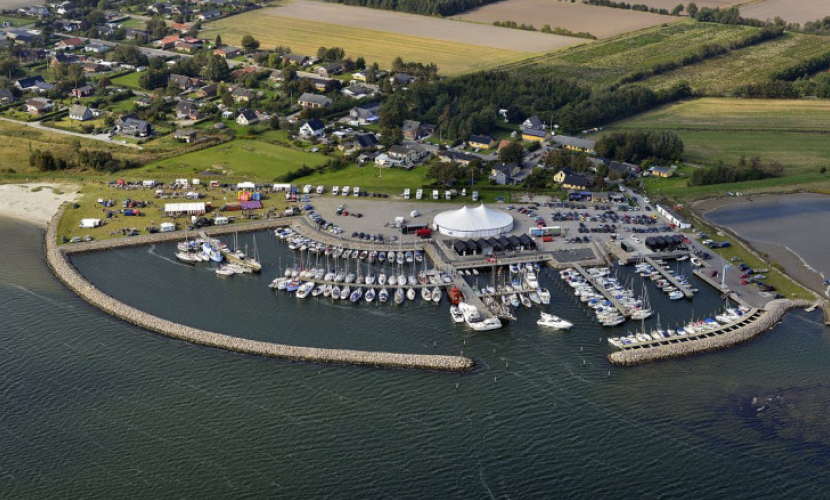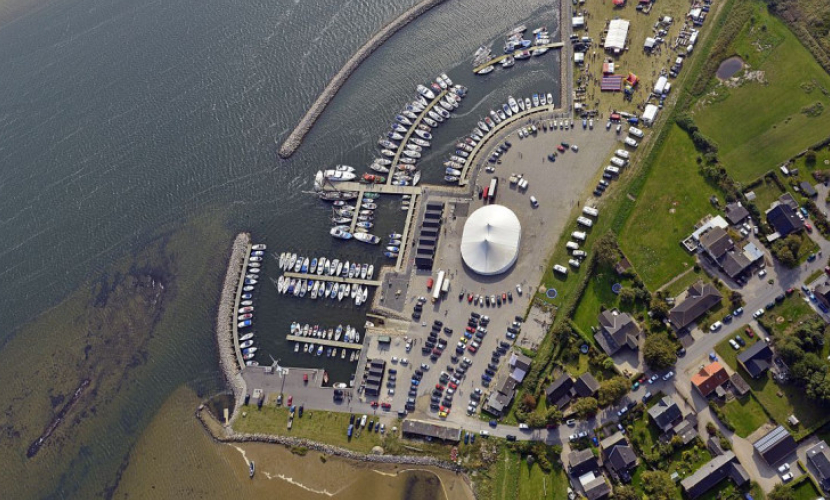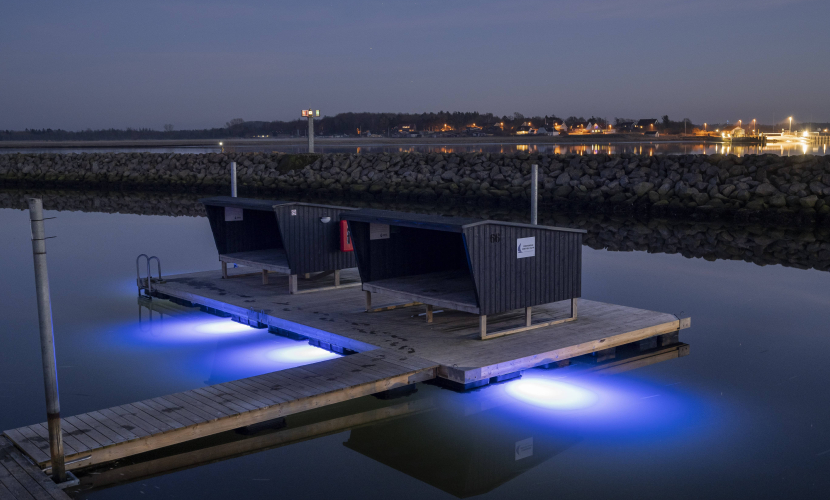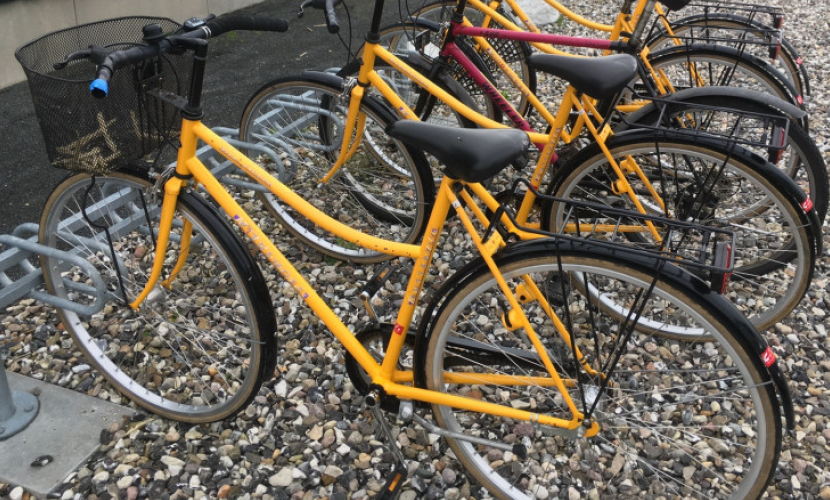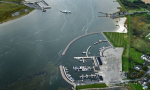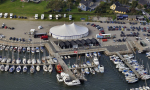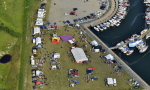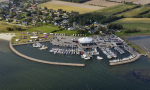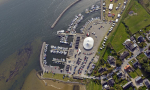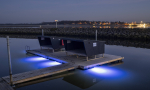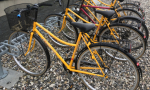 Right in the middle of the Kattegat, at the mouth of Randers Fjord, lies this gem of a marina.
A place for both adults and children, with a playground, covered dining area and the most wonderful child-friendly beach just a short stroll away.
The area around Udbyhøj Marina is well-known and loved by bird-watchers, anglers and others with a love for unspoilt nature. Go hiking in the bird sanctuary east of the marina or take advantage of the excellent fishing opportunities around the marina, located only minutes from the fjord and sea.
Randers Fjord is practically brimming with nearly every Danish species of fish, both freshwater and saltwater. You can catch everything from garfish, herring, flatfish, salmon and sea trout on the end of your line.
Be sure to visit our small children's harbour, where you can observe life under the surface of the water together. Also at the marina is the so-called Grejbasen, a large fishing tackle shed where waders, fishing nets, water scopes and life-jackets can be borrowed free of charge.
300 metres from the marina lies a shop if you need to stock up on provisions, open seven days a week from 7am-7pm. There are also public grill areas with tables and benches on many of the jetties.
"Kabyssen" ("The Galley") serves ice cream, sausages and grilled/barbecue food. Enjoy a drink on the lovely terrace while taking in the fantastic view over the marina and fjord. In addition, there is a 120 m2 covered terrace between the new buildings called "Madpakkerummet", where you can find information, a defibrillator and ATM.
For those heading north from Grenaa or Bønderup, Udbyhøj Marina is a natural stop.
You can borrow bicycles at the marina free of charge.
Washing machines (DKK 20 per wash) and tumble dryers (DKK 20 per load) are also available for use. You pay with a special marina payment card, which can be obtained from the vending machine located in Madpakkerummet.
At the large dock by the beach, you will find a newly built kayak pontoon with two safety ladders. If you are a member of the Udbyhøj Marina Association (in Danish: Foreningen Udbyhøj Havn), you can borrow one of the 8 kayaks we have at our disposal. Membership costs DKK 300 annually. 
For those who would like to experience something other than nature, it is only a short journey by bus to Randers, a city that is home to a wide variety of fun cultural experiences for the whole family. Randers Regnskov Tropical Zoo, Memphis Mansion and Randers Art Museum are some of the city's major attractions, and if you are up for a longer expedition, Aarhus and Aalborg are within easy reach.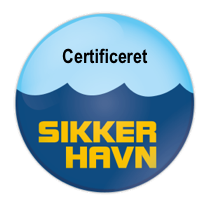 Sikker havn
Denne havn er Sikker Havn Certificeret. Det betyder, at redningsudstyr er opsat, placeret og mærket efter en række anbefalinger, for at højne sikkerheden.
Læs mere om certificeringen
Restaurants
near the harbor
Events
near
Udbyhøj Lystbådehavn
Attractions
near
Udbyhøj Lystbådehavn
Other harbours
near
Udbyhøj Lystbådehavn