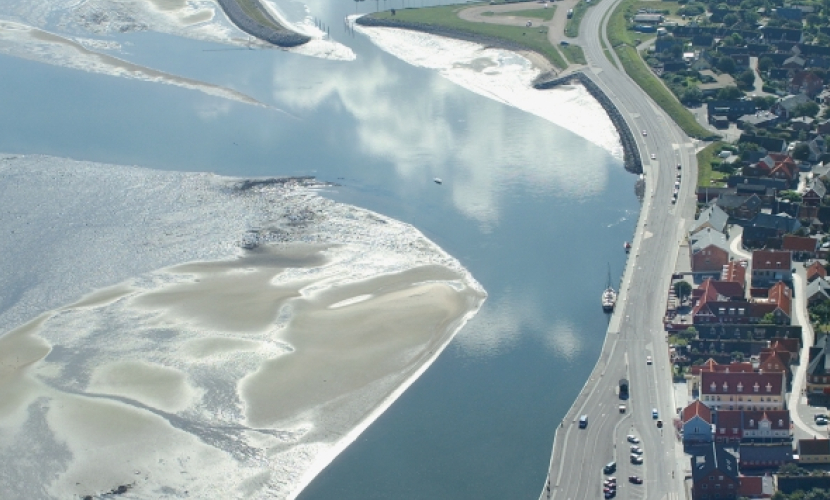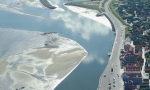 Fanø Marina

Harbour due for  every 24 hours (please notice that the harbour due - standard - is incl. electricity):

Boat's length < 10 m   DKK 100,-
Boat's length > 10 m   DKK 120,-
Are you staying longer than one week please contact the harbour master
Trailer boats and dinghies    DKK 50,- for 4 hours

Free port boats (max. 72 hours, after that the standard harbour due is valid):
Environmental due     DKK 20,-
Electricity                  DKK 20,-

Guest berths are marked with green signs.

The southern side of the south jetty is reserved for boats > 9 m length

Use of  tug place for  trailer boats: DKK 20,-
(please put amount in the postbox at the Club House)

Trailer boats and dinghies are allowed in the harbour after agreement only.

It is not allowed to make fast the boat at the practice jetty or at the tug place.


Restaurants
near the harbor