Great news: Further opening of borders as of 26th June
14. May 2021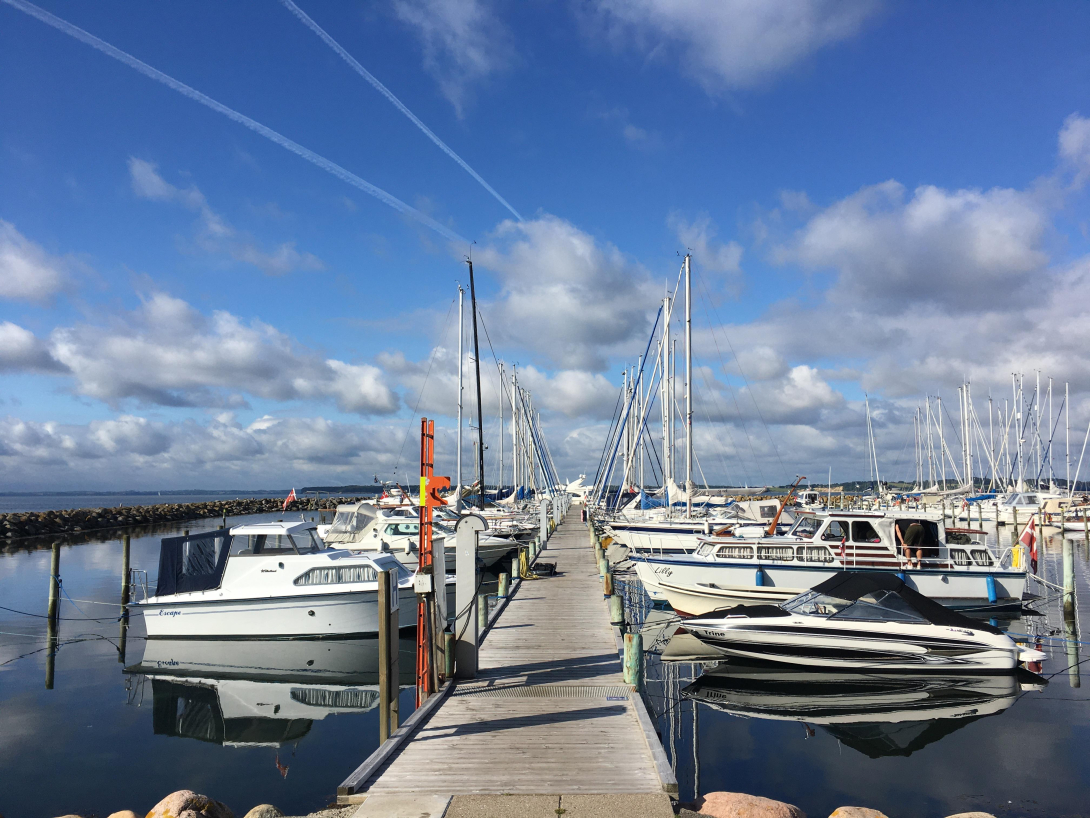 Update 18 June 2021
Good news for tourists entering Danish borders
Denmark welcomes foreign yachtsmen
Today, sailors from "yellow" countries, like Germany and Norway, can enter into Denmark without having to go into isolation.
And more good news!
As of 26 June, more countries will change colour, making it possible for tourists from all EU and Schengen-countries to enter into Denmark, without having to go into isolation, after entry into Denmark, if they can provide a valid Corona-passport. 
This makes it much easier for tourists, from EU and Schengen countries to cross Danish borders and to have a pleasant stay and enjoy the summer in Denmark.
- From harbours and marinas all over Denmark, we bid you a warm welcome, and we are pleased that as of June 26, it will be much easier for tourists to enter our beautiful waters, says Jesper Højenvang, manager of FLID, the association of marinas in Denmark.
Please go to the front page of Havneguide.dk and find inspiration for the journey – here you can find information in both German and English language.
FACTS about further reopening of Danish borders, As of 26th June:
For further information about rules, regulations and country colours related to the opening of borders as of June 26, go to this English page issued by the Danish authorities: en.coronasmitte.dk
If you are a foreign yachtsman and experience symptoms, you must seek medical advice. 
WHERE can foreign yachtsmen get tested?
Find a map of test centres in Denmark HERE 
HOW can foreign yachtsmen register for a test – without NemID and Danish civil register number (CPR number)?
It is possible for persons without Danish civil register number and NemID to get tested in Denmark, but it requires registration at Covidresults.dk prior to having the test. This is also where they can see and download the test result that documents the test.
Find the guidelines for test for foreign yachtsmen here at the website Covidresults.dk